My family really isn't one for the big Thanksgiving feasts. I got very lucky to meet a boy who's members of his family are all amazing cooks. Since I met him 2 years ago, we have spent Thanksgiving Day Upstate at his Uncle and Aunts house. Let me also mention that I absolutely adore them. Since day one, they have welcomed me with open arms. His aunt Diane, (Hi!) has been so supportive with my blog and everything else. I am so thankful for people like that. Was that too sappy? 
Moving on.........................
This year we decided to throw the bf's camera in the car with us and take advantage of the scenery. Judging by my past Outfit of the Day post, I am very City (New York City nonetheless). So it was nice to be photographed in front of a different background. No concrete jungle in this post!  


Check out my Thanksgiving Outfit of the Day.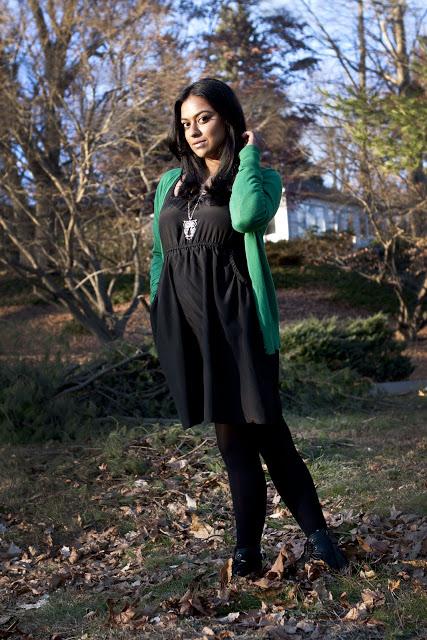 Outfit Details: Dress: TargetCardigan: Old NavyTights: Undertones NYC from Ricky's NYCShoes: Hautelook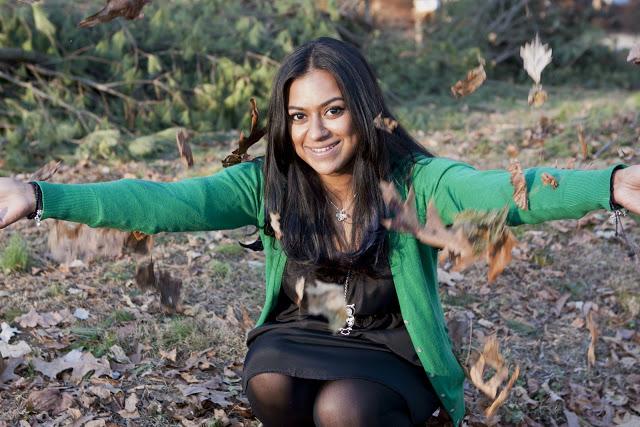 Leaves are so much fun to throw! (Trust Me)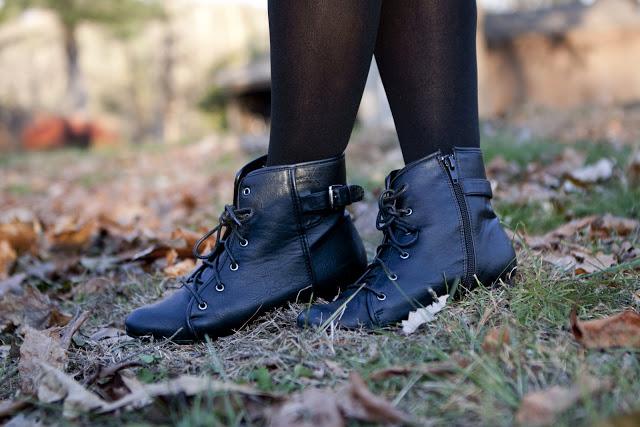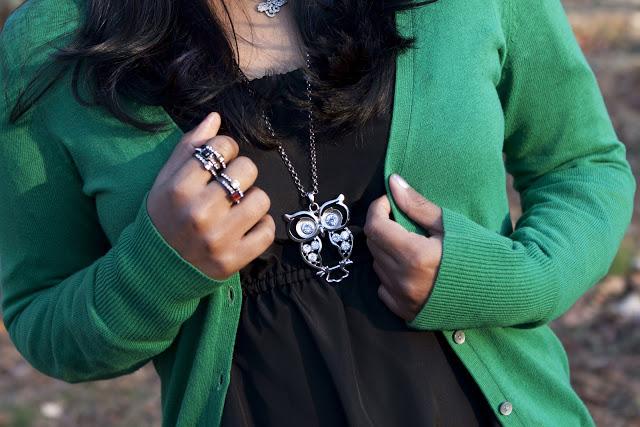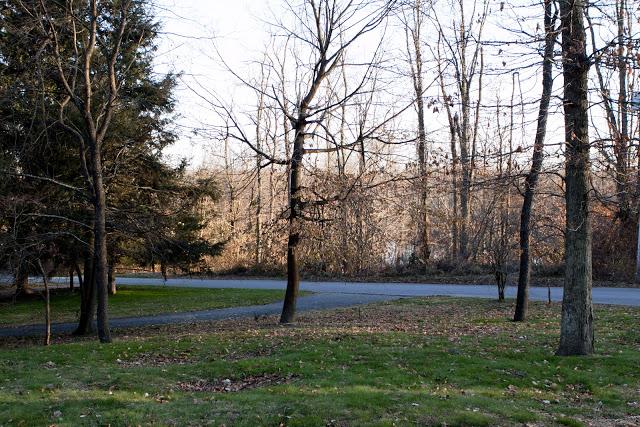 I absolutely LOVE this picture. It really does sum up how beautiful it is up there.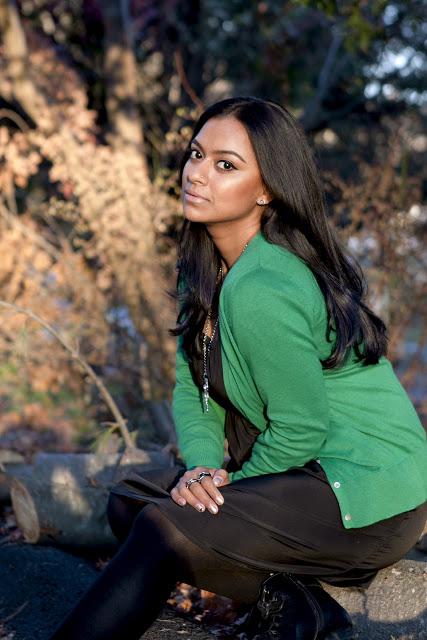 Makeup Details:Eyes: NYX Curve Eyeliner & Lash Stiletto Liquid EyelinerCheeks: Nudity Blush by Mattese Elite Lips: NYX Lipstick in "Thalia" with MAC Lipglass "Deliciously Demure"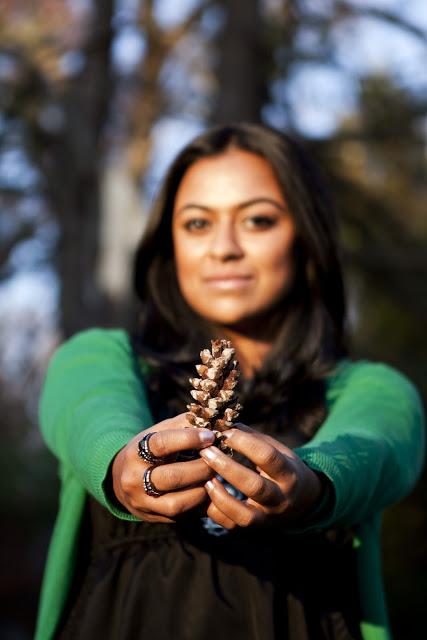 Pinecone Love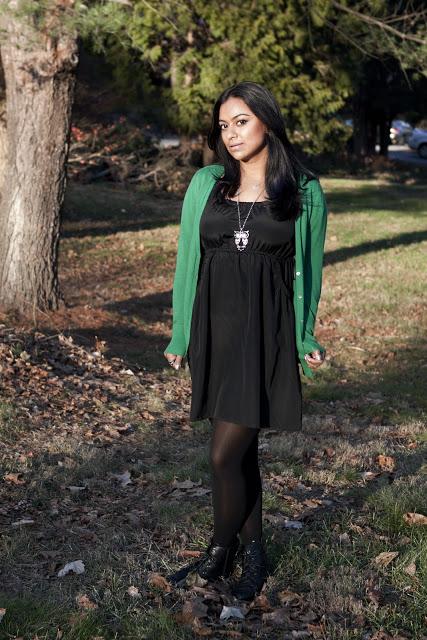 My boyfriends uncle Nick, makes this hot oil that we are obsessed with. It isn't Thanksgiving unless this oil is being served. We received our own jar to take home with us! BEST PRESENT EVER! 
I hope my whole Fashion Beauty Junkie family had a safe and healthy Thanksgiving! Don't forget to check out my new Youtube Channel at Youtube.com/ThFabJunkie - Also find me on Twitter and Instagram too! Twitter.Com/ThFaBJunkie  http://statigr.am/thfabjunkie