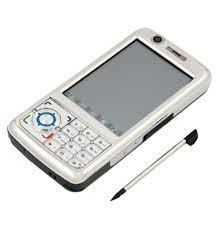 SERENADE 2 SENIORS
When a grandchild used the code LOL at the end of a message to me, I thiought it meant Lots of Love, but I was told that the meaning is Laugh out Loud.
Here are some for seniors to use, IF they text at all, that is.
ATD   at the doctors.
BFF   best friend's funeral.
BTW   bring the wheelchair.
BYOT   bring your teeth.
CBM   covered by Medicare.
GGPBL  gotta go. Pacemaker battery low.
IMHO   is my hearing aid on?
Because I am a senior, I feel free to poke fun at seniors in general. Have a good day.