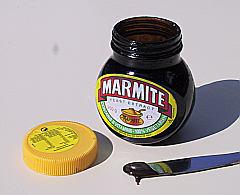 Tents are like Marmite...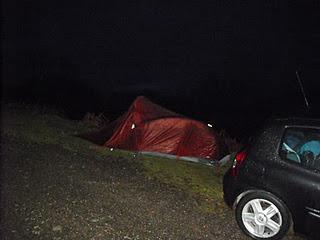 A wet night at a tricky angle near Ben Nevis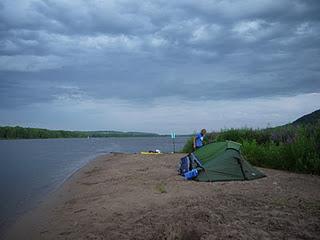 One of the best camping spots in the world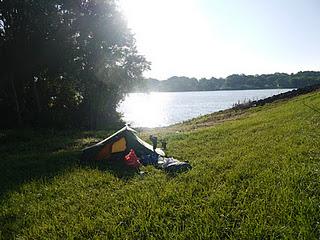 Solitary camping spot out of sight on the Mississippi
You definitely either love tents or hate them - there is no middle ground. I used to HATE tents when I was younger, they're confined, hot, smelly and famously uncomfortable. In the last few years I've grown to enjoy being in a tent - sleeping in one in Murchison Falls National Park in Uganda may have been uncomfortable but was a once in a life time experience. Spending many many nights in a tent on the Mississippi went from amazing, when the views were spectacular and the whole experience was something to remember, to nothing short of depressing when lightning was crackling all around, rain was threatening to wash the tent away and winds were blowing it around to an extent that I thought I was going to take off!
When I'm in a tent I'd rather be in a bed and when I'm in bed at home I'd rather be in a tent on a hillside somewhere - it's a vicious cycle! I couldn't think of anything better than spending tonight on the banks of the Mississippi with a cold Budweiser in hand, mosquitos eating me alive and pools of sweat so large you could drown in them...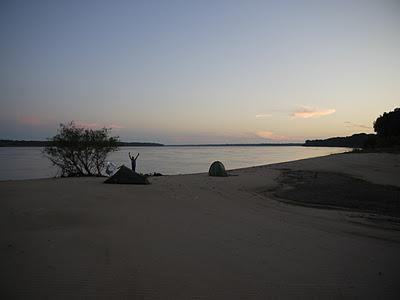 My final night on the Mississippi and a breathtaking spot to camp