How many of you read the title and thought there is no way that I could still be the V word because when I was in college, grad school, or in my twenties, I was doing my "thang".  There are parts of the world where I am legendary for my ability to get down on it!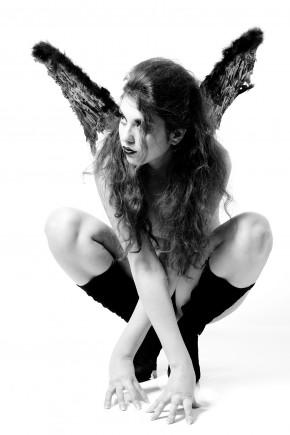 So how can I be a virgin?
Get your mind out of the gutter folks, virginity can come from many aspects of your life.  A lot of us are facing milestones in our lives like the big 3-0, 4-0, 5-0 or even the big 6-0.  As we age, it is funny how our bodies somehow mange to let us know through physical and emotional changes the gravity of life is pulling us farther from our youth.  So for those of you who have started to envision what an AARP card may look like in your wallet, RMC is here to say you should not buy a membership until you have explored every aspect of your virginity.
Here are 10 Reasons; you might still be a Virgin
Ten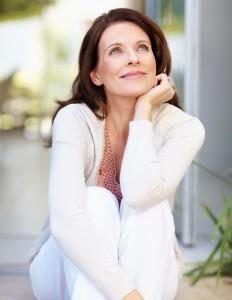 Have you ever taken yourself on a date?
We all get a bit tired and life can take its toll.  Why not book a date with yourself.   There are some great sites such as www.sniqueaway.com that offer weekly deals on getaways.  You can book the a deal months in advance so there is plenty of time for the babysitter (dad) to take time off of work.  You must treat this like any other date, make sure to pick up a nice outfit, treat yourself to flowers, a good glass (bottle) of wine, a great meal and the bonus of this date, you will get a GREAT NIGHT's sleep.
Nine
Do you know at least ten words of another language?
Have you noticed that our society is challenging?  There are more people speaking different languages.  Have you ever needed to communicate with someone and you seem to be the only one speaking English.  Learning some basic words in another language can make things a bit easier especially if you are traveling to another country.
~ Do you speak English?  Parlez-vous anglais? (French)
~ I am lost.   Mayotte shimai mashita (Japanese)
Eight
Have you ever tried Sushi?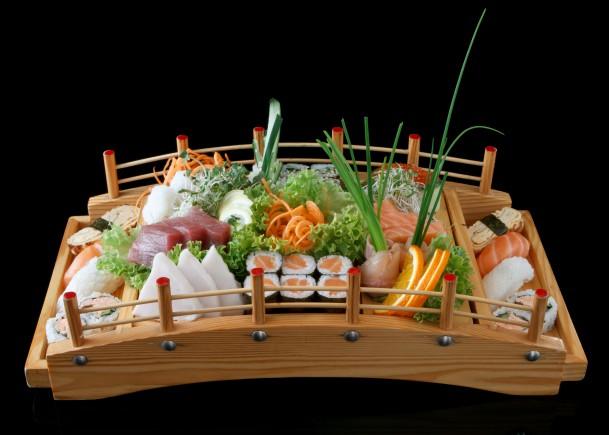 Did you know that not all sushi is raw?  Did you know that sushi means it is a way to eat different foods with rice? It does not mean that it is raw.  My favorite is the Crouching Tiger.  Nothing raw about it, just 100% delicious!
Seven
Have you ever helped someone in need?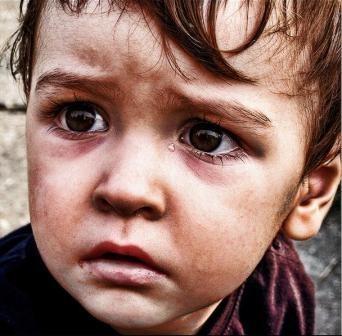 Stop the Hunger
Most of us are very fortunate to have a good life with too many things.  My child has toys from when she was 4 that she has never opened.  When you are cleaning out your closet or buying a new sofa because you are tired of the color, have you thought about giving it to someone in need?  The Helping Families in Need Society is always in need of donations.  They can be reached at http://helpingfamiliesinneed.org
Six
Make Love in the Rain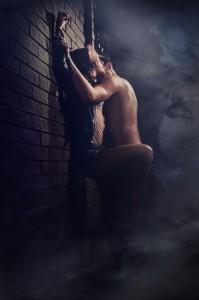 There is nothing more sensual that making out with someone that you really care about in the rain.  Or someone new for those  of you who want a real adventure.
Five
Are you a wine enthusiast?  Go on a tour of a vineyard.  There are some great vineyards that you can tour usually near your home.  If you live in the DC area, Elk Run Vineyards (www.elkrun.com) in Frederick County, Maryland is a fun afternoon.  Or even better, take a wine class. If you have a little extra money to spare, you can hire someone to come to your home for a private wine tasting.
Four
Pack a bag and get lost on a road trip.  There are so many great bed and breakfast locations around our country to explore.  Why not send the kids to grandma and grand dad for the weekend and just get lost.  In order to be lost, you need to leave to comforts of your home and city.  Once you are out there exploring, you can use technology to help you a bit.  Pull up www.bbonline.com for some great tips.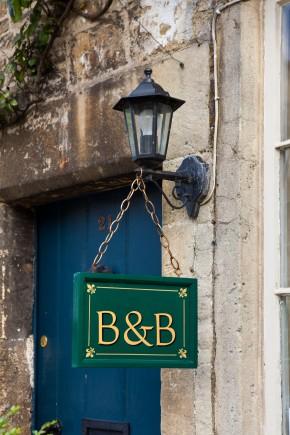 Three
RIP IT OFF!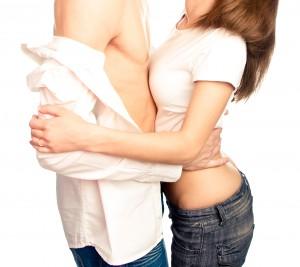 Every one of us has watched a steamy scene in a movie where someone's shirt was ripped open and then things got hot and heavy.  If you have not tried it, you must sacrifice something in your lifetime for this experience; it is not as overrated as it looks it movies.
Two
Take a Dance Class
Were you the duck in the back of the school gym or you have been to parties and the host has asked you to stop flopping around when you were dancing to the latest hip hop music because you were scaring the other guest?  Take a Dance Class and redeem yourself.  I cannot promise you that you'll be the next John Travolta or Madonna but you will learn a little rhythm, get some exercise, and have a little fun.
One
Build a Platter of Natural Aphrodisiacs and Stay in Bed All Day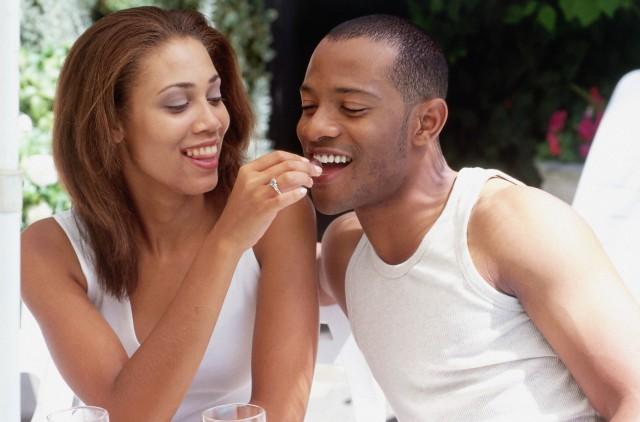 There is nothing more fun than staying in bed all day with someone that you love or a new love interest.  So why not star in your own movie, cameras optional.   Build a platter of your favorites healthy snacks and climb in bed with your partner.  Did you know that some foods can help you increase your intimate experience?
Banana – Essential to sexual hormone production
Oysters – Increase the male libido (myth but fun one!)
Red Wine – Stimulate sexual desire
Chocolate – Release the same hormones as the ones during sex.
Virginity is something that you can lose with every new experience.  It does not have to be a sexual experience.  It could be something as simple as riding in a convertible if you have never done so or flying first class.   The definition of virginity is the state of being untouched, unexplored, or unspoiled.  So if there are things that you have not explored you might still be a virgin.
What virginal experience have you not tried but would like to experience?