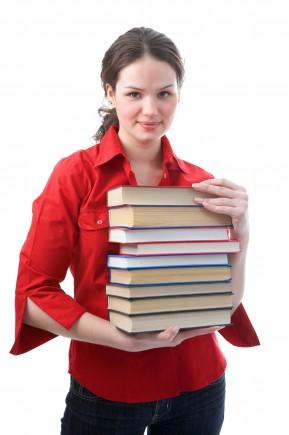 The latest study by the NAAL (National Assessment of Adult Literacy) indicates that over thirty-two million American adults are illiterate. That is 14 percent of U.S. adults or one in every seven people. What does this mean? It means they won't be reading this article!
Even more important, being illiterate means these adults can't read a newspaper or the phone book or a job application or the driver's manual or a road map! They can't write a letter or read a recipe or help their kids with homework. Even scarier, they can't read instructions on their medication.
Many communities are taking measures to tackle the problem of illiteracy, as a nation.  But, in spite of efforts to overcome the illiteracy problem, USA has not made any significant progress in solving this issue. As a matter of fact, the problem has worsened!
Between 1993 and 2003, almost four million more adults joined the ranks of adults who cannot read.
The more that you read,
the more things you will know.
The more that you learn,
the more places you'll go."
Dr. Seuss said it best! Learning to read is critical to a child's success—in school and in life.
Literacy is one of the best predictors of a child's future success.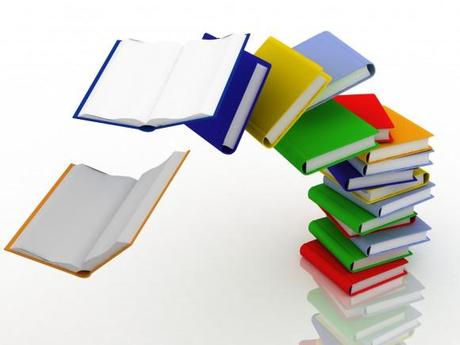 How can we raise kids who become literate adults? Until someone put skates on Olympic speed skater, Eric Heiden, no one knew he could skate. Children who are not exposed to books early and often don't have the chance to become readers.
Did you know:
4 in every 5 preschool and after school programs don't have books?
In some low-income areas the availability of books is something like one for every 300 children?
Why is it important to nurture a love of reading in children?
Literacy affects everything in our daily lives from getting a job to getting around.
People who are illiterate face problems at work, at home, and in the community.
People with a low literacy level have difficulty reading and writing letters, filling out applications and following directions. They often have self-esteem issues and are frequently unemployed. Children are our hope for tomorrow.
We need to make sure they are as well prepared for the life ahead of them as they can be. Being illiterate puts them at a disadvantage. A good base for literacy begins at birth. There is even research to support reading to your unborn baby!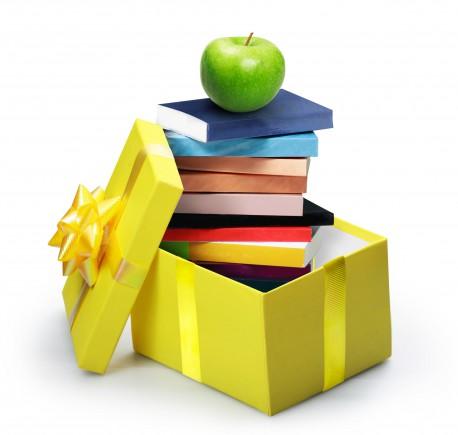 Here are some tips for encouraging kids to read and to love books.
1.  Read with Your Kids.
It doesn't matter if this is a night-time ritual or an after-school-with-snacks time!
Kids need to have exposure to interesting books early and often. Reading together is a powerful tool in motivating kids to read. Parent and child interaction is key to developing literacy.
Sit beside your child to share a book and a discussion about what you are reading. Make reading together a special, shared activity.
2. Join the Digital Age
Reading doesn't always have to be from books. Reading packages at the grocery store or breakfast table is still reading. Subscribe to a monthly magazine like Highlights or Owl or Jack and Jill. Enjoy the stories and games together.
Join the digital era. If reading from a tablet or a video program or a DVD series stimulates interest in reading. Thanks to the digital era, kids can interact with books as they read. Then it is worth every penny. Remember kids DVDs and videos are also available in the local library!
Video games, magazines, and comic books also provide reading opportunities. Play board games as a family. Board and card games offer lots of reading opportunities.
3. Reading should be fun!
If you approach reading as a chore—whether it is your own reading tasks or reading to your child–then, guess what? Your child will see it as work too! If kids are going to like reading, they must see it as fun! How? As you read, keep your child involved. Discuss pictures. Ask questions about the book. Encourage children to fill in the blanks or finish sentences.
Create games related to stories you have read. For example: serve green eggs and ham
or create a wagon train. Use thread on dark construction paper to create Charlotte's Web.
Act out the stories you and your child read.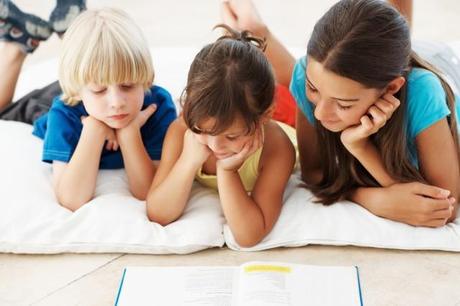 4. Keep a Reading Achievement Record
Keep a record of the books you and your child have read. Later the record can be books your child has read to himself and/or with you. We use an inch worm. Each section of the worm has the title of the book, the author, when the book was completed, and one interesting thing about the book. The sections of the inch worm "inch" their way around our child's room like a border.
5. Variety is the Spice of Life.
Children should be offered choices in reading genres, magazines, activity books, books on tape, and other materials. You need not purchase all these. Use the resources of your public library. Scour book sales and garage sales, library fund raisers, used book stores, and neighborhood rummage sales. Consider a book swap amongst your friends.
Look for books about things that interest your child. If he is into sports or dinosaurs or horses or unicorns, find books that match these interests. Your librarian, local bookstore owner, or Google search will help you find books on specific topics of special interest to your child.
6. Create Book Talk.
Talk to your child about books you've read and books you'd like to read. Suggest books that were your favorites when you were a child. Engage your child in talk about the plot and characters of books you have read together. Point out real-life situations that are "just like what happened to Winnie the Pooh" or a dilemma like "Little Miss Muffet encountered". Consider joining a book discussion group at your local library.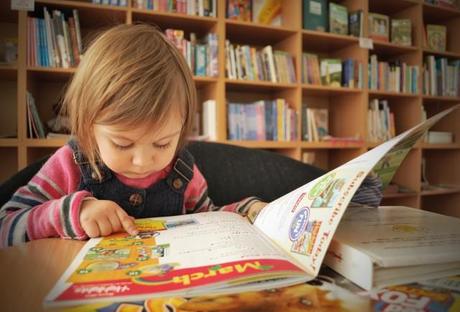 7. Make Time to Read!
No matter how excited your child is about reading, there must be time in your schedule to read together. I like bedtime but there is no rule that says this is the best time to read.
Dedicate a time for reading—together and for your child's own reading. Set aside specific times and choose a comfy setting. Make reading a much-anticipated activity for you and your child!
Don't squeeze it in between other activities.
8. Become a Frequent Visitor at your local Library!
Get your child a library card. Become a good friend of your children's library staff. They are
valuable sources of information and books. Take part in book talks and other activities offered at your local library. Volunteer your time and talents. Make the children's library a weekly visitor destination for you and your child. Find out about the exciting activities offered at your local children's library department.
9. Model Reading.
Don't limit your reading to the time you spend with your child. Let your child see you reading magazines, newspapers, online materials, recipes, road maps…Show your child by word and deed how important it is to be able to read!
Abraham Lincoln said, "The things I want to know are in books.
My best friend is the man who'll get me a book I ain't read yet."
As a support for the Book on Every Bed literacy program, Richly Middle Class is pleased to provide a book to one lucky reader. This month's book is The Velveteen Rabbit. It's one of our favorites!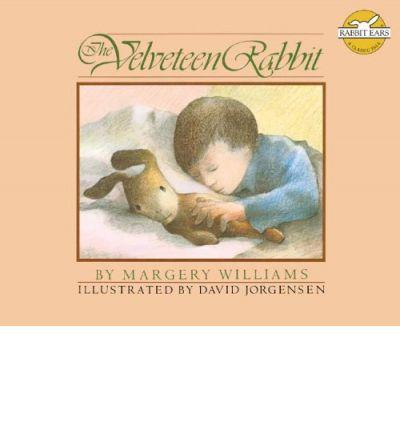 Leave a comment. Tell us why you want to receive The Velveteen Rabbit and how you will use this book to promote literacy in your home or community.
Happy reading!