Ten Free Back To School Crochet Projects
Are you heading back to college in a few weeks or have kids that will be heading back to school? The prices for school supplies and clothing can add up fast. Below are ten free crochet projects to help you add a one of a kind touch to your back to school gear.
1.  Crocheted Dorm Room Rug by Better Homes and Gardens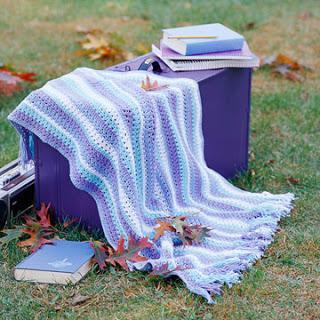 2. 
Happy Bento Lunch Caddy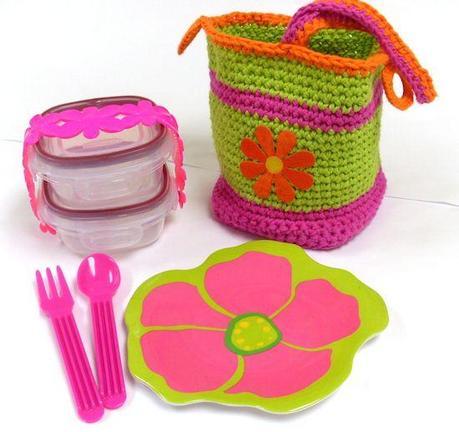 3. Roll Up Pencil Case by Red Heart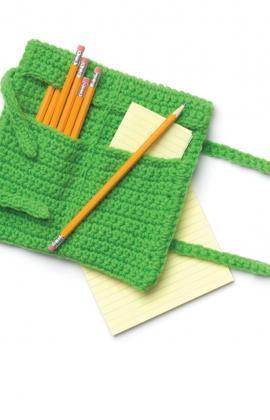 4. 
Crochet Pencil Pattern by Lady Crochet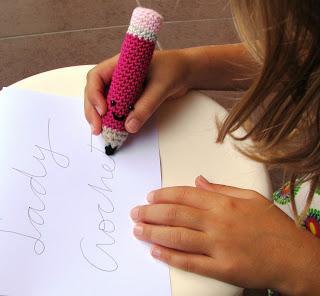 5.   Crochet Owl Pillow by Bizzy Crochet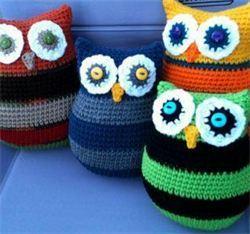 6. 
Messenger Bag by Judith Schwartz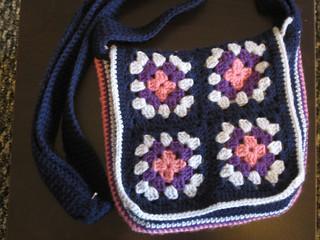 7. 
Frog Backpack by Lily Sugar n' Cream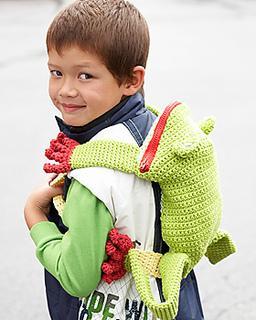 8.  Backpack Buddies by Lori Zeller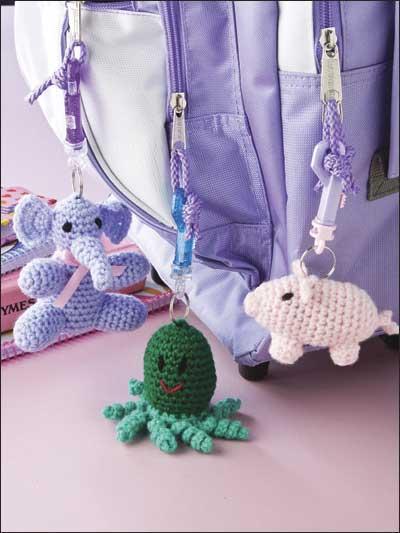 9. 
Apple Cozy by Little Abbee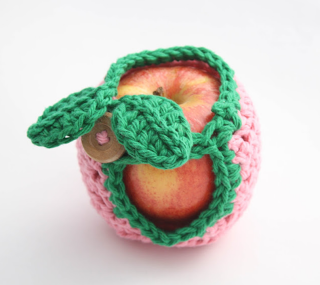 10. 
Notebook Cover by Pierrot Yarns