A Derbyshire wedding from my friend Mark at Tierney Photography, this one really struck me because of the happy tears – it's a beautiful occasion full of feeling as well as there being such stunning photographs in the glorious Peak District. I spent the first few years of my life living in this area, and I love the wild moorland and beautiful landscapes – this feels a bit like coming home.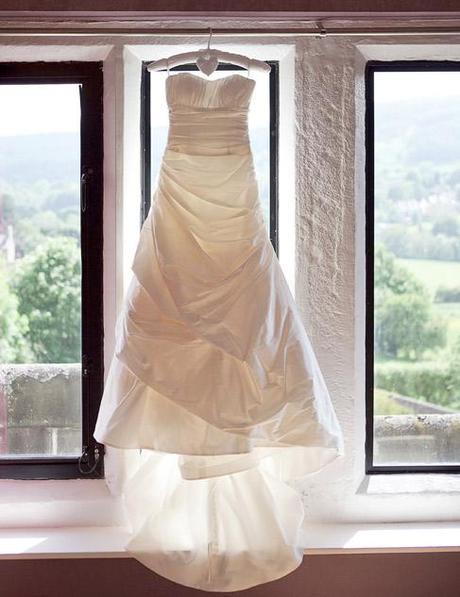 The wedding dress glows against the morning sunshine, Katie's shoes catch the light and shimmer and shine…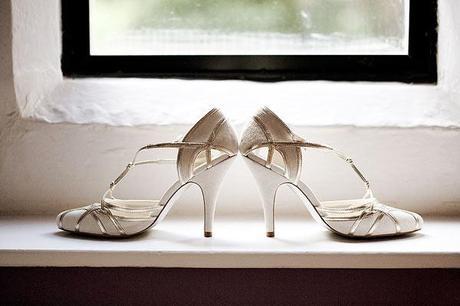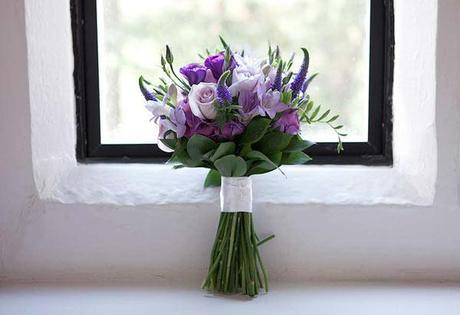 Gorgeous wedding flowers and I love the whitewashed windowsill for these pictures – don't they look fab?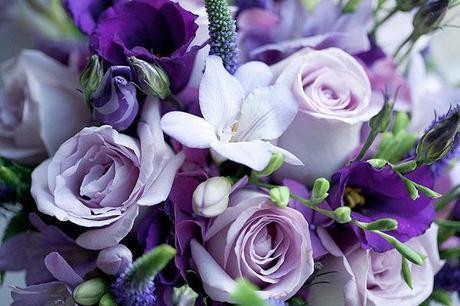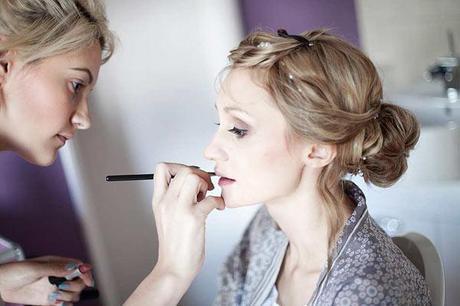 Katie is beautiful – this photograph captures that delicate vulnerability of a bride on her wedding morning. This picture takes my breath away… and it's only the first one!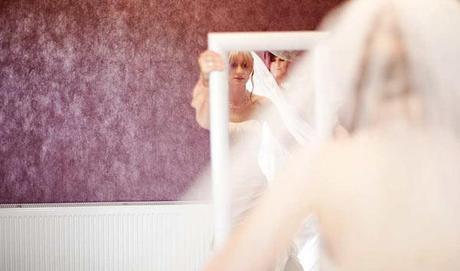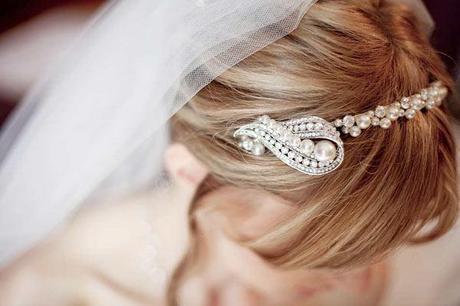 Vintage inspired jewellery with pearls and crystals…. so beautiful.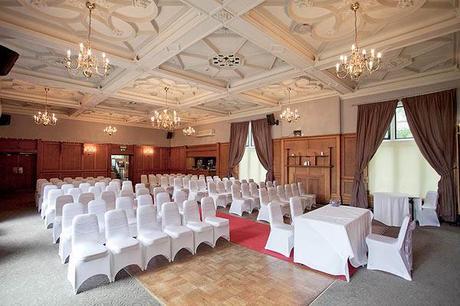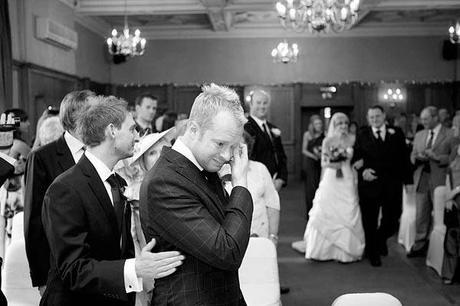 And this I love to bits. John sees his bride for the first time that day. Nuff said. A beautiful moment.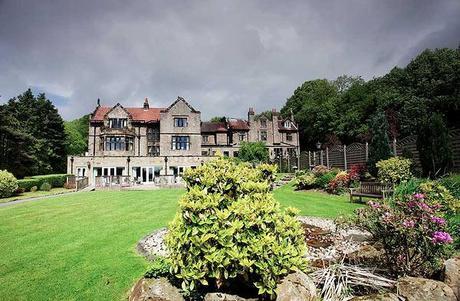 The Maynard
is a recently refurbished luxury hotel and weddin venue, dating back 100 years and nestled in the Peak District countryside (yet still only 15 minutes from Sheffield)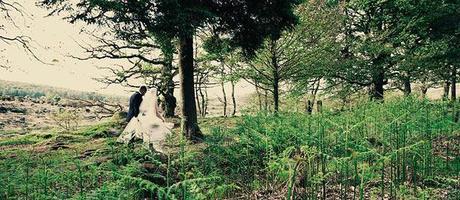 It's for these wild and natural landscapes in wedding photography that I really admire Mark Tierney – such incredible views, and treasured moments for Katie and John. (Also see Mark's Trash the Dress page on English Wedding.)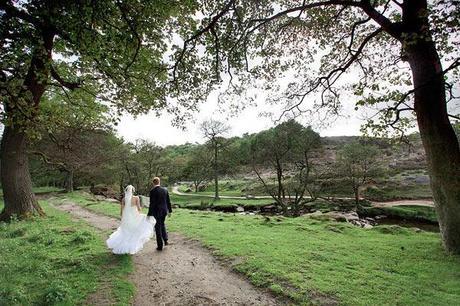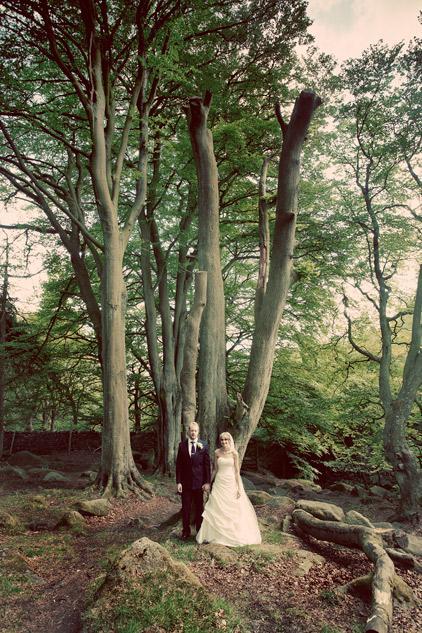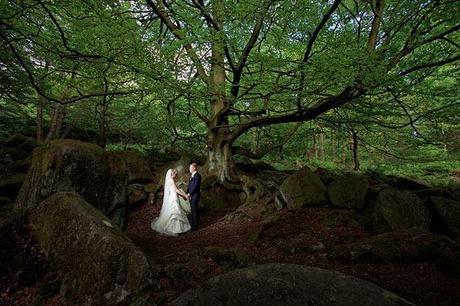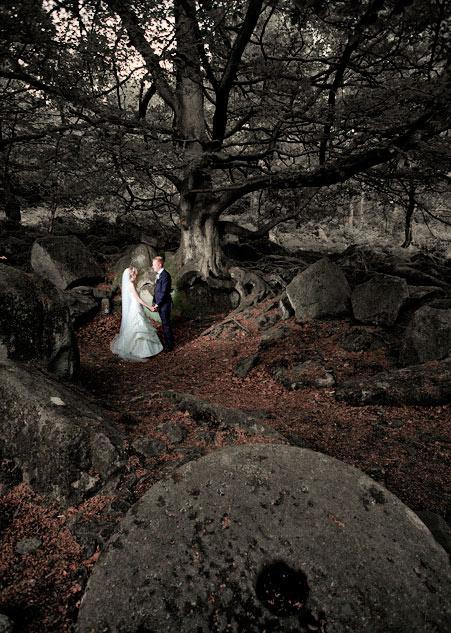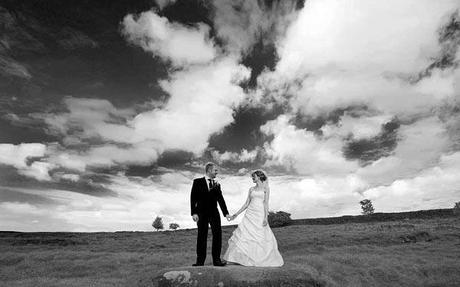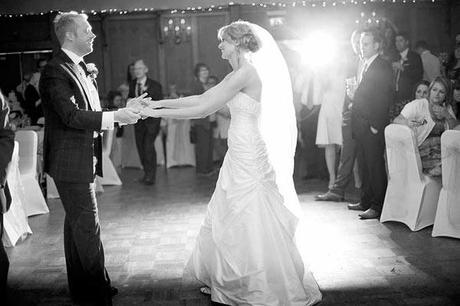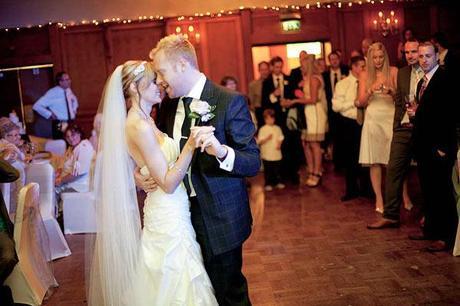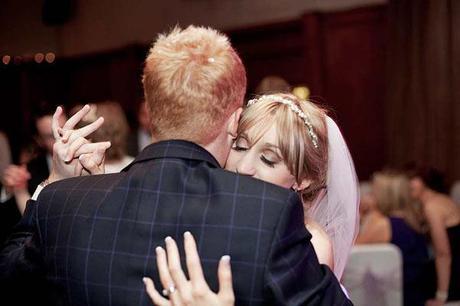 Romance, beauty, gorgeous wedding photography. Now I'm the one with a tear in my eye! Katie looks so happy… I love this so much.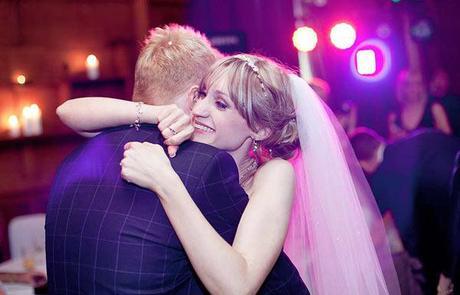 Thanks to Mark from
Tierney Photography
for sharing this Derbyshire wedding day on the blog. It's a little step away from home for Mark, as Tierney Photography is based in Yorkshire.
Find out more at www.tierneyphotography.co.uk
And see the full blog feature of Katie and John's wedding day on the Tierney Photography blog.