After having enjoyed the dolce vita in Italy, our next destination was Piran in Slovenia. We did not stay there, but we paid a short visit to it.
Getting to Piran is very easy, getting rid of your car is something else, because it is a very popular destination, with tourists and locals alike. Actually, we spent more time driving around to find a parking space than being on the road towards the town itself.
Piran has got two official languages, Slovene and … Italian. It has been part of the Republic of Venice for some time and afterwards became part of the Austrian Empire. In the beginning of the 20th century, Piran was still a Austro-Hungarian city. Anyway, the history of the town explains why so much of the architecture has an Italian style.
The place to be is the Tartini Square, which is surrounded by restaurants, pubs and historical buildings.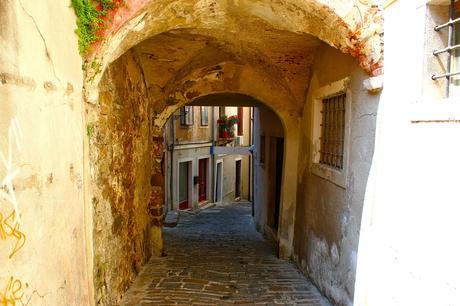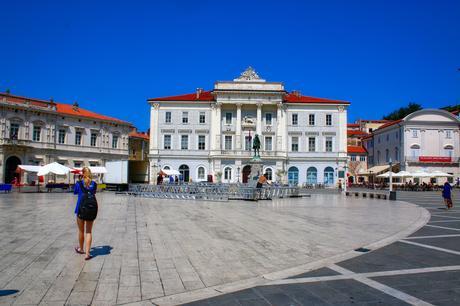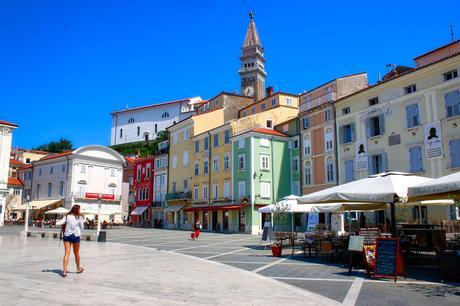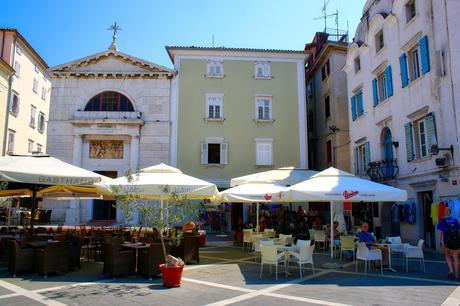 What adds to the charm of Piran, is that there is a harbor. Well, you do know that Lars and I like waterscapes!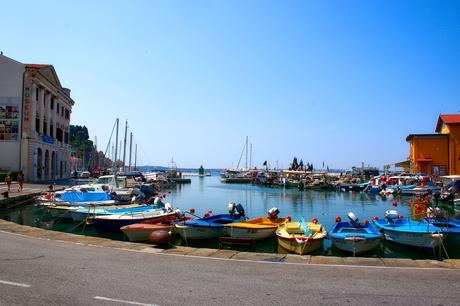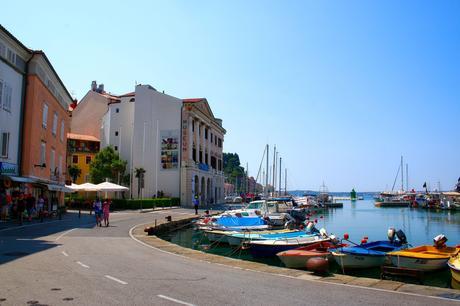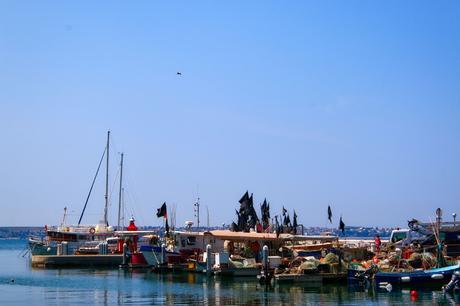 We drove a bit further along the coast to find some sandy beaches, but didn't find any.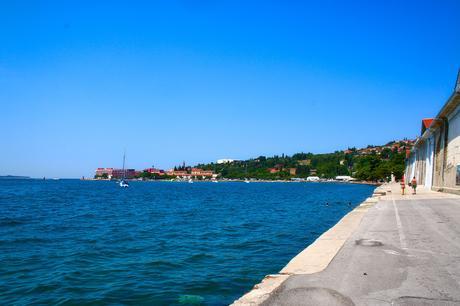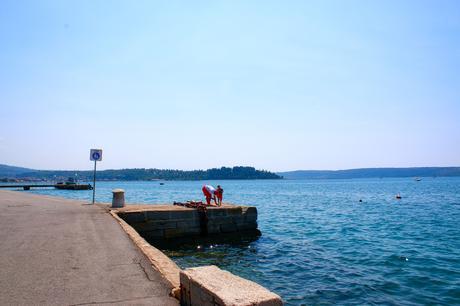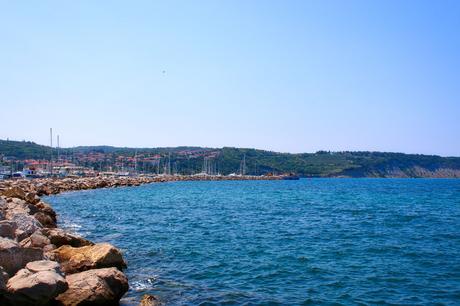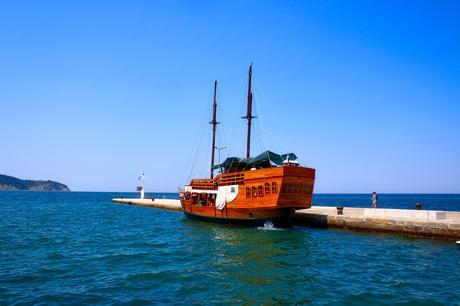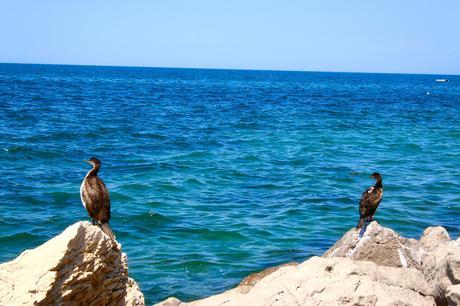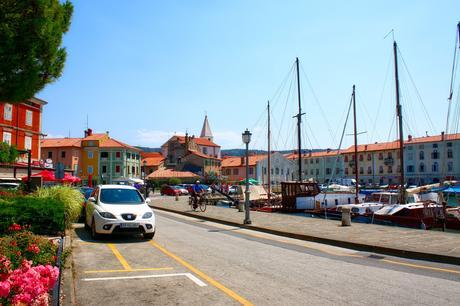 I am not sure if I have already told you this, but 2015 was the year that Lars and I tried staying in a camping place. And we really liked it. In Slovenia we stayed in a cabin and it was very comfortable. And the restaurant on-location served excellent food and drinks.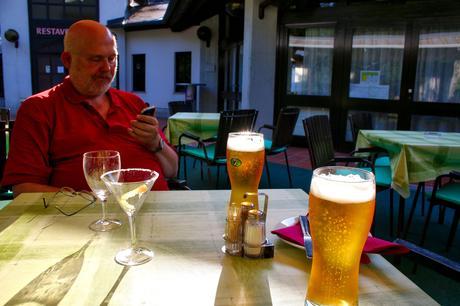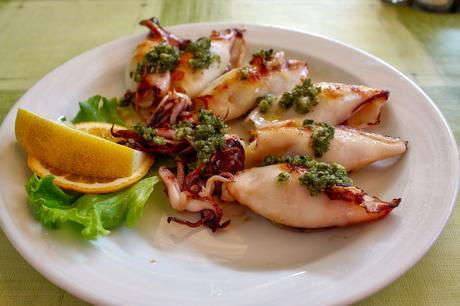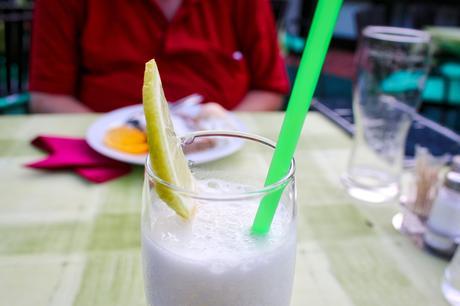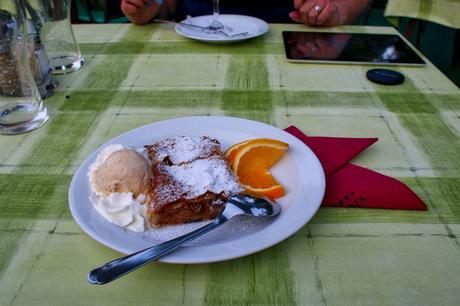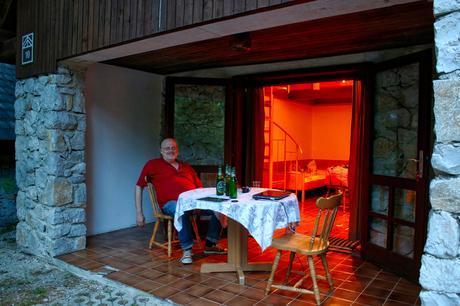 There is actually a lot more to see in this region, but we only stayed here for a short time on our way to Albania. But nothing can stop us from going back there one day!