The other day I had major cravings for Turkish food, you know those urges that you just have to satisfy otherwise you'll become moody? ...Just me?
Anyway
 I could not think of any better place to gratify my desires than my local favourite, Tas. 

I simply love this place, when in need of good quality Turkish food, that won't blow a hole in your wallet. This is the place to go. So come and join me!

Let me walk you through what I had. Upon arrival you are given complimentary olives, and hummus with crusty bread.I went for the utterly cheap Sahan set menu for £9.95.  For starters I had the red lentil soup. Main course; lamb shish with cous cous and a chilli salsa.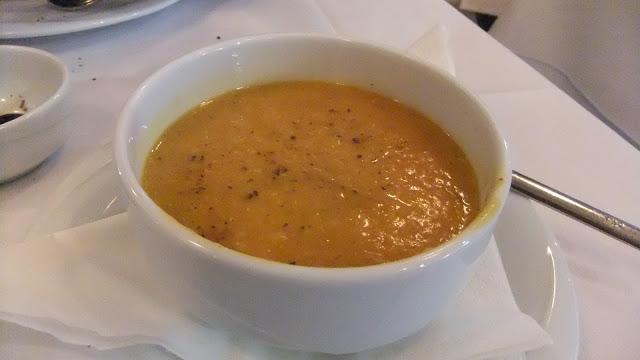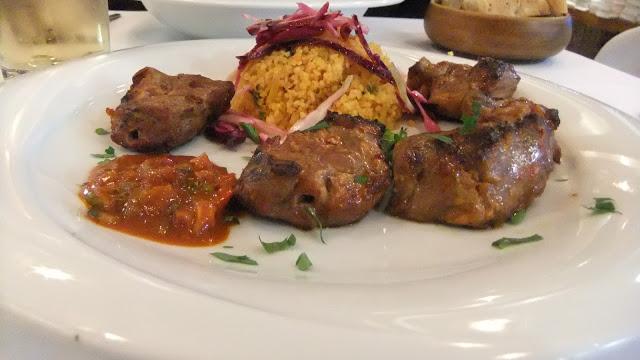 My partner in crime decided to be more adventurous and went for the Iskender and for only £9.95, it was a steal. He did not order a starter having savaged mine. Old habits die hard you see. 
Finally, y
ou simply can't come to a Turkish restaurant and not try the baklava, that would be sacrilege.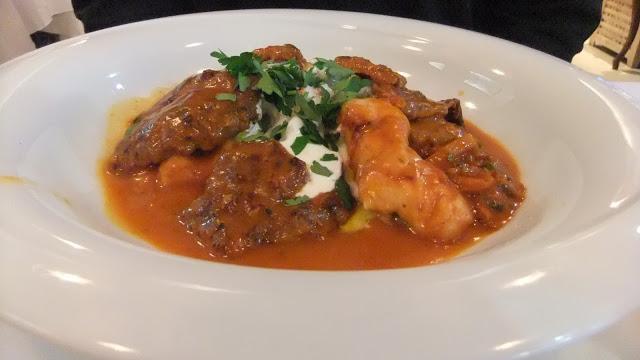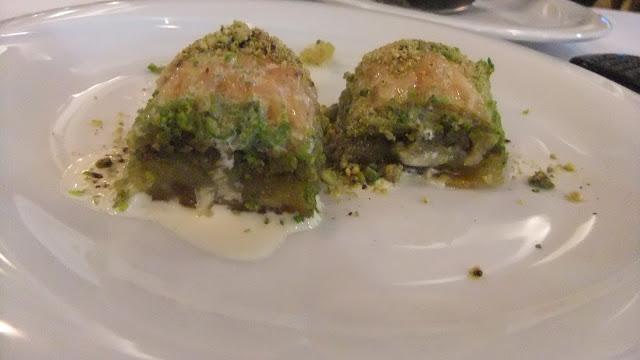 Drooling yet? I thought so.

Now this restaurant is one of my most beloved for a number of reasons, the food is always cooked to perfection, 

the waiters are always attentive, and the decor feels homely yet exotic. You're going to have to trust me on that one, and see for yourself.

Normally I would tell you what each dish is like in glorious detail, but this time I'm going to just let the food do the talking. 

So go on and parade down to Tas, you won't be disappointed.
9/10 Yummeis 
Where?Tas Restaurant

22 Bloomsbury St




London




WC1B 3QJ