Tampa Bay Crochet's Next Free Crochet Pattern
First I would like to wish all my readers .....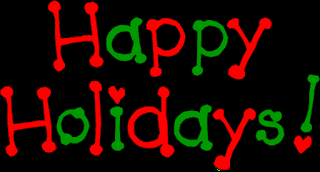 Once the holidays are over, I plan to release my next free crochet pattern. I have a lot of ideas but would love to hear your thoughts. Below are some of the ideas I've come up with over the past few weeks. 
Please comment below with your favorite, or, feel free to comment with an idea of your own!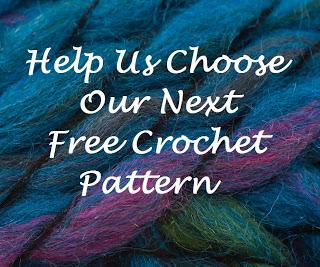 Ponytail Brimmed Hat
Ear Warmers / Headband
Slippers
Animal Hat
Character Hat
Decorative Pillows
Purse or Tote bag
Don't forget to let me know which one is your favorite!