It is hard to take time off from work. I mean really take time off, like not checking or replying to any emails. Whenever I take a few days and then go back, my inbox is overflowing and I get really overwhelmed. The de-stressing of some time off goes right out the window.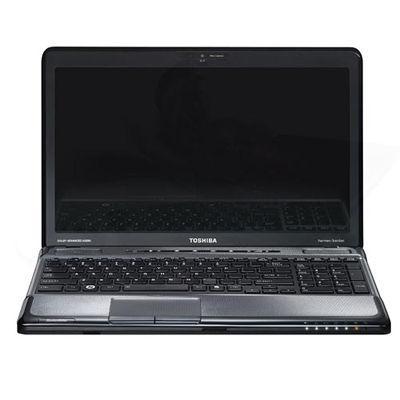 How do I cope? I take a deap breath and remind myself that I am only human, that I can only do the best that I can. It is too important for your family, your home and your life to take time off from your job so just do it. Pay attention to your boundaries and don't let yourself become a workaholic. When I work too much there are so many other things I miss out on – music, yoga, movies, resting, writing, walking, art, dancing and reading to name a few. 
I just took a couple of days off of work, but unfortunately it wasn't for a happy reason. It was to attend a wake and funeral out of state. While it was sad to say good-bye to someone close, it was also wonderful to see so many other friends and family that I had not seen in years. It was also a great reminder to me that life is precious. Too precious for me to spend it all working.