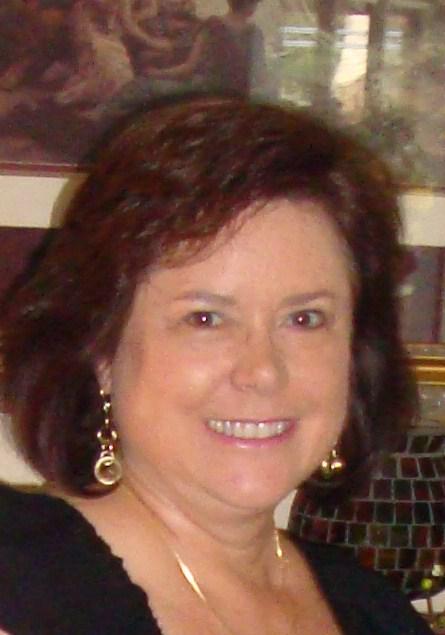 Elizabeth Vivenzio had a risk-reducing bi-lateral mastectomy in 2009. From that experience she developed www.embracingmastectomy.com that offers practical and comprehensive information about self care pre/post mastectomy surgery. Elizabeth describes her site as different from other informational sites, saying, "It is different because it covers the most practical and essential recovery information…self-care topics that are not explained elsewhere. Please click around, and you will see what I mean. You owe it to yourself to learn the best possible strategies for your comfort and optimal healing!"
Elizabeth's site answers the questions and concerns we all have following a mastectomy.  For instance, understanding the recovery process. Her self-care topics begin with meeting with the anesthesiologist and hospital preparations. Topics for after care post surgery include wound care, breast rehabilitation, the home environment, shaving underarms, and underarm care as well as dealing with the constipation that frequently accompanies taking pain medications. She also discusses the everyday concerns of walking in crowds, doing chores, comfortable clothing, driving and bra needs.
Thanks Elizabeth for the practical help so important to recovering from a mastectomy.