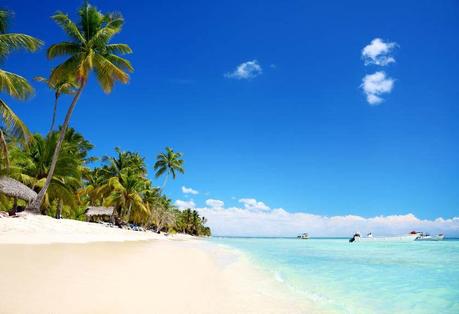 *Photo via Tulum Vacation Condos*
The time has finally come!  Tulum, Mexico!
I have been wanting to travel here for quite some time, and I sort of can't believe today is the day.  Very excited to flee this winter wind, cold, and snow for a retreat to the warm sunshine and sand.  We are looking forward to checking out the Mayan ruins, relaxing on the beach, and swimming in cenotes.
We are about to board the plane now, so please wish us luck!  It's quite a challenge flying with a toddler, but we stocked up on new books, stickers, and flashcards (along with some iPad games) to keep our little guy busy, so we are hoping this is enough to do the trick!  Honestly, no matter how horrible the plane ride though, it will be worth it!
I should have wifi down there, so I am going to try and post as often as I can while away, but it's inevitable, I will probably get caught up in vacation magic.  Regardless, you can follow me on Instagram for more insta-updates!
XO,
Gina