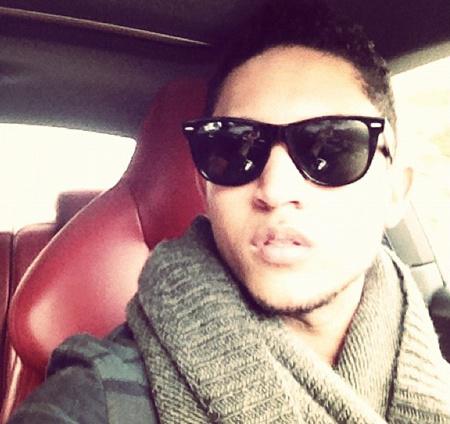 Remember the show 'Smart Guy,' back in the day with Essence Atkins, Jason Weaver and Tahj Mowry (1997) ? Now that we've taken that trip down memory lane, Tahj Mowry is all grown up and starring in a forthcoming ABC Family comedy titled "Baby Daddy".
After a highly rated pilot, ABC Family picked up the series and will begin shooting episodes this Spring.
"The half-hour series is about a young man who becomes a surprise dad to a baby girl when she's left on his doorstep by an ex-girlfriend. He decides to raise the baby with the help of his mother, his brother Danny (Derek Theler), his best buddy Tucker (Mowry) and his close female friend, Riley (Chelsea Kane), who is harboring a secret crush on him" — ABC Family.
"Baby Daddy" will shoot in Los Angeles.