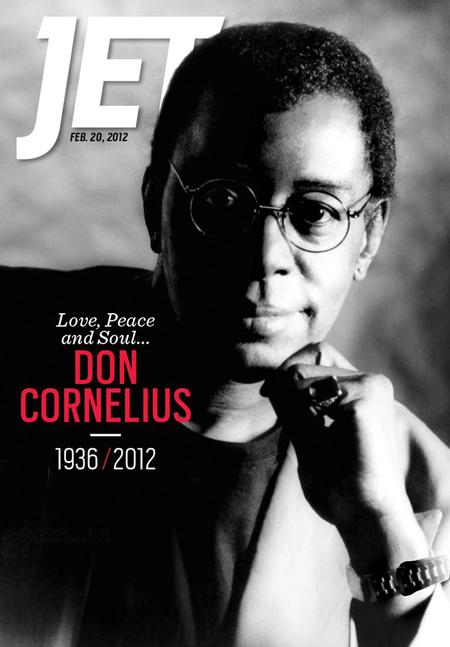 The late Don Cornelius covers JET magazine's latest issue. A special edition dedicated to the legacy of the man who made the words "Love. Peace. and Soul" his signature, along with the brand that is Soul Train, the issue also features Estelle.
The Chicago native made his mark around the world becoming the first African American to create, produce, host an down his own show that produced memorable fashion, music and dance moves.
"Being on Soul Train was like a dream come true. If you were on Soul Train you were easily recognizable so we all got a little taste of fame," says former Soul Train dancer Art Thompson.
For more on JET, visit Jetmag.com