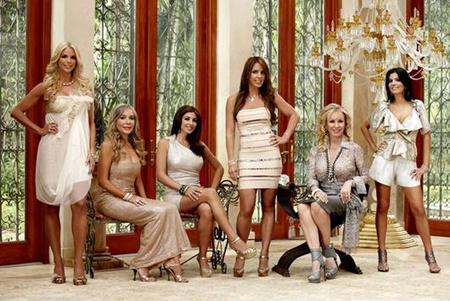 Bravo has not given up on 'The Real Housewives of Miami'. According to B&C, the network has picked up the series for a second season to begin production this month.
Not everyone will return this time around. Only three original 'wives' will return, including Marysol Patton, Lea Black and Audriana de Moura.
A new production company will also take over this season, replacing MCfilmworks.
Premiered last Spring, 'Miami' averaged just over 1 million viewers per episode in comparison to The Real Housewives of Atlanta, which averages 3.12 million.
Will you be watching ?