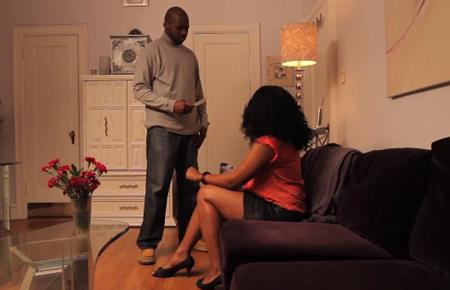 OWN will premiere the second season of Unfaithful, the series, Saturday night. In a preview from the first episode, a man finds himself being lured in by a nextdoor neighbor claiming to need the assistance of a handy man. Desperate to support his family, Cregg resorts to an affair with his neighbor, who is paying him for his services. Will he and his wife work it out or call it quits?….
Watch the preview below:
I was done when he said he had two women, presumably the neighbor and his wife, pregnant at the same time…
Unfaithful airs Saturday nights at 9/8c on OWN.