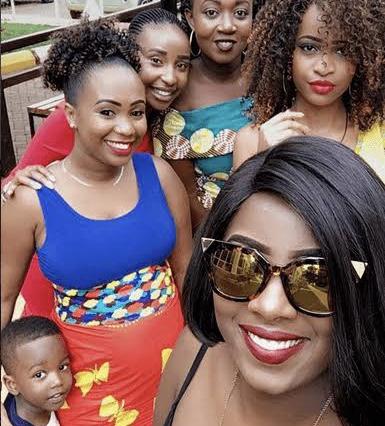 Mercy Njoki who played the role of Shammy in Citizen TV hit show Tahidi High recently opened up about her relationship with ex, gospel singer Hey-z.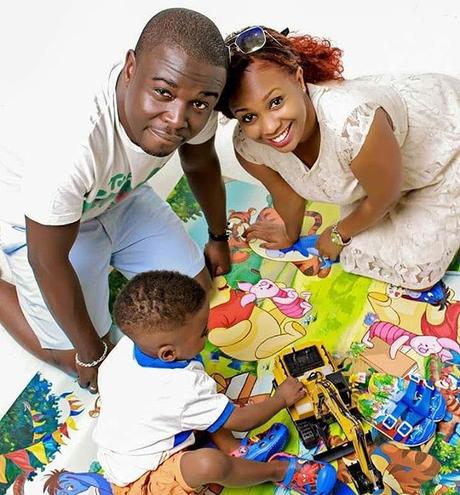 Mercy Njoki with ex
The two broke up back in 2016 after 6 years of being together. According to Hey-z who announced the break up, he claimed that Mercy Njoki was apparently cheating on him with her boss Bobb Muriithi; who she later married.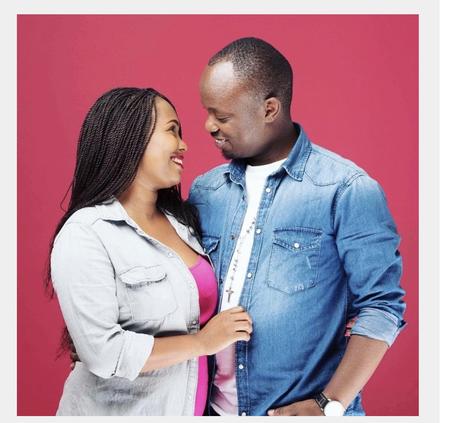 Anyway, Mercy Njoki kept her side of the story on the low considering that she had a child with the gospel singer. However, just recently she opened up about unknown things that drove her away from Hey-Z.
Toxic relationship
Speaking during an interview on zebra TV, apparently her relationship with Hey-Z was so toxic she almost committed suicide. Her main reason for staying with him for so long was because of their son together; and also since she was worried about what people would say.
"I came from a very toxic relationship and it lasted for almost 7 years and I kept thinking that things will change. That it will get better. We have a child. Where am I going? Watu watasema aje? Oh my God kukuwa judged. So I kept going back and it just got worse and when I say worse I mean it was really really bad to a point that I got suicidal,"
Advice to women
Having experienced a toxic relationship that almost cost her life; Mercy Njoki had to say this to those women living in toxic relationships.
If you are in a bad relationship there is a good guy out there. I am very happy na sidanganyi. I found a good guy and he is really cool. He is very patient with the kids hata kuniliko and I am the mom. If you are in a toxic relationship ati unakaa hapo juu ya watu, hee! Just live your life, chomoka find good friends because my friends really helped me and were really happy that I got out of that situation. Don't carry your bad vibes from huko into a new relationship,"