Generally, we've always enjoyed Lulu James. We feel that she has one of those timeless tones to her voice that you just don't get all that often anymore. Her latest single, Sweetest Thing, is yet another incredible track, though, it's as though she has relaxed a little amidst her successful year and allowed her true, beautiful colours to come out moreso - showcasing the subtly unique way that she makes music.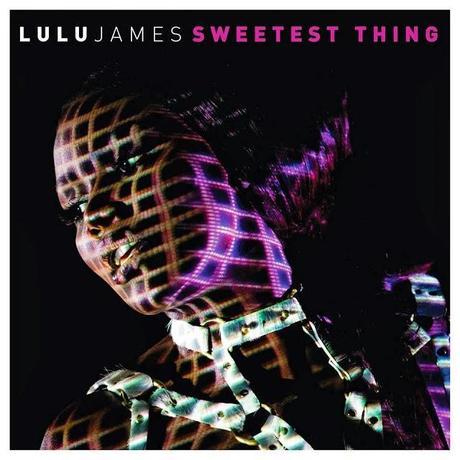 This is much more of a love song than that of her more recent track, Step By Step. The electronic vibes are a lot more subtle too, which is something that really could have been considered garish in her earlier work in comparison. There is a sense that the same producer that Sam Smith would use could have been here working. The layers upon layers of undertone vocals are expressed in a really pretty way and, as we said, the fact that this stunning track really manages to mesmerise without expressing too much in musicality really makes us relish the thought of an album from this wonderful woman.
The chorus comes together particularly well too. It's a little bigger than the verses, but that's to be expected in a well structured track like this. It flourishes, not to the point of saturation, but to make the point of the song known. You know it's coming when the swoop sound makes itself known swiftly ... the beat then drops in and the vocal, albeit still subtle, is that bit stronger and you listen that little bit harder.
We feel that Lulu could easily be the next big name to sit alongside greats such as Whitney, Aretha, or, more conventionally, Beyonce. She is a much more current and experimental version of some of those names, but she stands for some lovely things, and in this track particularly, has shown how sophisticated and astounding she can sound.
Paul.