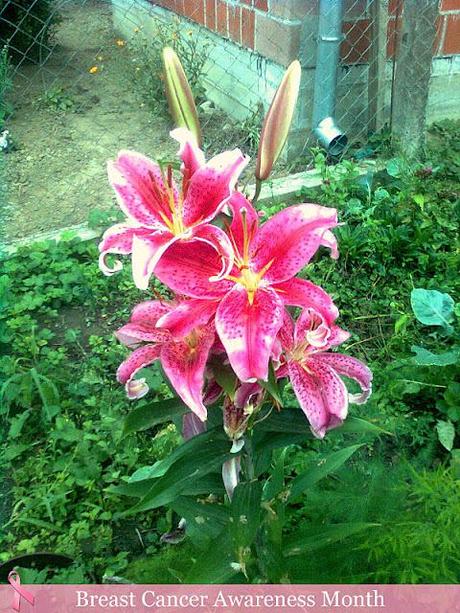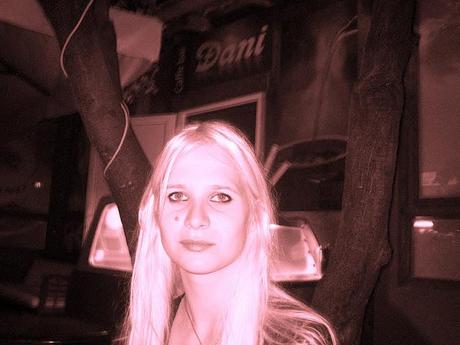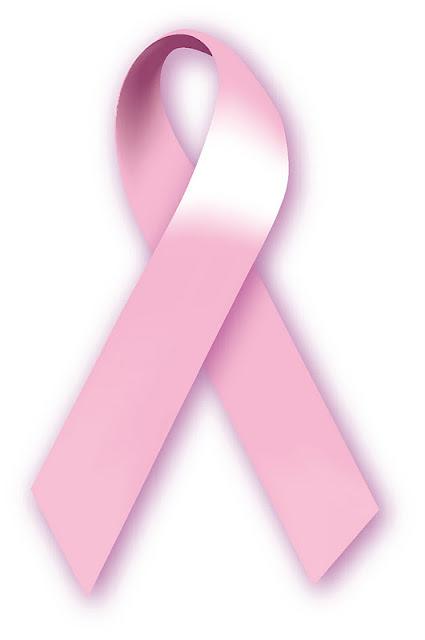 Hello dear readers and visitors!!! Again I had a little absence, problems with Internet. And then it came to my mind that I had an intention - in October to make a post about breast cancer awareness.
October is a breast cancer awareness month.
And when have I did it - on  30th!!! End of the end of the month!!! Shame on me!!! Especially because my Darlings mom had it, but thanks God she survived!!!All in all, with this post I can't help much, but I just want to remind myself and everyone around me about this serious disease that takes so many lives away each year, and that we should
show so much solidarity and support
for the victims in our local vicinity and in this way in the world!!! And that we women should also take care for ourselves before it's too late!!! 
Thailand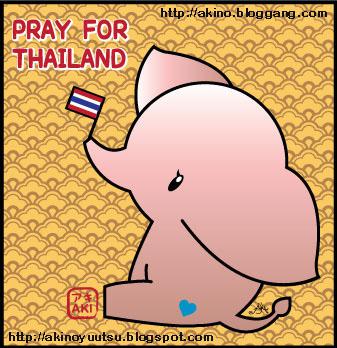 We all know what's going on in this beautiful country! As the media all over the world says -  this flood is  the worst natural disaster in Thailand in last 50 years!!! As I am also family related to Thailand, all these what's happening left me speechless. (My family is okay, tnx God)!!! But I can't not to sympathize with so many people lost their homes, beloved ones, lives...  So, if you want to help them click
here
cause this way you can help with donations via
The Thai Red Cross.
Also, if you want to share same message to your friends, don't circumvent
this girl's blog - Aki No Yuutsu
, to use the pictures of the elephant -symbol of Thailand (yes, yes -  this one above, Aki made them), and become  one of the donors!!! (And also don't forget to check this girl's fashion posts!!!) Please, don't use pics for commercial purpose!!! And doesn't matter which religion you belong, don't forget to
pray
for Thailand!!! Thank you!!!
Anika