Juraj Zigman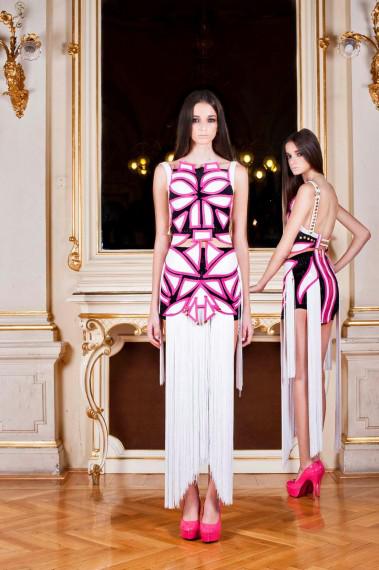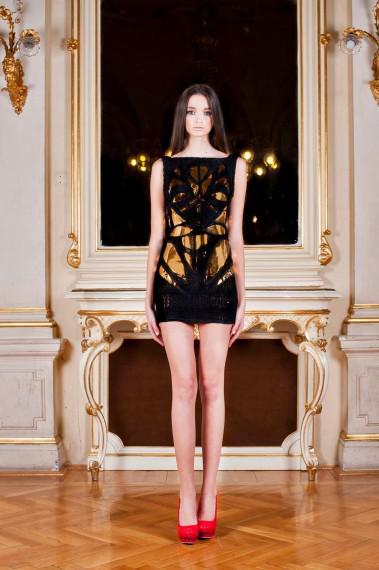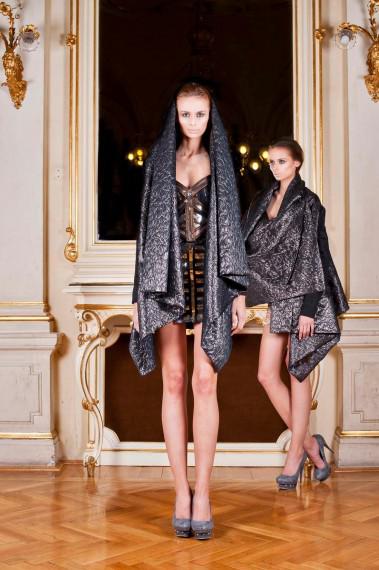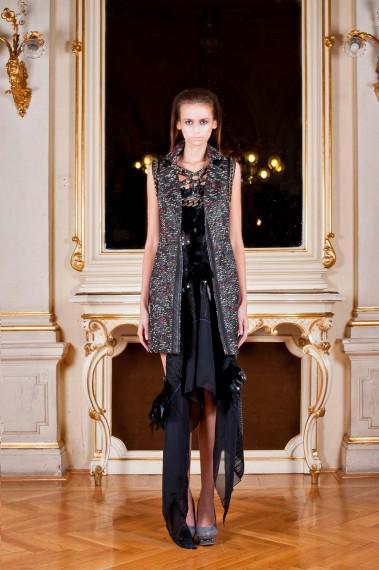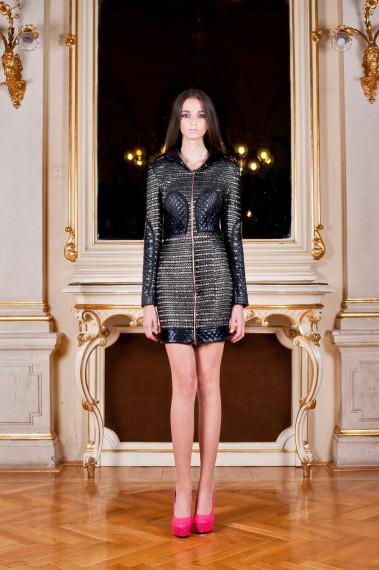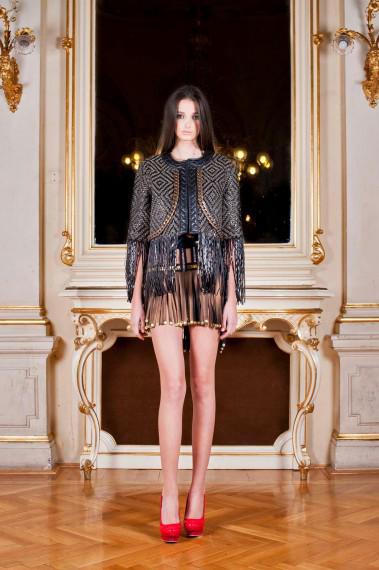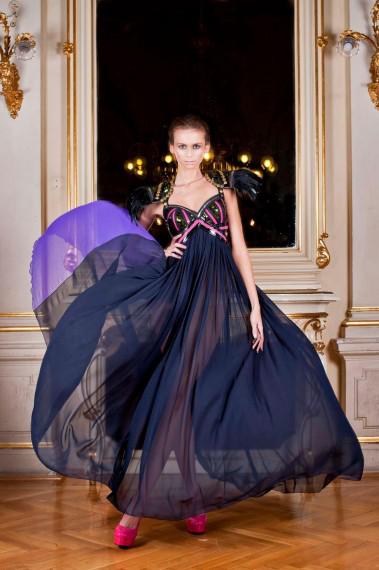 (source: all over internet)
Definitely one of my favorite Croatian designer. Educated in Milan, he definitely knows what he is doing, so playfully that everyone calls him
"enfant terrible",
a.k.a. what's Gaultier in French fashion, that's Zigman here in Croatia. This is not the full lookbook, this is just bunch of things from the huge new collection on which I have big crush. Also, love this photoshooting in the palace, just like Alex McQueen (R.I.P.) used to do, or
Givenchy
. Very, very classy...   
  I - GLE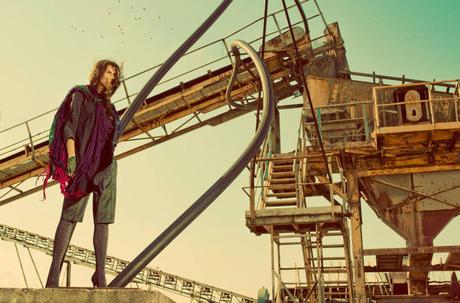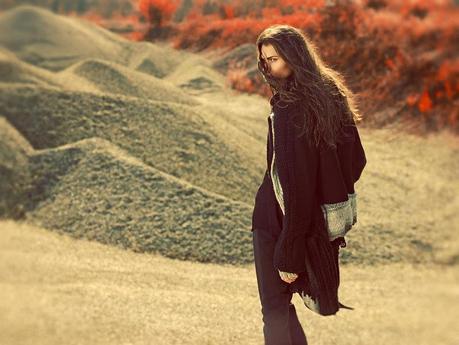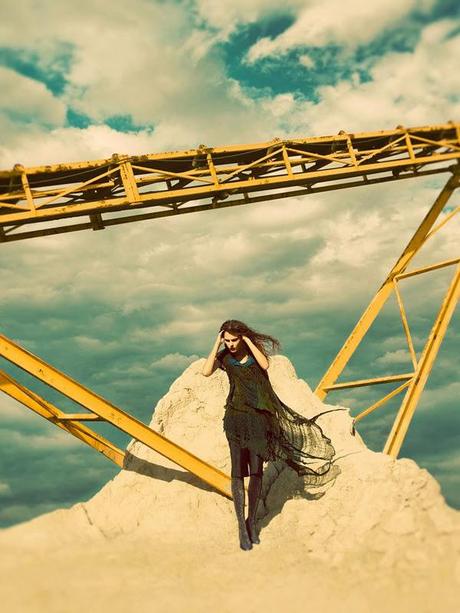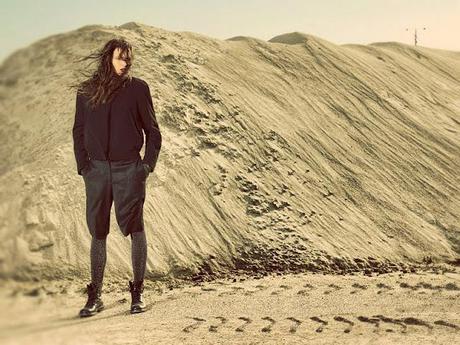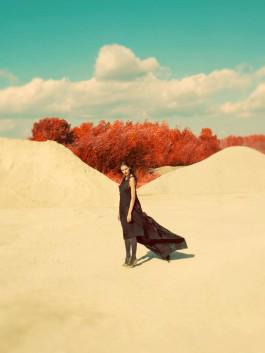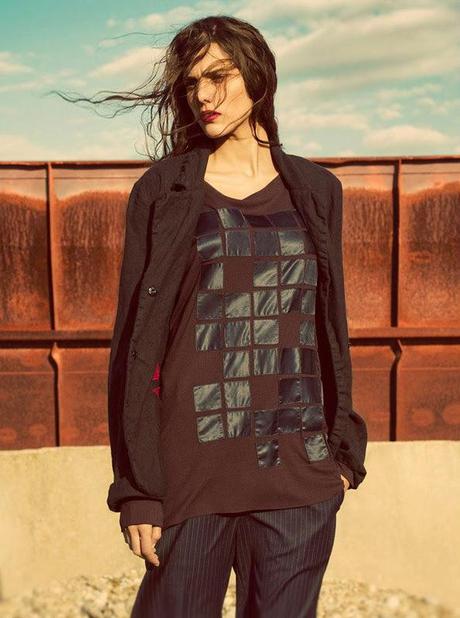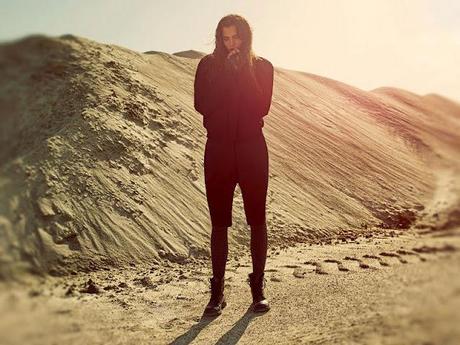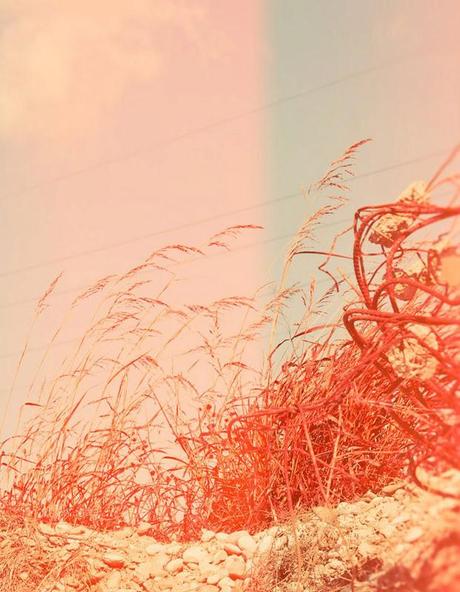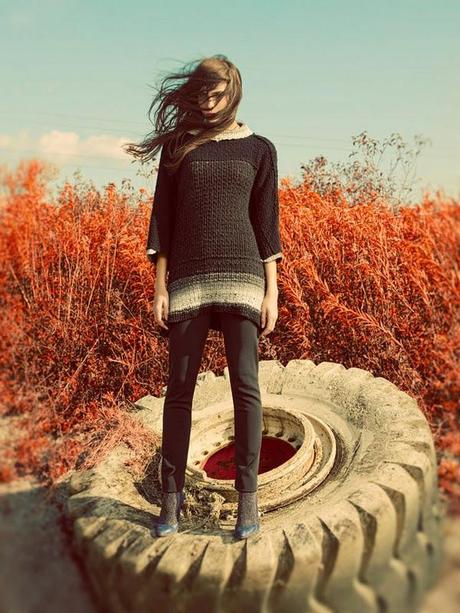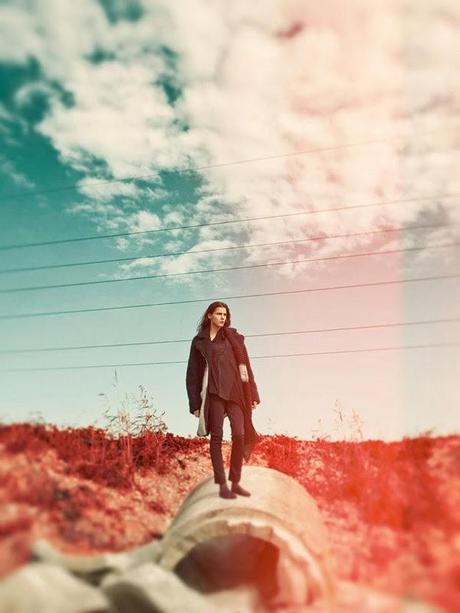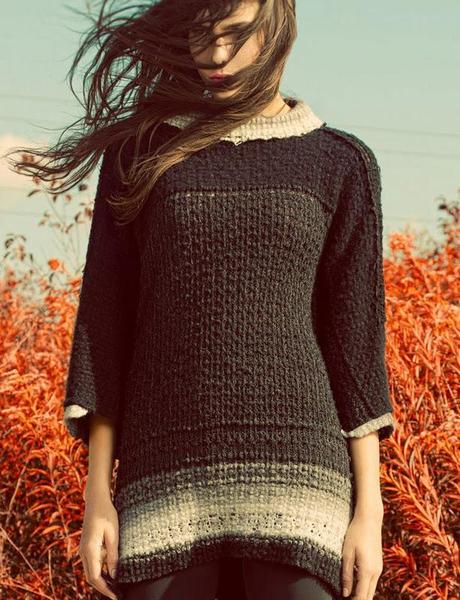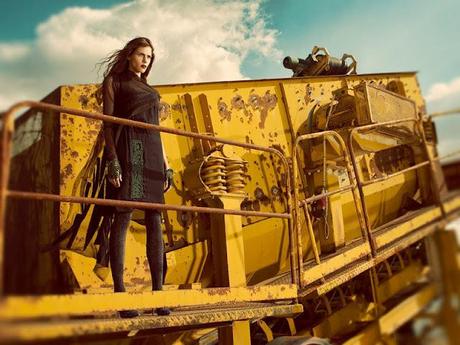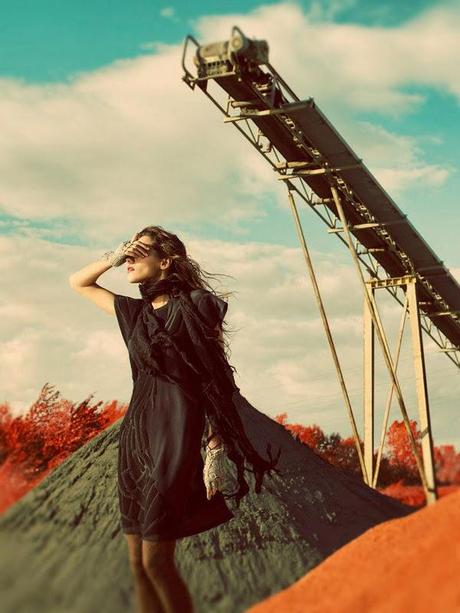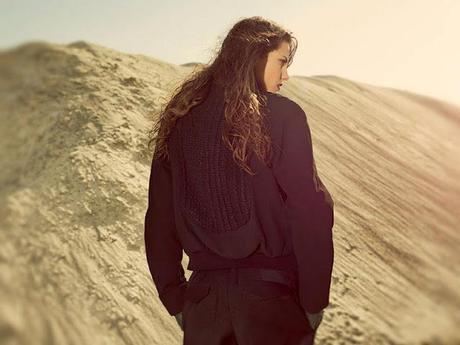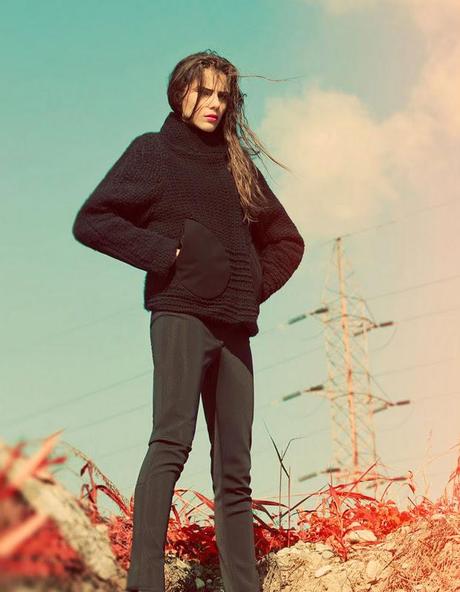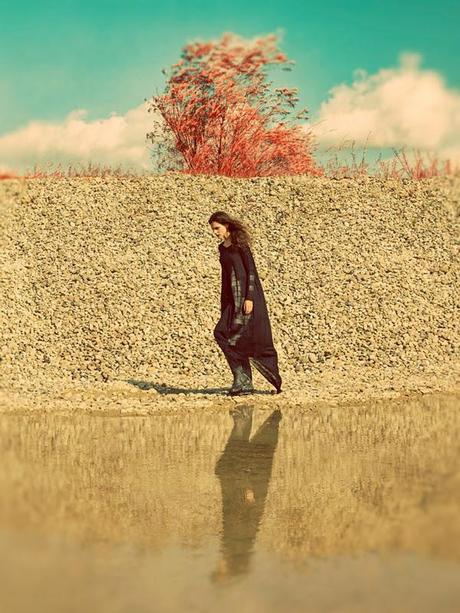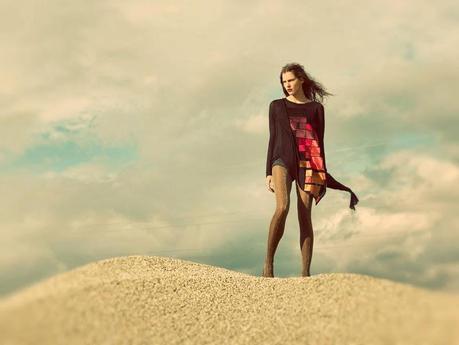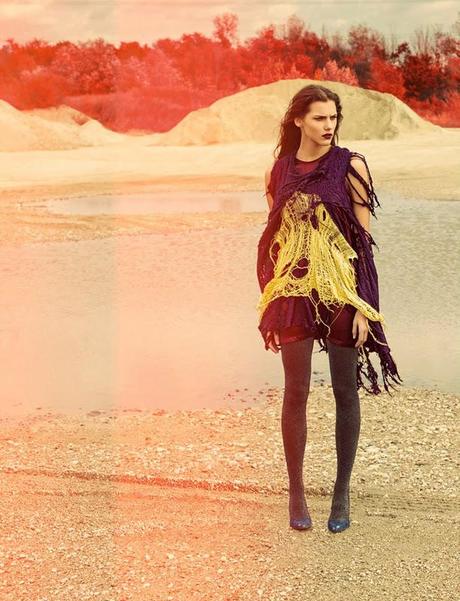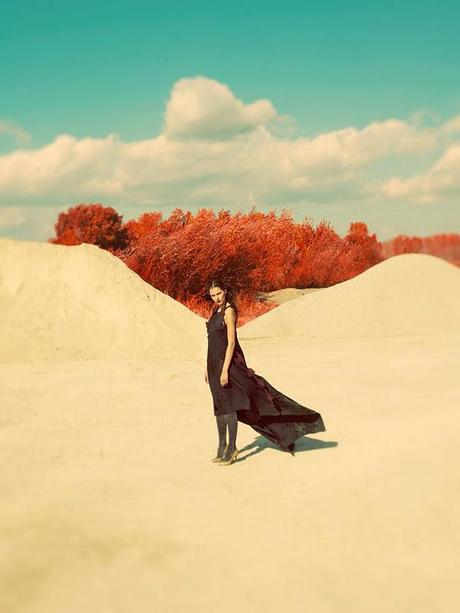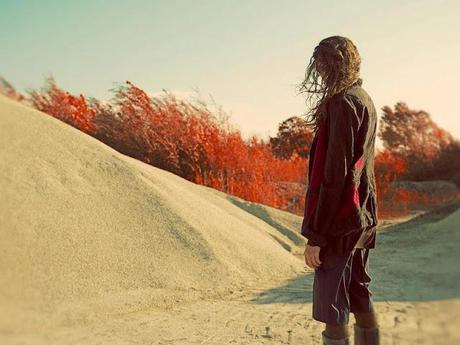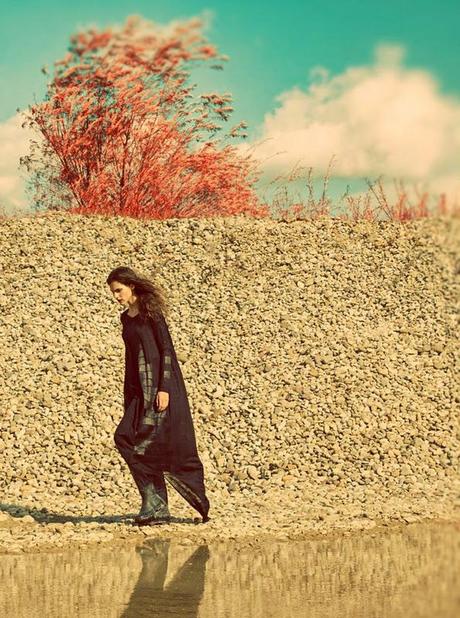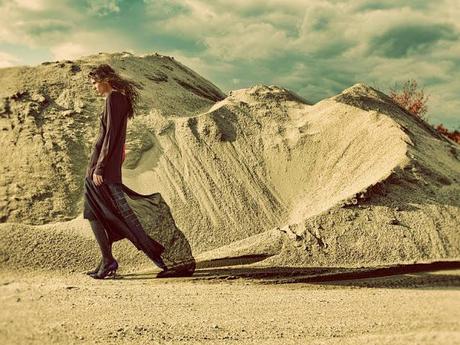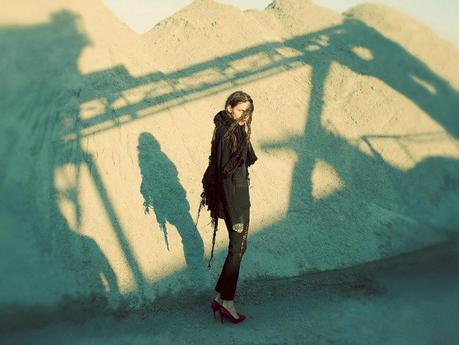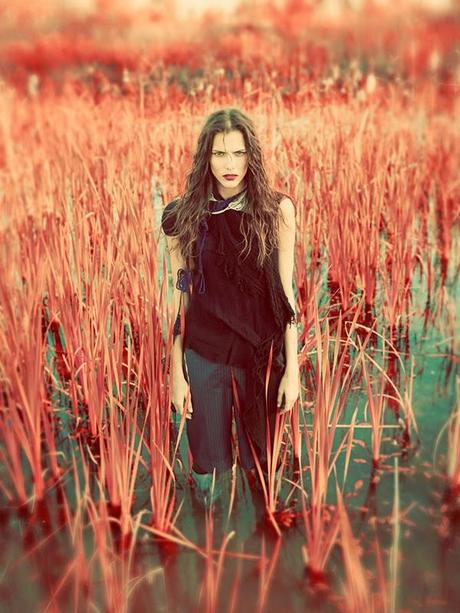 (source: all over internet)
In the last time, honestly, I wasn't paying much attention to fashion scene in my homeland, firstly because whenever I wanted to see what had designers really shown on runways, I only found
~who~what~wore~???
or
~who~was~in~first ~(or which)~row~???
information, which doesn't interest me at all , while the collections are in totally other plan (that's why I am avoiding that kind of an events). But then, somehow, in the mass stupidity I found this awesome lookbook of Croatian brand
I - gle
(it's a little wordplay:
igle
means
needles
- every tailor's necessary tool, while
I - gle
means:
And - Take a look at this!!!
I follow their work for years, and they keep on surprise me every time. This time I 'm spellbound with their famous knitwear with avant - garde touch (which remind me a little bit on work of my favorite Finnish designer
Aino Vainio
), but still there's their signature. Sheer sweeping elements connected with special and unusual cuts & the styles of tailoring is what I most like...especially when it's all spiced with this minimalistic squre-esque prints that seem so effective. And I don't know which photographer did this photos (I'll find out), but this red plants as a contrast to industry machines divided by desert on the ground and white smoothy clouds on blue-green sky are just awesome psychedelic environment.....
   Whoopee!