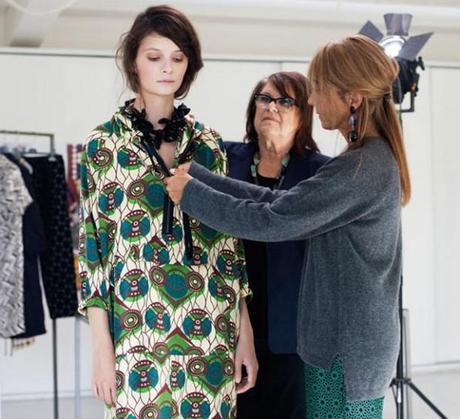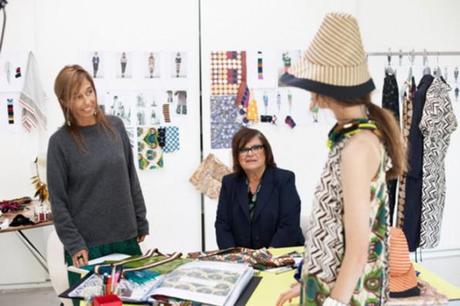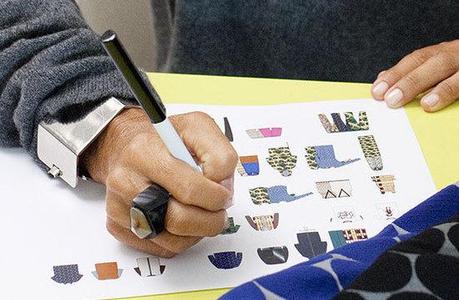 Wow!!! Another H&M's cooperation is coming soon - on spring, March 8th 2012. Very excited!!! Honestly, Versace disappointed me a little bit.(while the cooperation with Stell McCartney, CdG, Matthew Williamson, Sonia Rykiel, Viktor & Rolf ,Lanvin delighted me, but we had no H&M stores then) The leather stuff are nice but those with the floral print...not my cup of tea, although I'm big fan of floral prints! So, take a look:
The collection mixes Tribal prints with Bauhaus graphics in a playful, colorful way that catches the sporty but always so chic world of Marni." It is great to speak to a wider audience and in particular to the younger generations"
"I wanted to create a true Marni wardrobe by revisiting all our favorite pieces in signature fabrics and prints. As always, I love juxtaposing prints and colours, mixing modern tribal with Bauhaus graphic and adding sporty utilitarian elements,"
says Consuelo Castiglioni. Founder and Creative Director
"We all love the collection here at H&M and we believe that our customers will do the same. Marni has such a modern touch with everything they do, mixing prints and accessories in a playful but chic way. It's fantastic to see how Consuelo Castiglioni coordinates her designs, matching new combinations of prints and colours, with such incredible craftsmanship behind every piece. The collection will arrive in stores at just the perfect time, as a lovely statement for spring," comments Margareta van den Bosch, Creative Advisor for H&M.
Looking at these
pictures,
it seems
very promising that this collection will be totally great and real hit!!!
I'm already preparing
for
savings of money and can't wait....
   Whoopee!