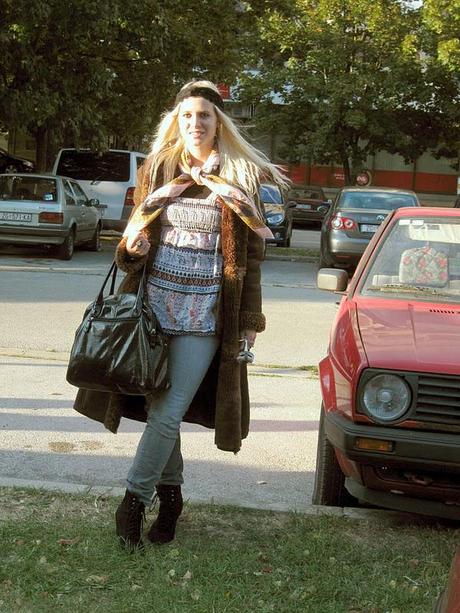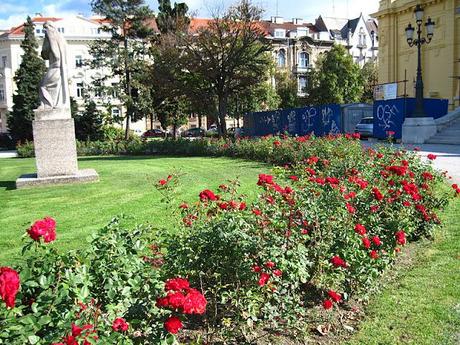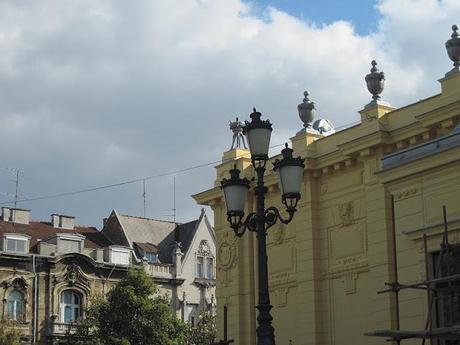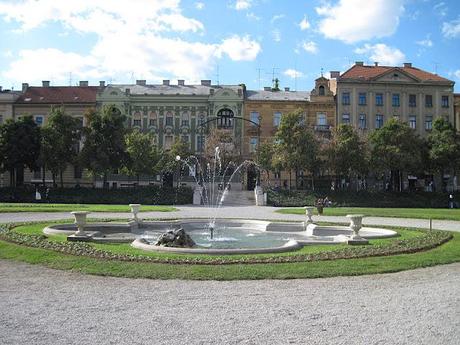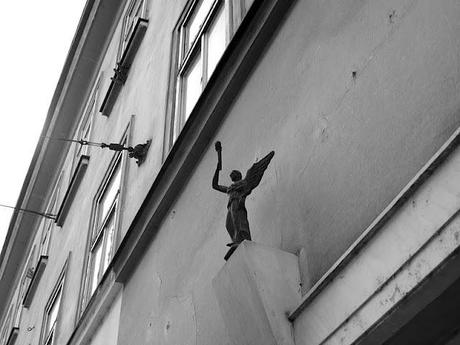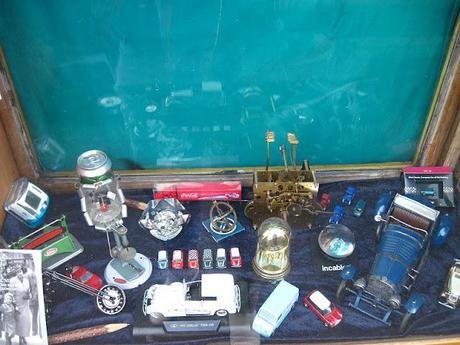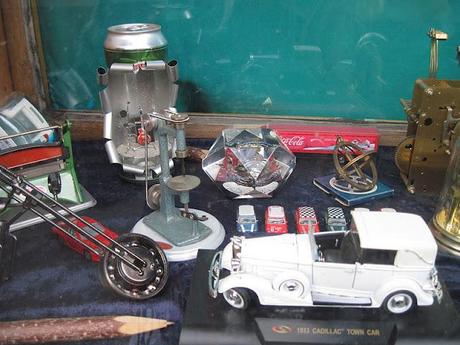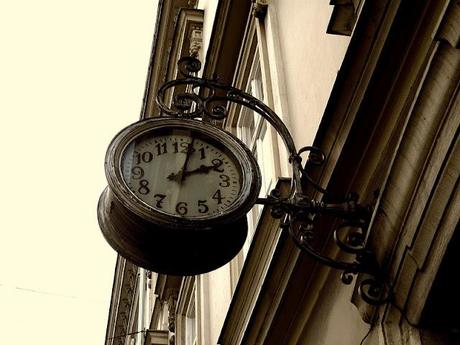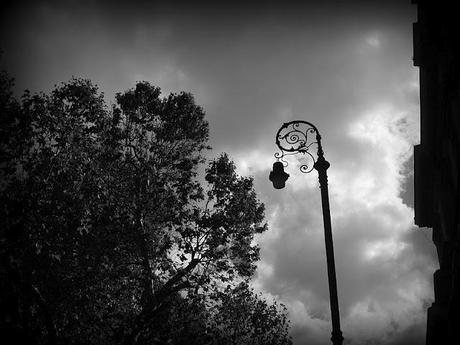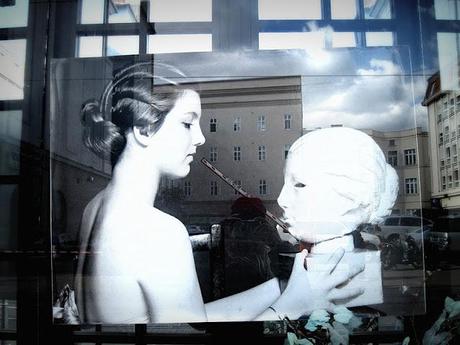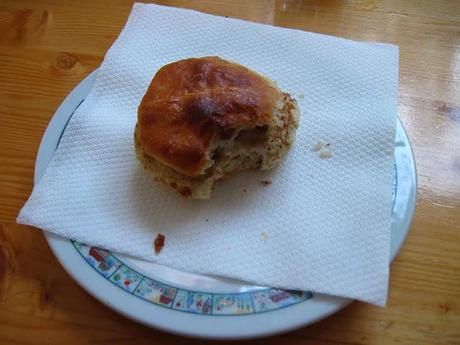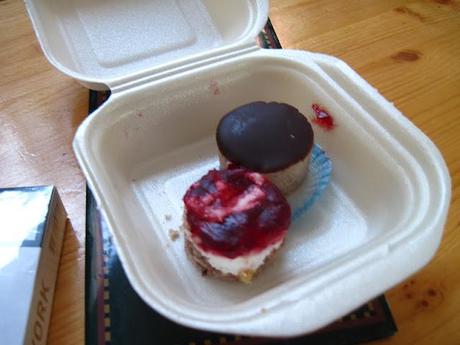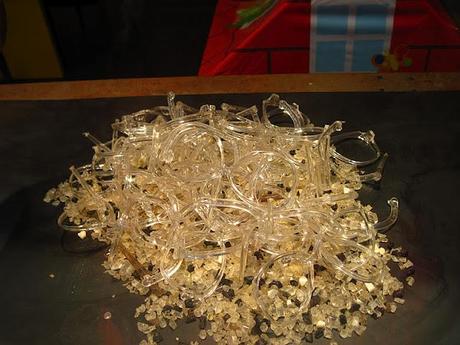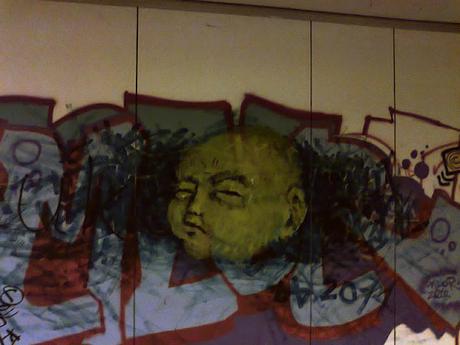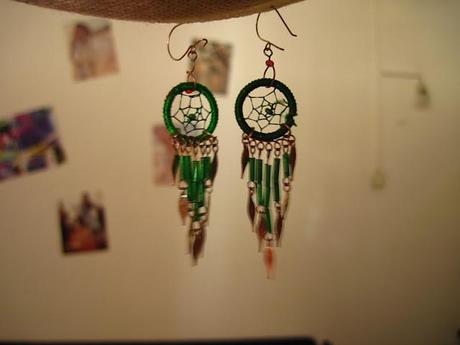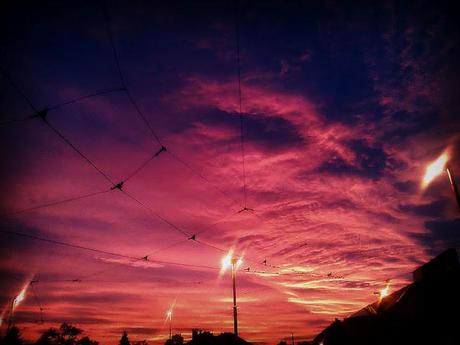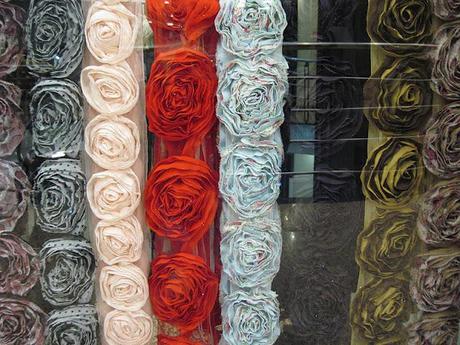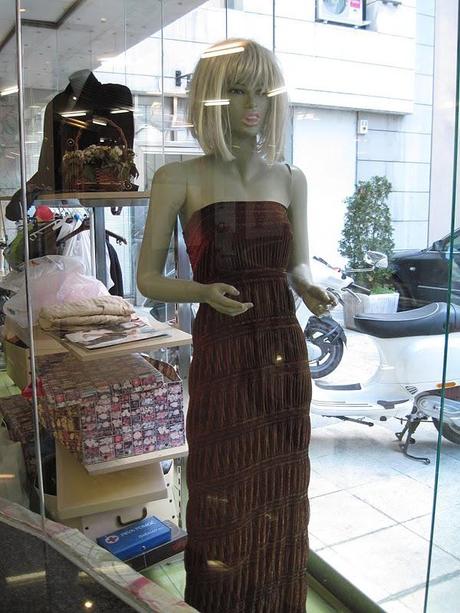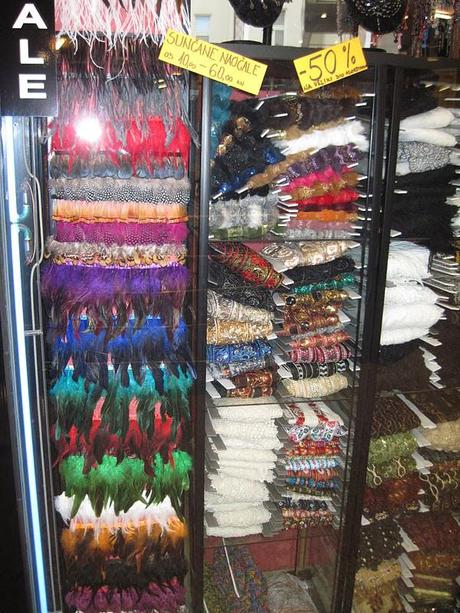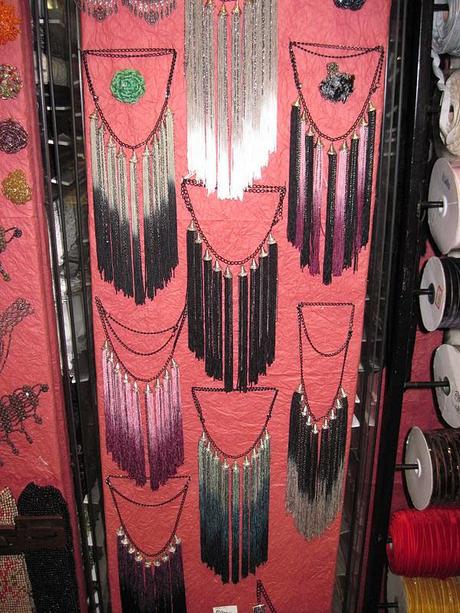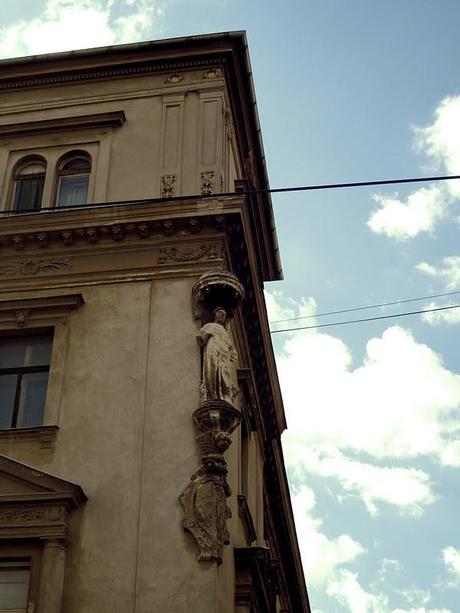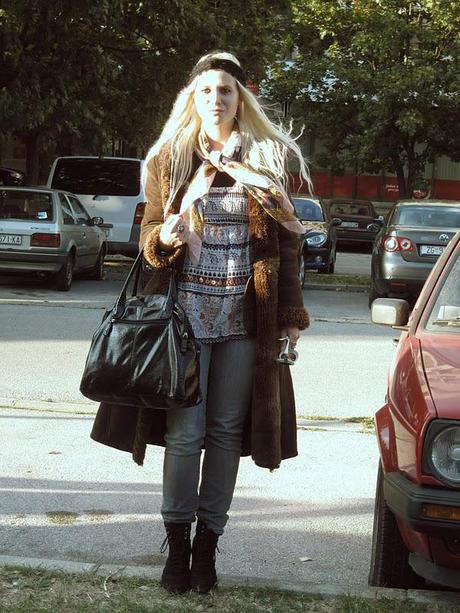 (vintage suede/sheep wool coat and scarf, David Jones bag, Vero Moda top, Levi's jeans, Tally Weijl fake suede wedges boots, DIY turban)
100th post!!! What should I say??? Can't believe!!! In less then 6 months! I'm still in blog - diapers....Some people are blogging for years and only in 2nd or 3rd year reach that much posts. 
Still

, I admit

,

I

adhere

to this

with a lots of

an

enthusiasm, and just simply wanted to document as more as possible things. One, by one and 100 is already here...Actually, I'm a type of person who more prefer quality then quantity, so when I see first posts from my beginnings, I'm a little bit in dilemma - to erase or not, but then I remember - in that time, I just had humble equipment, had little knowledge about editing/design, was searching for my own style of writing (and still do) but I learned it all by myself, with few advices from side- so no! Every beginning is important!!!
This pics were stucked somewhere in my PC and memory card so finally it's their time to see the daylight. I took them with my Canny (that's how I babble to my baby camera -  girls best friend :) ,f*** the diamonds). The pics are actually from October, when me & my high school mates had a reunion in one pub, when it wasn't so cold outside. Nowadays we are rarely meeting cause it's hard to find a bar for us, stupid smokers, but we all have same tendencies about our reunions. A little vertigo full of city architecture, arrangements in the shop windows (I'm professional arranger), greaves buns with chestnut and cherry mignons for a dessert, graffiti, pink early sunset sky, dream-catchers, materials and the fringy necklaces (that I would really like to wear around my neck) is catching me and making obsessive...but better that than gray autumn sky. Winter's almost here, it's very hard to dress up good without risking your own health, so there's not much left for creativity...So, the posts will usually look like wishlists, idols and new endeavors, photos,...not much outfits... And now, when number 100 is reached, it's a time for a little slow down...
Don't you think ;)?
Anika
   Whoopee!