Thanks to Dean's super-cool jokes and stylish acting of Jensen Ackles, I've managed to survive the 7th and the lamest season of Supernatural TV series. But Season 7 is not as much as a failure than the new and ongoing Season 8. Which made me give up my faith in this show after watching the last week's episode "Bitten", which I'd like to call the 'Chronicle' rip-off.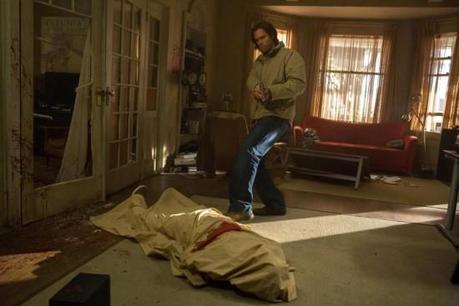 From the beginning of the Season 7 I knew that this show is going nowhere because obviously the writers are running out of ideas.They are just repeating the same episodes, making slight changes. Last week's episode was the lamest episode I've ever seen. It was made entirely based on the Chronicle movie. Same story, same idea, and same everything. Very disappointing.
I think its best if these people give up this show rather than making things worse with this horrible storyline. Even without watching the rest of the season I can see how its going to be. Thankfully I have many other shows like Revolution and Arrow to watch rather than wasting time on this failure.