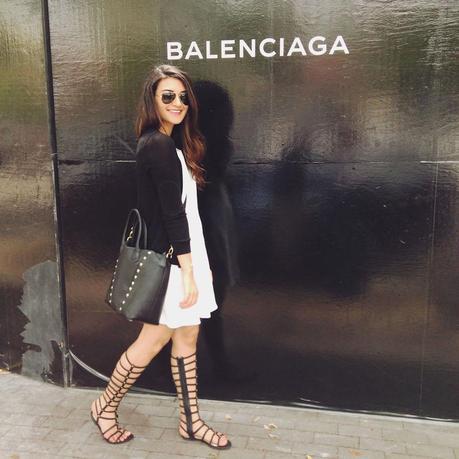 From gladiators to espadrilles, your A to Z on summer shoes.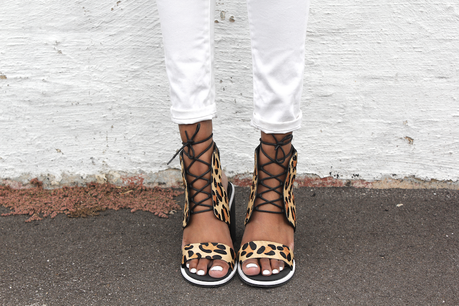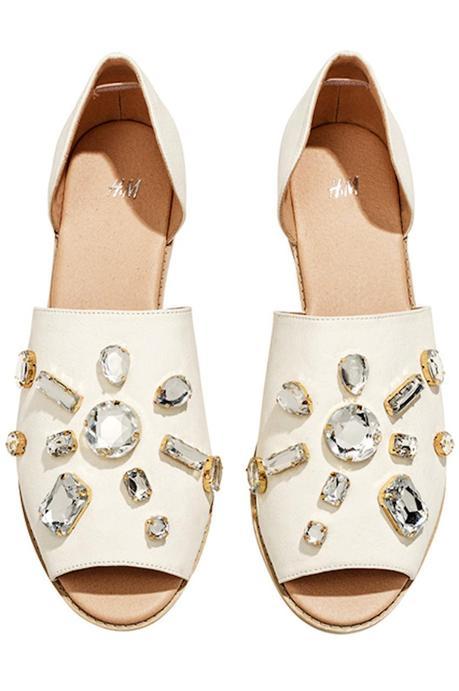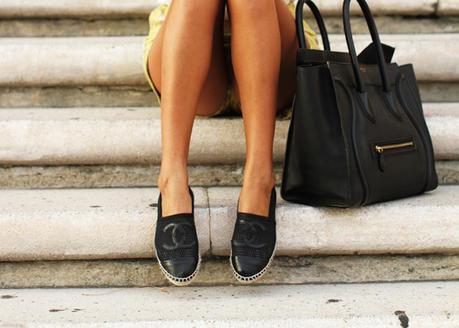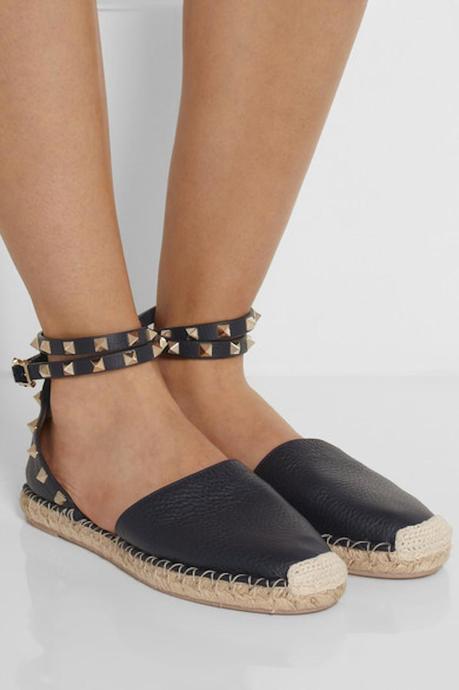 When you're wearing little else than whats essential during the summer, your footwear can make all difference. Serving as a statement piece and having the power to elevate a simple beach day look, these shoes get the job done.
I'm wearing GC gladiator sandals.
From Top to Bottom:
SENSO Riley III sandals
H&M Rhinestones sandals
Chanel Leather espadrille
Valentino Studded espadrille