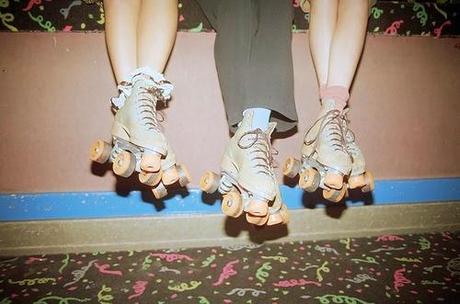 I'm so excited for summer because I've decided to start a summer skate club!
Basically the idea is to get a group of girls together, dress up (think knee high white socks, tennis shorts, headbands etc) and just go skating behind industrial estates, or wherever there is fresh concrete to be skated on.
It's going to be so much fun! I havent skated in about ten years but i'm looking forwards to getting a brand new pair of quad rollerskates. My favorite ones so far are these cute ones by Moxi: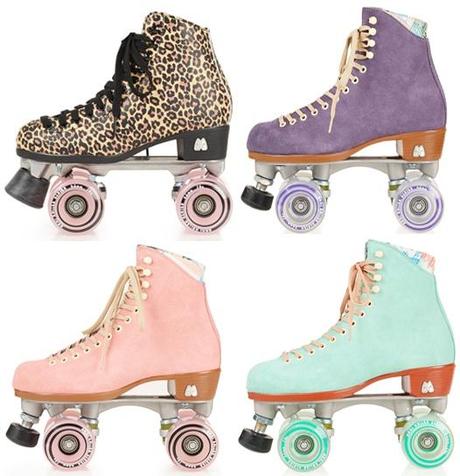 Moxi Skates are available at Skate Asylum
These ones are kind of pricy but they are made from high quality materials and come in many designs and colours. They are designed by professional
skater Michelle Steilen who is super cool! See her in action here:
I have also found other cute skates on ebay that come in tons of colours and patterns. Just type in 'quad rollerskates' in the search bar and come join summer skate club wherever you are!
Follow me on Twitter for updates. I am also on Instagram where I post inspirational photos of afro hair textures.