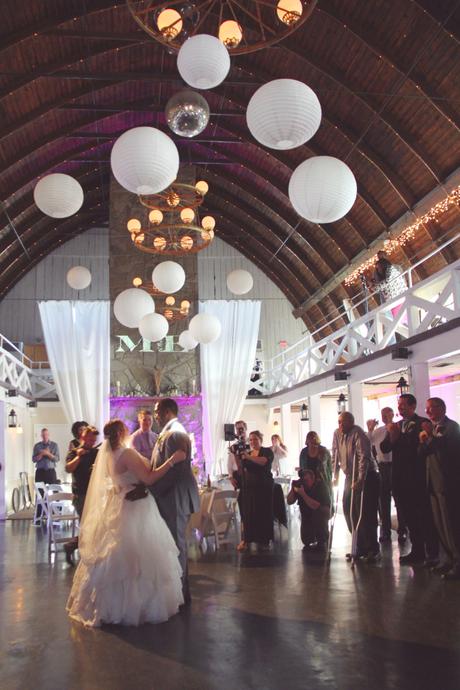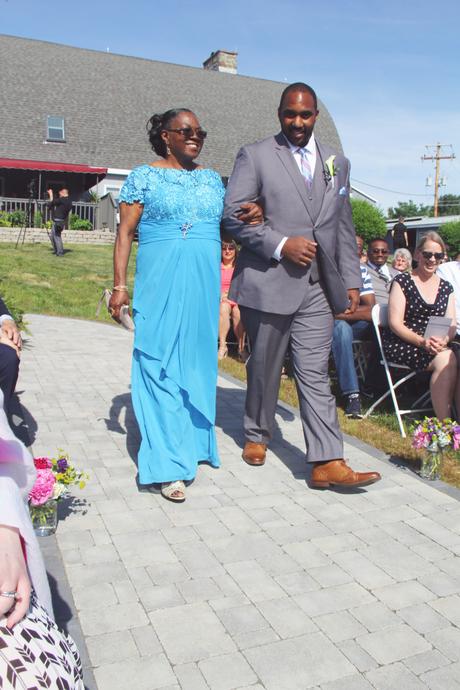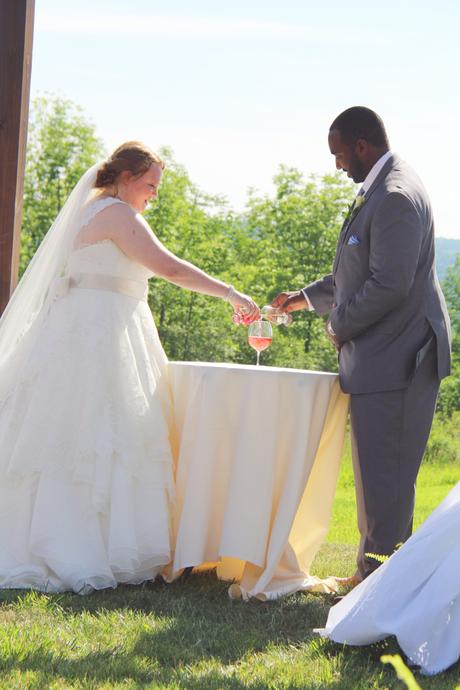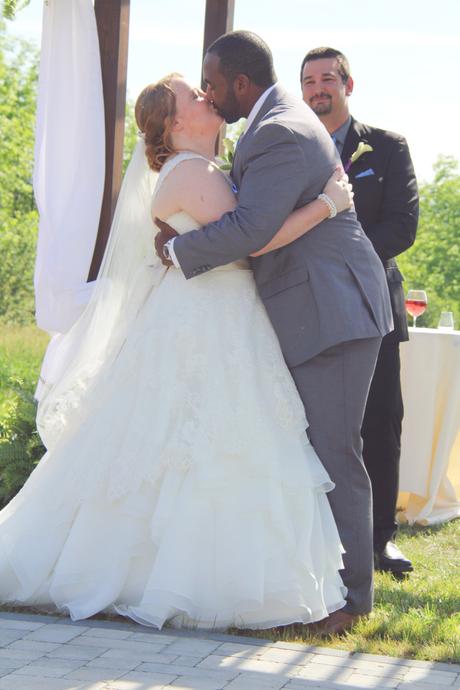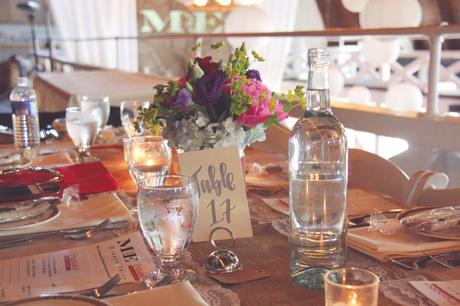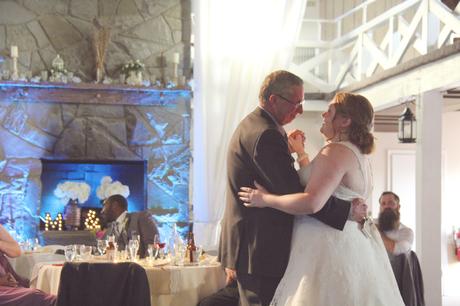 Excited to share photos from the beautiful wedding of E + M! Such a gorgeous day up in Ithaca, NY. It was our first trip away from the kiddos (thanks to my mom!) and it was such a wonderful weekend! E + M really made everyone feel SO welcome the entire weekend starting out with a Southern style lakeside BBQ on Friday night, the beautiful outdoor/indoor wedding on Saturday, and ending with a hotel brunch on Sunday.
Rather than tapping silverware on wine glasses to achieve a newlywed smooch, they requested tables jump up and sing songs with the word "love" in it to get the kiss! This could not have been more perfect for our group of friends attending the wedding (sidenote – we kind of love karaoke), and I think maybe we got a little too into it haha. You could truly see the personalities and the sense of humor of the newlyweds shine through in each detail of the wedding and more importantly you could see how much love they have for each other.
Congratulations E + M! Love you and hope you are enjoying the married life!
***
I just got back to New York from my recent Beachbody Coach Summit trip to Nashville! WOW!!! It was an amazing experience and only reaffirms why I am so happy to be involved with such an incredible company and group of people who changes lives each and every day. Can't wait to share more on the blog from my trip!
That being said, it was so nice to snuggle all my boys after being gone for 5 days!
Hope you are all having a great week!
XO,
Gina