The traditional summer beauty of sun-kissed skin with neutral shades has had a makeover, and has dived into a rainbow. From the entire range, the most infallible make-up item for spring 2012 is a bright lipstick. Be it joyous sunshine or overcast skies, a tinted lip is an instant mood uplifter, for yourself and onlookers. Classic reds, fetching coral, alluring pink or appealing orange … all the lipstick shades that should be necessarily tried this Spring. I am here with few lips-color ideas for the summer 2012!

THE REDS - I know, red sounds more like an autumn/winter color, which can give your face a touch of warmth. Nevertheless, reds if chosen correctly can be pretty much worn on a bright summer day.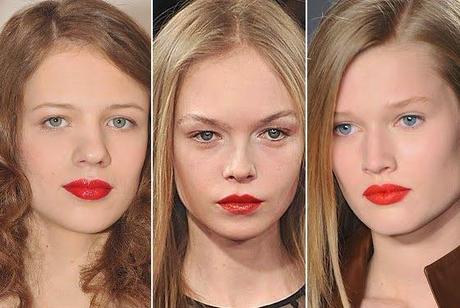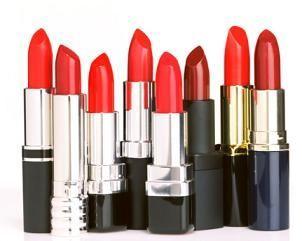 Wear a red lip color preferable a bright one, and avoid warm maroon reds (leave them for the night outs).

LIPCOLORS - MAC Lady Danger, Lotus Herbals Crimson Red, Maybelline Color Sensational, Fatal Red, MAC Russian RedTHE CORALS - Coral is that lipstick shade that seems to go with everything. It is bright and perfect for almost every skin tone and can be combined with every outfit you've chosen. The only thing I recommend you is to opt for the more glossy version of coral lipstick. It can make your lips appear fuller and provide easier application. If the lip color isn't glossy enough...so just top it off with a coral of clear lipgloss!!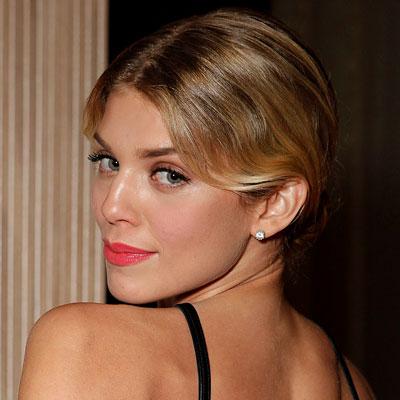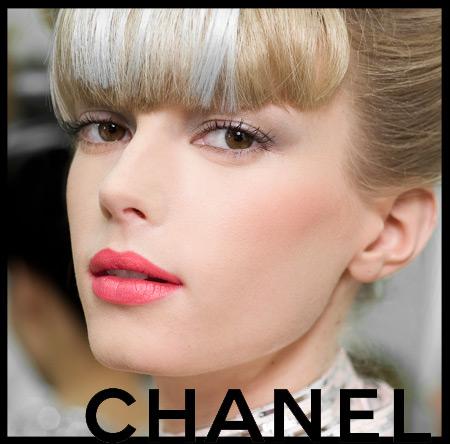 COURTESY CHANEL


LIPCOLORS -  Revlon Colorburst Lipgloss Strawberry Fraise and Papaya, MAC Shy girl, YSL Rosy Coral, Maybelline Color-sensational Moisture Extreme in Buff, Yves Saint Laurent in Rouge Volupte, NARS in Outsider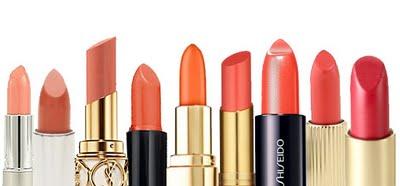 THE ORANGE LIPS - 
Orange is a bright color perfect for Spring and Summer. Suggestions for rocking Orange lips it is best that your makeup is neutral avoid dramatic eye makeup. If you think Orange lipstick is too bold for you try Coral lipstick it has more of a subtle and feminine look that anyone can try.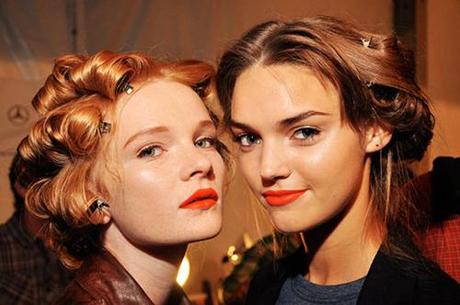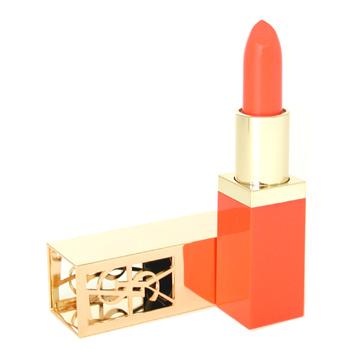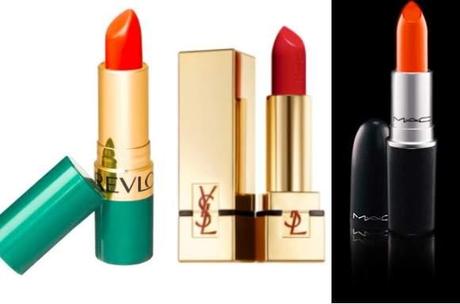 LIP-COLORS - Make Up For Ever Lipstick in Pinkish Orange 403,  MAC Lipstick in So Chaud, MAC Lipstick in Morange, Chambor Matte lipstick in Orange Flambe
THE PINK/FUCHSIA LIPS - 
Well, what can be more playful and at the same time hot than bright fuchsia lips. Pink lips can perfectly complement every spring outfit you've chosen, from the T-shirt and shorts to an elegant evening gown. Experiment with different shades of pink to find the most suitable for your complexion.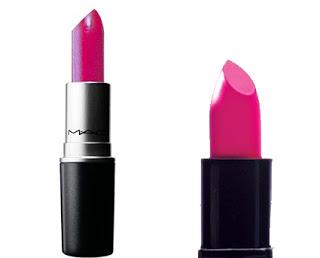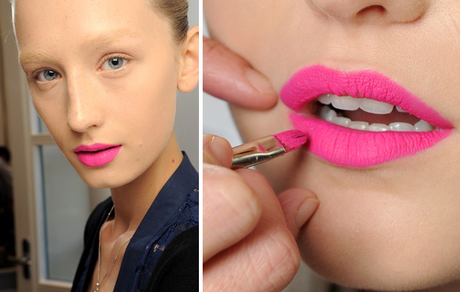 LIPCOLORS -

 Maybelline Colorsensational Hooked on Pink, Facec Satin Matte in Magenta, Bourjouis 3D lip gloss in Rose lyric, maybelline Dimond Shine Pink Ruby, L'Oreal Color Riche Intense in Fuchsia, Lime Crime Great Pink Planet, NYX Round lipstick in Gardenia, Avon Vivid Pink, Sheisido RD22, Estee Lauder Signature lipstick no 52, MAC Viva Glam Gaga, MAC Pink Friday