Happy New Month!
In accordance with the grey tee style series, I created this look that's perfect for one of those glam but casual ensembles. What I love about this is that the tee gives that chilled out vibe but the skirt and heels (new faves btw) take the outfit up a notch. What say you?
Louis Nderi | Louis Nderi Photography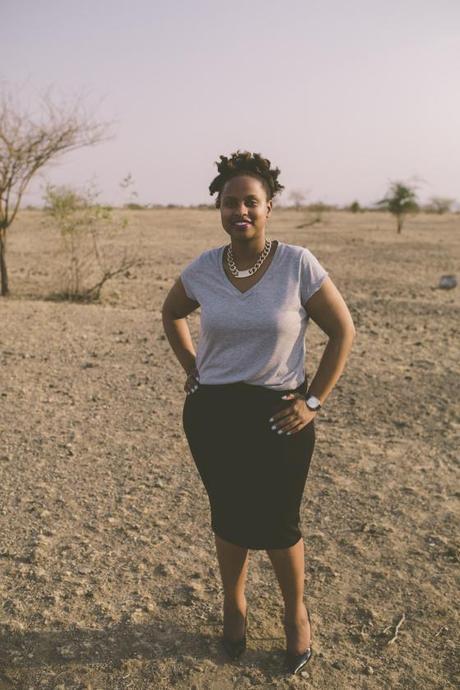 Necklace – River Island (old)
Tee – Forever 21
Skirt – H&M
Heels – DSW
Lipstick – MAC Flat Out Fabulous
 I look quite tired in these pictures… Oh well.
PS – Pictures were taken as the sun was setting because it was too hot to do it at any other time!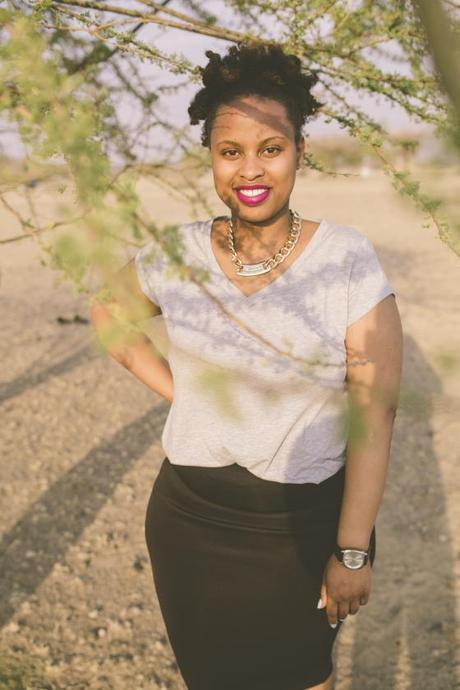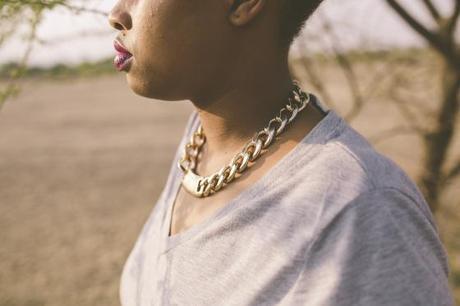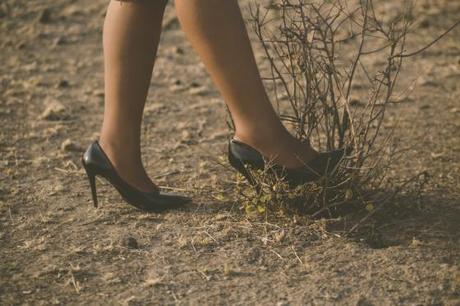 So I wasn't going to upload the picture with my tummy all out exposed like that but I thought what the heck? Flaunt your flaws.
Check out my previous post in this series.
Have a lovely weekend loves!
xx