Remember when this dress made its debut on the blog? This time, it makes an edgy comeback. There's something about this outfit that channels a little Kim K style, don't you think? I think it's the ultra gorgeous peep-toe booties and the faux leather jacket that give this outfit a bit of an edge.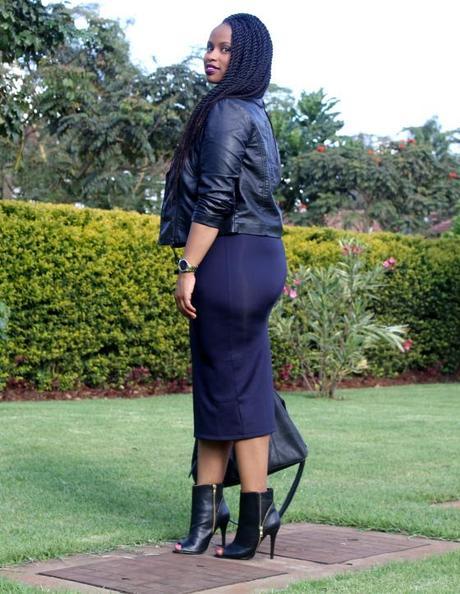 Dress – H&M
Jacket – Monki
Necklace – DuBois Street (CBD)
Watch – ASOS (via UK Dukas)
Booties – c/o Backyard Shoez
Bracelet – Gifted
Bag – Warehouse
On my lips – MAC Rebel & MAC Nightmoth lip pencil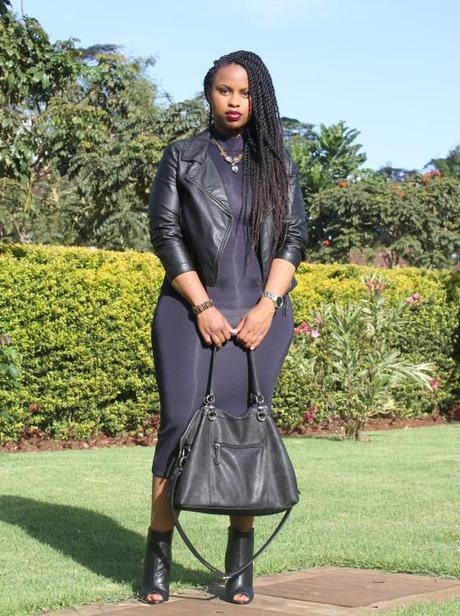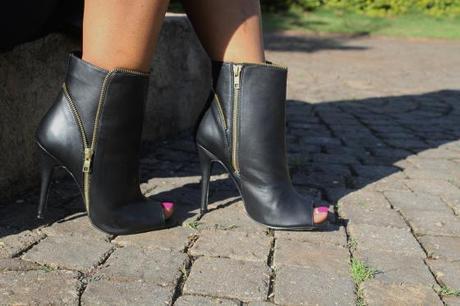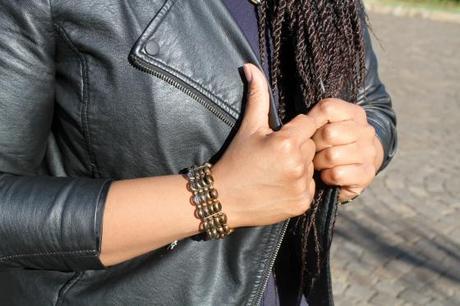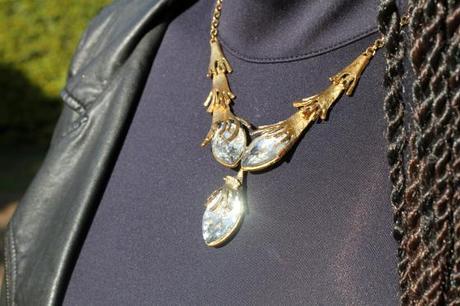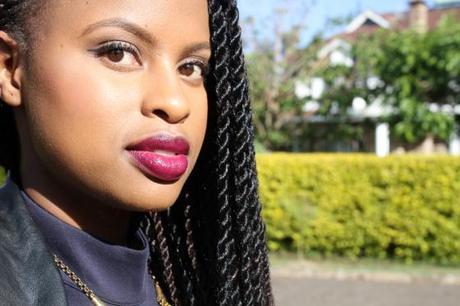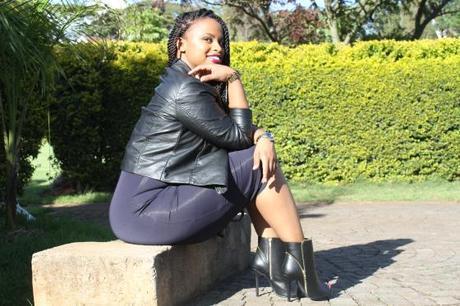 I'm yet to reveal this dress full-on! It has a nice little surprise at the back and I'm waiting for the perfect opportunity to style it again for you guys. In the meantime, keep your eyes peeled for a CHRISTMAS GIVEAWAY before the end of this week! I'm a little all over the place at the moment but I'll soon give full details and rules on how to enter. I'm super excited!
Til next time,
xx
Facebook | Twitter | Instagram | Pinterest
About these ads