When I uploaded the Faux Leather Blogger Challenge post almost everyone wanted to know where the dress was from. Firstly, I'm so glad you guys love it! Secondly, sharing that dress on the blog had been a long time coming, so when the opportunity to debut it on the third round of the style challenge came up, I did not hesitate. I knew I also had to dedicate a whole post to its awesomeness.
Doesn't the dress just scream party time to you? When I saw this dress online, I knew it would either be a hit or miss because I'm usually a bit iffy with buying dresses online (even iffier -if that's a word- with buying a leather dress). I decided to take the risk and boy aren't I glad I got this dress! I've already worn it on two different nights out (including my birthday night out) and I got so many compliments on it! If that isn't reassuring that a dress is gorgeous, then I don't know what is, really.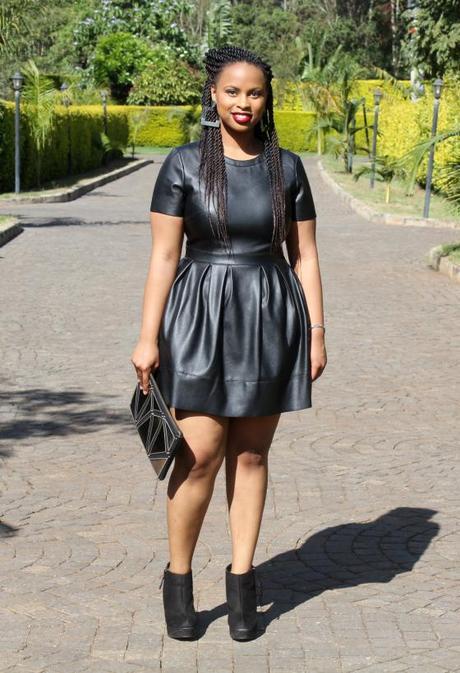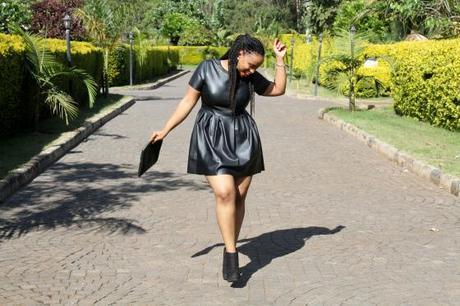 Dress – ASOS (similar here & here)
Earrings – ASOS (remember this post?)
Boots – New Look (last seen here)
Clutch – Dorothy Perkins
Bracelet – H&M
Lip Colour – MAC Ruby Woo & MAC Nightmoth lip liner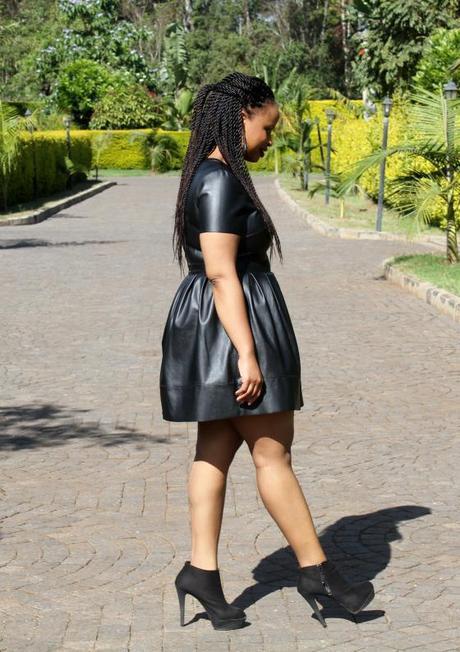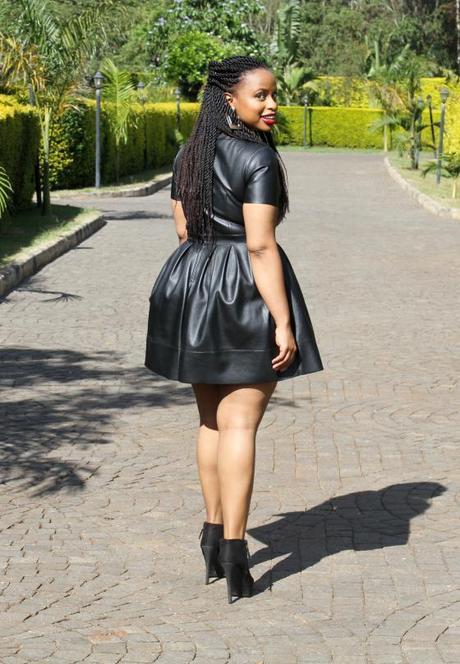 You guys wouldn't believe how far I've come in my fashion journey. Would you believe that there was once a time when I couldn't wear any short dress or skirt without tights underneath? There was also a time when I didn't wear heels. At all. Baby steps, guys. Life is on the other side of your comfort zone.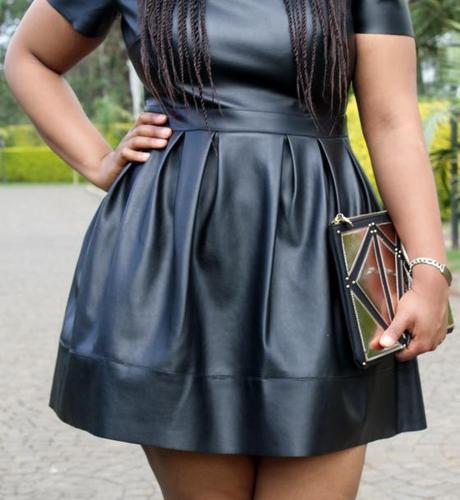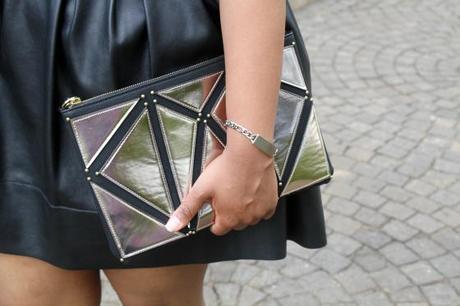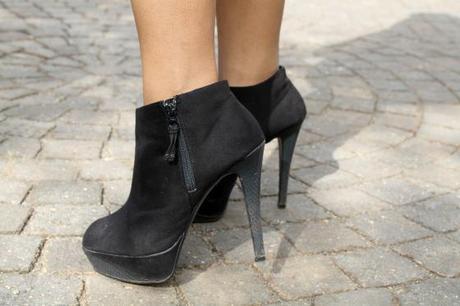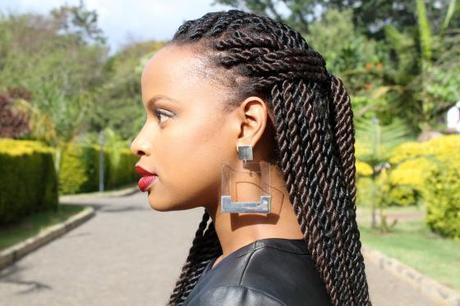 Pictures taken by my sister Jackie unless otherwise stated.
Have a great weekend!
xx