I have been in a bit of a style rut lately, I think its due to  being in a little bit of a life rut.. Its been a crazy busy year full of amazing life events like marrying the man of my dreams and buying our first home but lately I have been tired, anxious and feeling like I need to dress my age.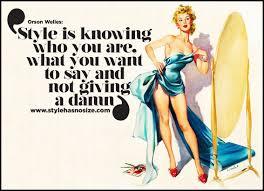 Having moved from the early twenties age bracket to the late twenties, early thirties bracket I have been feeling like I need to dress more demurely and classically.
My style evolution rules
Dress for your figure.
A fitted waist dress, with a little bit more length is classic and able to be dressed up or down. Its conservative enough for work and fun and girly enough to flatter my figure and make me feel girly and pretty


Focus on
Dress silhouettes that both flatter your figure and are age appropriate


Items that can be layered, and work multiple ways...


Colors that work with your skin tone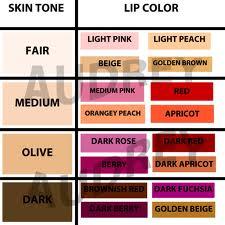 I have been re discovering my wardrobe playing with items I had previously discarded, layering them with tops underneath, tights and jeans. Dressing outfits up with scarfes and jewels and ensuring my grooming is immaculate...