Yes I know we've only just had Christmas, but with a new year comes a new lust list! After catching up on my favorite blogs since New Years, and checking out the sales online, I've discovered a whole heap of fabulous goodies to add to my "must own in 2013" list.
So with that being said, here is what I have my eye on...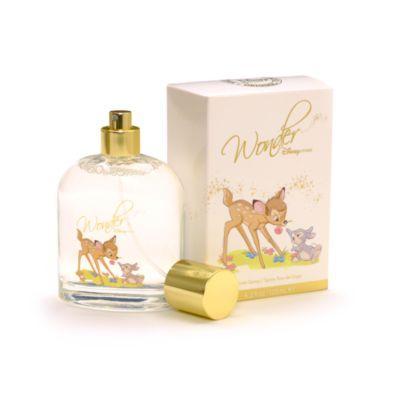 Disney Wonder Linen Spray
 How adorable is this pretty bottle and box? I'm actually considering getting this for myself and for Titch, as it really is described as being perfect for a baby's room. It has a fragrance of lemon sugar, apple blossom and marshmallows. It's so sweet and at £8 I think it's the perfect addition to add a little sweetness to your home.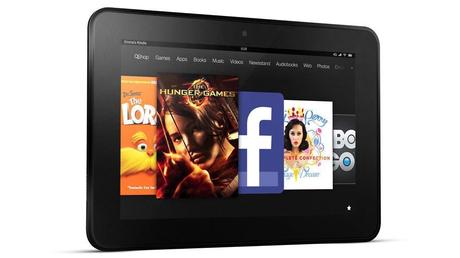 Kindle Fire
I love my Kindle. Darren got it for me 2 Christmas's ago and it is definitely one of my favorite posessions. I am such a bookworm and I do still love my books and I do have the habit of buying a book and downloading it on my Kindle, if it is something that I have been waiting for, for a while. I have tried not to get caught in the hype of tablets, but I am quite leaning towards the Kindle Fire. One thing I don't like about my Kindle is that it doesn't have a backlight, which means reading in bed still means I have to have my bedside lamp on, which keeps the hubby awake. The Fire means all my books, music and movies are in one place and as it has a lit screen, I would be able to read even with the lights off! Bonus!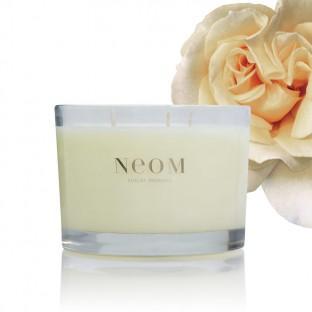 Neom Home Candle
I am a huge candle fan - have always loved a pretty candle, but now that I am growing up, I've stopped buying cheap scented candles and instead have decided that it is worth it to pay a bit more and get a candle which is made with pure essential oils and will last longer, with a scent which will fill your whole home. My favorite brands being Neom, Diptyque and Anthropologie. I got a gorgeous Neom candle for Christmas, and, being the obsessive kind, I already have my eye on the next scent...and that would be the rose and neroli home candle. Yes, at £39.50 they are expensive, but you get a lot of candle for your money and they really do make your whole house smell amazing!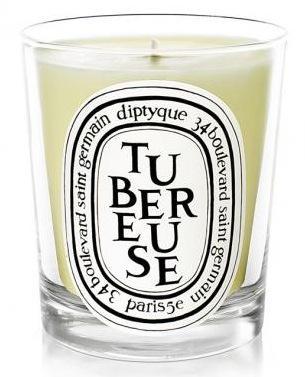 Diptyque Tubereuse Candle
Another pricey candle! This time a Diptyque one. I love the smell of tuberose and this gorgeous candle is right up my street. At £38 again it is a lot for a candle, but they do burn for 50 - 60 hours, so you do get a lot of pretty smell for your money.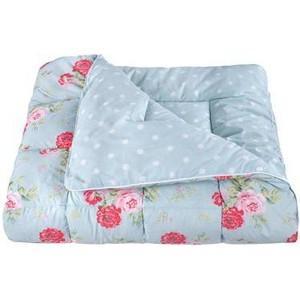 Cath Kidston Antique Rose quilt
My whole house looks a bit like a Cath Kidston showroom. We don't have that much Cath Kidston stuff (kitchenware and towels aside) but I love the whole look of her designs, and that pretty shabby chic look. I've always wanted a Cath Kidston eiderdown, or quilt, to put on the bed and snuggle up under on cold mornings or nights. I think they add a real touch of luxury and a cosy homey feel. I think they are about £120 but totally worth it!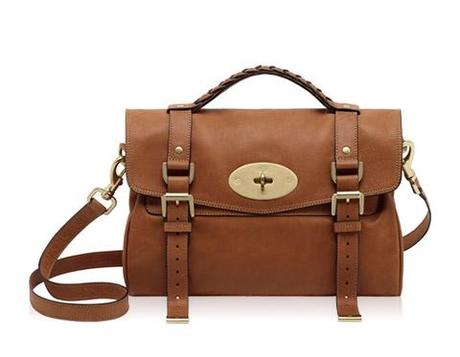 Mulberry Alexa Satchel
Ooh a hefty price tag, but a fabulous bag it is! I'm a bit of a bag snob - I never handbags from the high street, it's the one item which I always invest in. I tend to invest in one designer bag every 18 months - 2 years and my label of choice is the classic British brand, Mulberry. They look fabulous, last forever and really add something special to your everyday look. The next style I want to invest in is the Alexa. I love the preppy look with the iconic Mulberry gold hardware. Colour of choice - Oak and at £895 I better start saving my pennies now!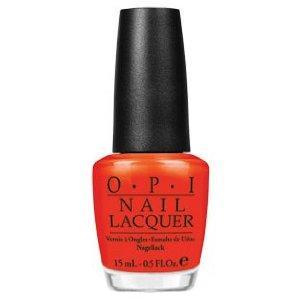 A Roll in the Hague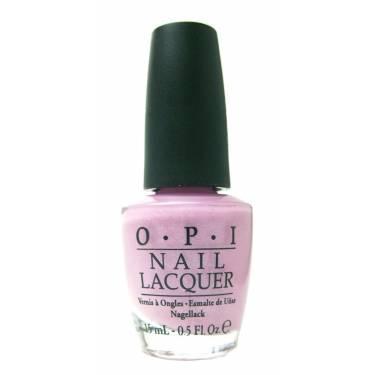 Pedal Faster Suzi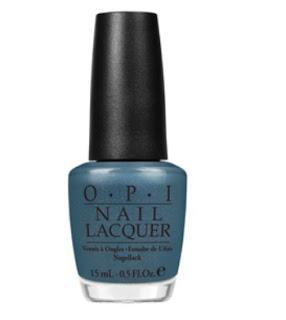 I Have A Herring Problem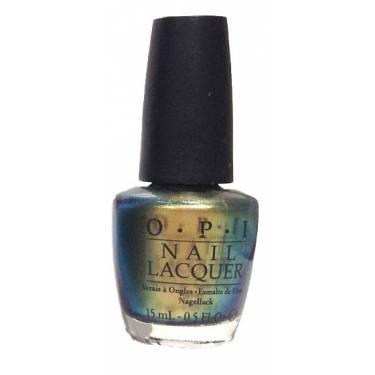 Just Spotted the Lizard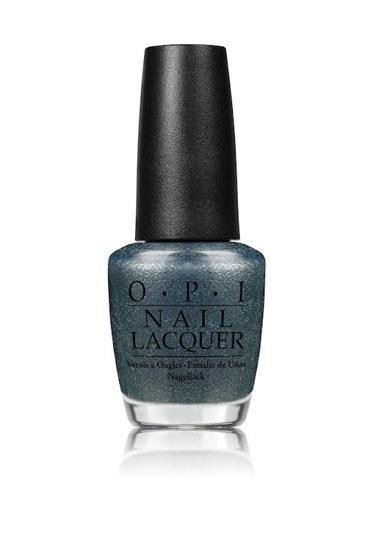 On Her Majesty's Secret Service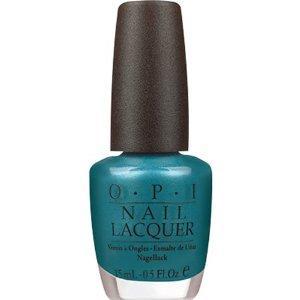 Teal The Cows Come Home

2013 is the year of investing in high quality nail varnishes. I can never decide which brand I love more, Nails Inc or O.P.I but the group of varnishes I've been loving recently all happen to be O.P.I, so I think I'll go with them for now. These are the shades I have my eye on.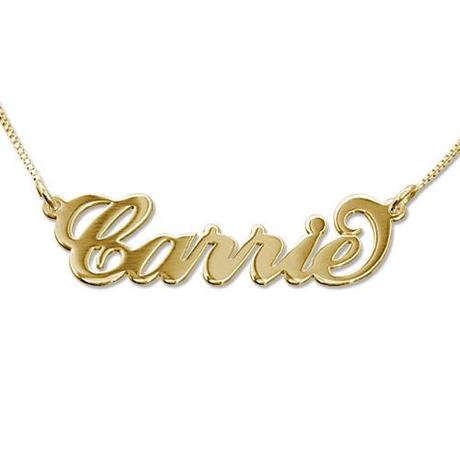 Name Necklace featuring classic "Carrie" design - design your own!
I've always wanted a "my name" necklace, and after seeing a gorgeous on on
Milkteef
, I've decided that the ones at
My Name Necklace
 is perfect. I would definitely go for my whole name - Claire Belle - as it would look so much more unique. The 9 ct solid gold version is currently £88 so not a bad keepsake really!     So that's what has caught my eye recently. Some really fun and yet grown up things I think. What do you think of the above? Has anything special caught your eye recently? Let me know below! x