In the previous post story of madras-1 we saw the history of few places and famous temples in the city. Madras too has its share of beautiful buildings,whose origins are part of the story of Madras.
1.YWCA: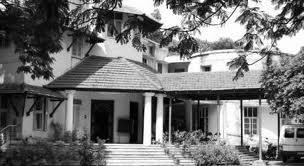 The YWCA was once a bungalow which belonged to Edward Clive,son of Robert Clive.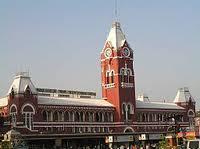 2.The Madras railway company,1845,was the first railway line in the south,linking madras with Arcot.The station was built in 1873 and took its present form- The Madras central station in 1900.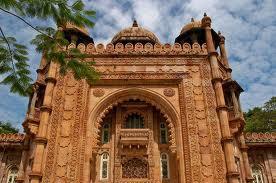 3.The Madras museum on Pantheon Road has among the best exhibits of bronze and stone sculpture.A lovely old theater in the garden as well as the  Connemara Public Library which is one of the largest libraries,opened in 1896.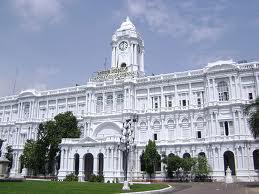 4.Ripon building is named after the British Viceroy,Lord Ripon, who created the first Corporation of Madras in 1681.It was built in 1913
5.George Town has lots of lovely old buildings.One of these is the Armenian church built in 1712.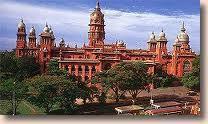 6.Madras high court is situated in a beautiful building topped with domes and minarets.Do you know that the Germans shelled Madras during World War-II??. A plaque on the eastern wall of the high court commemorates the event.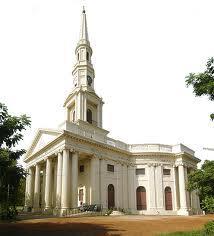 7.St.Andrew's Kirk on Poonamalle High Road is a beautiful church,with stained-glass windows and a circular nave.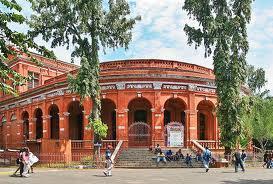 8.Adjoining the High court is the National art gallery,a lovely building,made of pink sandstone,marble floors and intricate trellis works.
9..The old buildings of North Madras are countless.Bentinck's buildings,the city's first railway station at Royapuram,the city's Portugese church in British India.If you look at the doors of the old houses,the names of the streets and temples on each street,you realize that each of them is part of living history.
you may also read through: story-of-madras-1.