Ever fall in love with a product, with everything about it? That's how I feel about the Stila Smudge Stick Waterproof Eye Liner in Turquoise. I love the colour, I love the quality, I love the packaging and I especially love the staying power!
Stila in general is a brand that I love, but don't have enough of. Their quality is amazing, and I think their prices are definitely worth it. I've heard great things about their Smudge Stick Waterproof Eye Liners and so when I saw they were bringing out a big bold shade in their festival collection I was quite excited, they are also bring the same color in a liquid liner.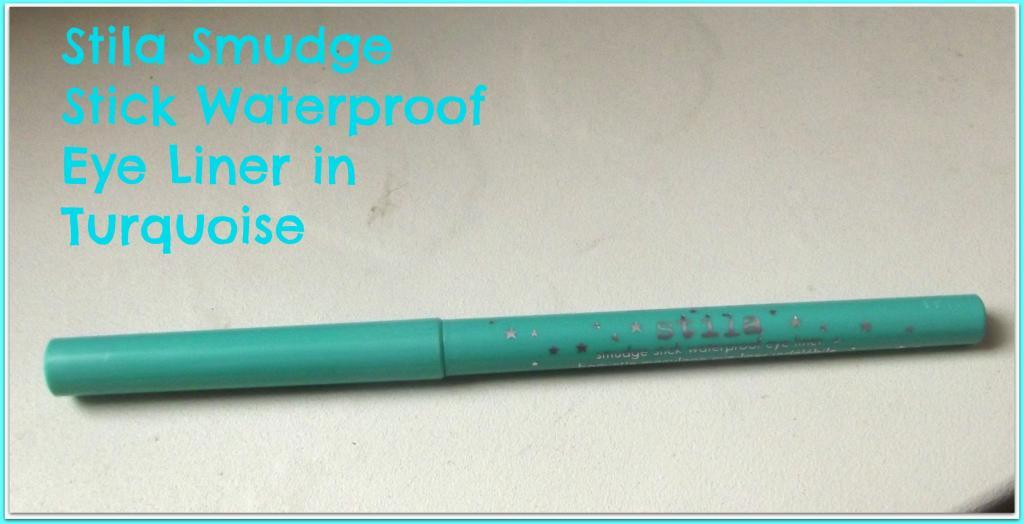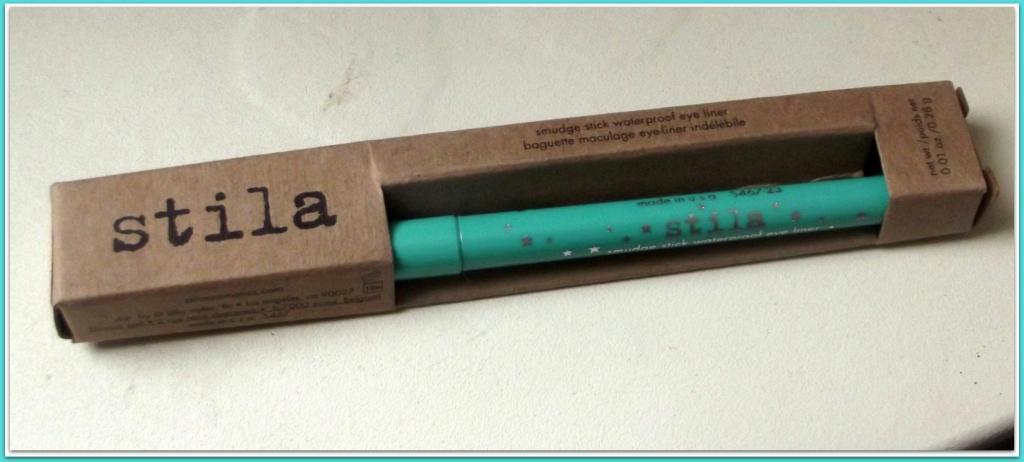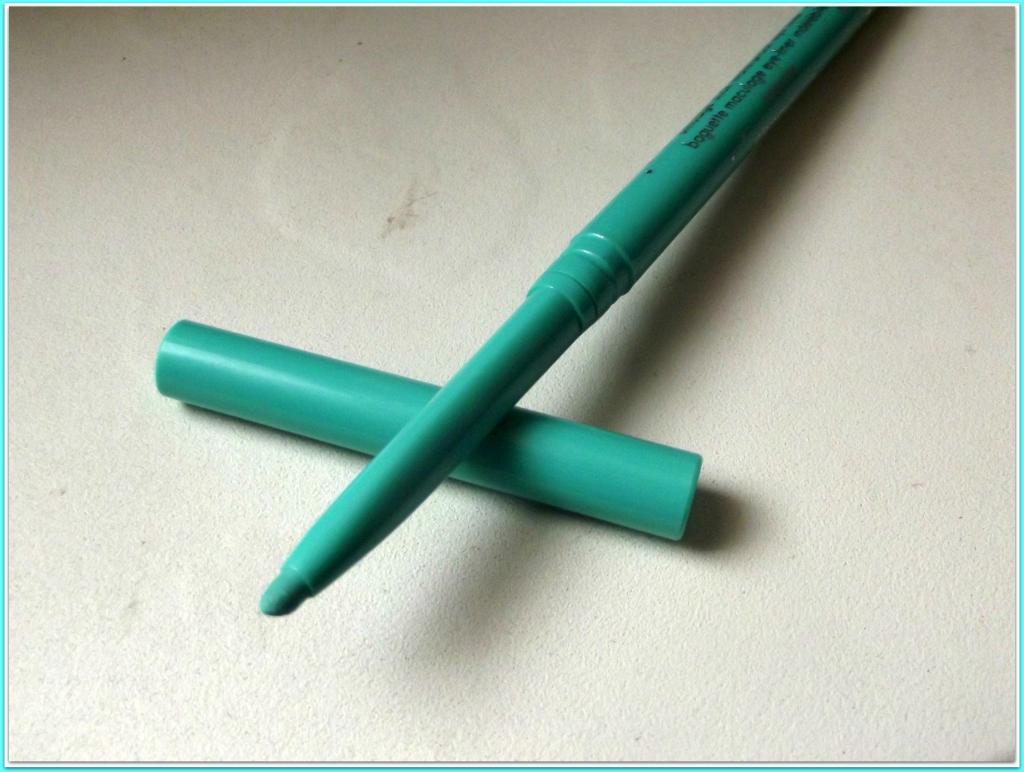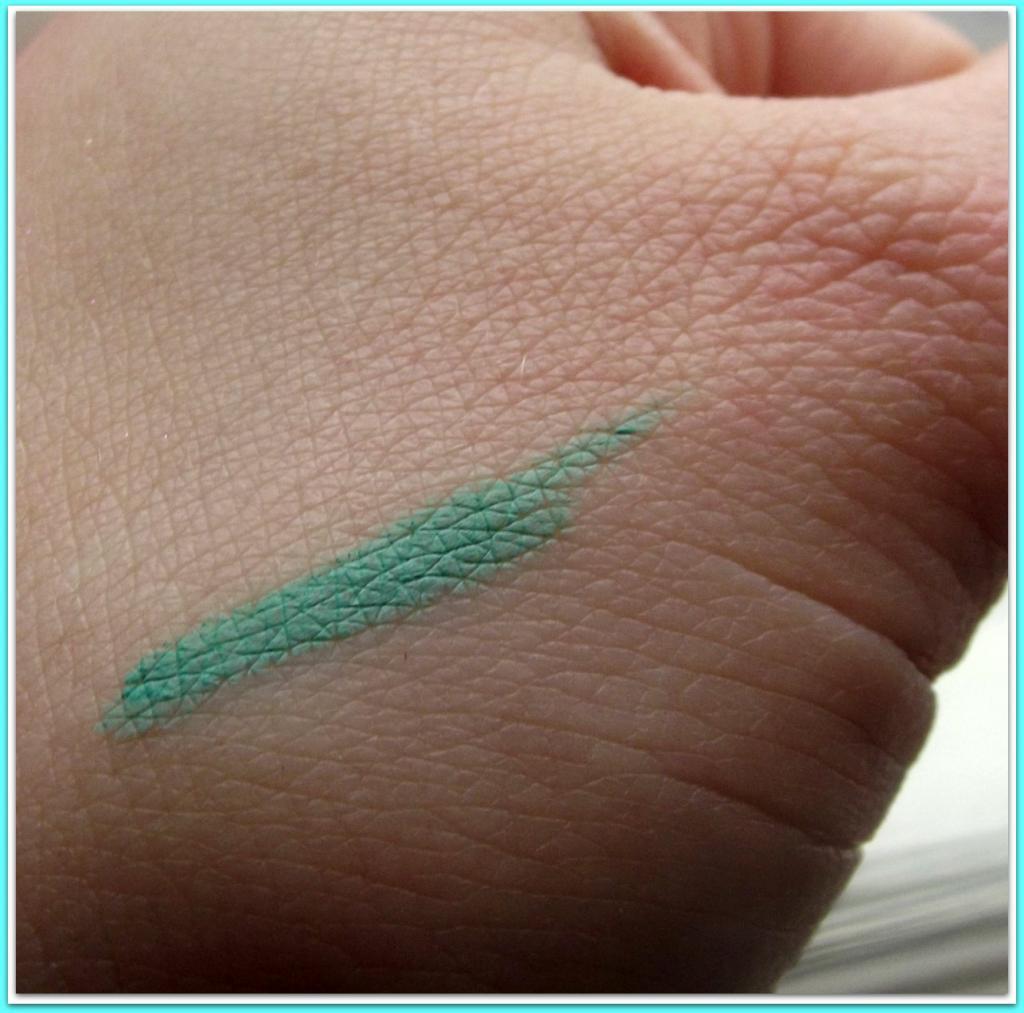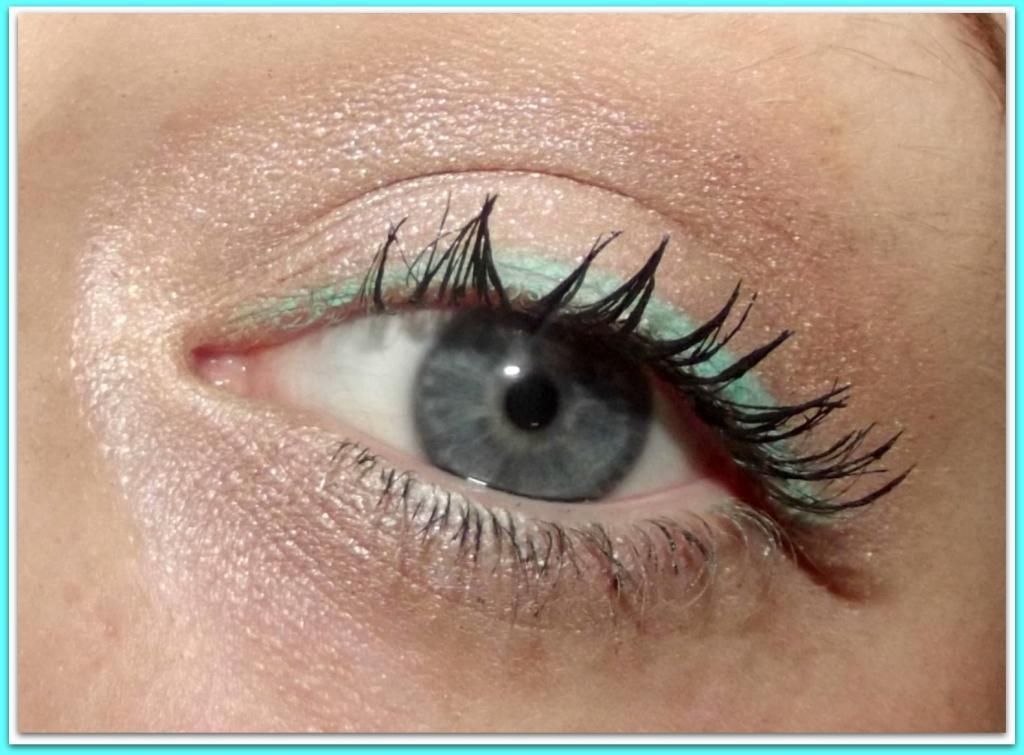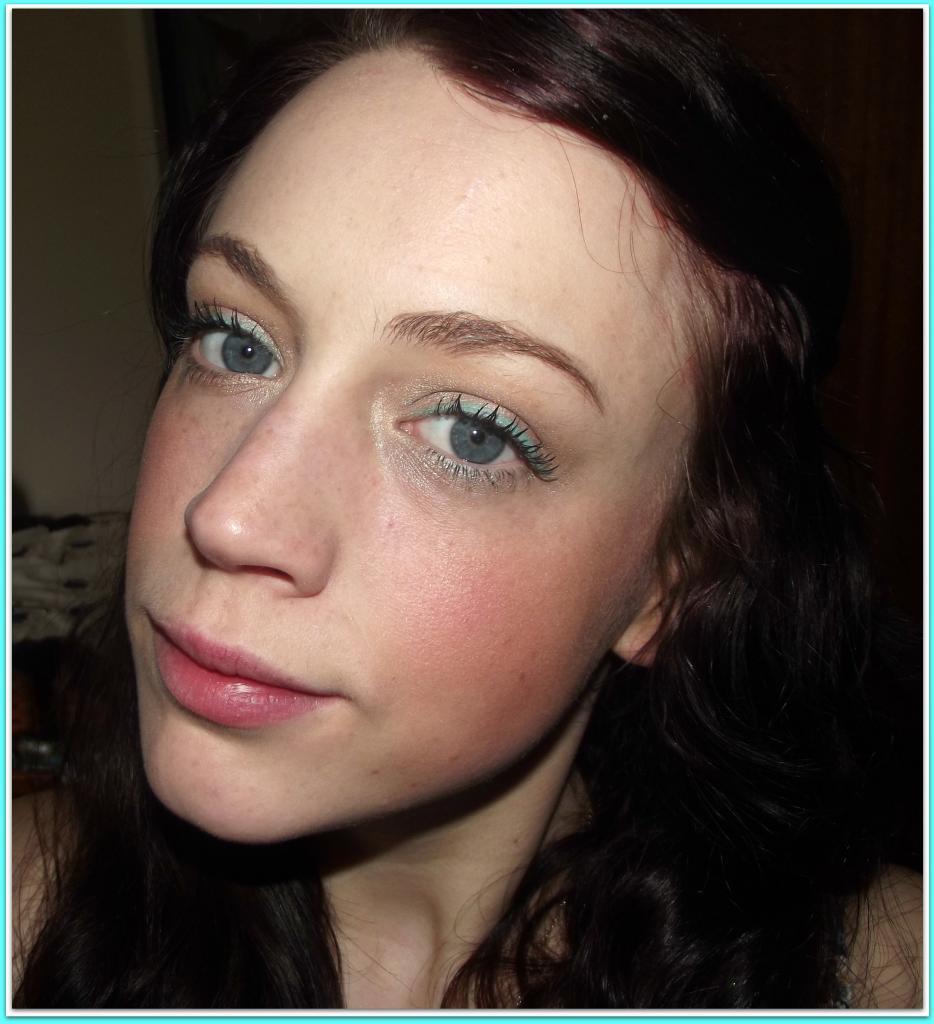 When I first saw the colour, I was a bit sceptical if it would be really wearable for me but I have to say I love it! I swatched it on my hand, and I was like wow it's beautiful. It is very similar to the packaging shade, although I would say it seems quite a milky color for me. I couldn't wait to try it on my eyes. The staying power is immense, it stayed on my hand for ages after trying to just wash it off with water, and when I applied it to my lid (and also my water line) it stayed all day with the color still stand out.
I personally think the color they've chosen is gorgeous for the festival collection, and I will definitely be using it in summer looks throughout the whole of summer. The festival collection will be out next month, and I love how creative they've been with the collection. You'll be able to pick up the Stila Smudge Stick Waterproof Eye Liner in Turquoise for £13*.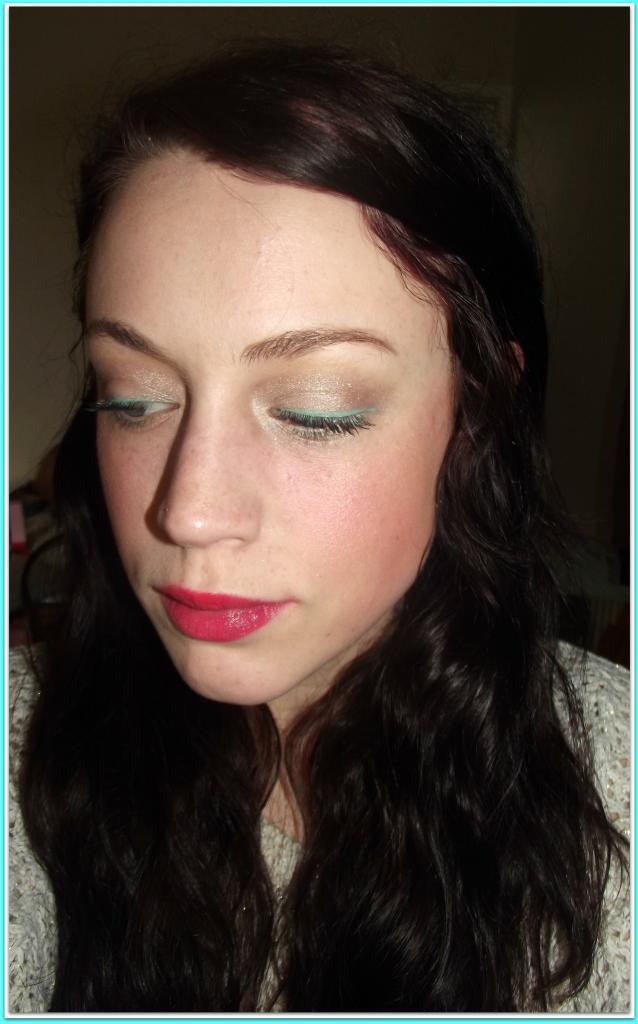 Natalie Roseanne <3
*pr sample