Stila recently introduced their new Color Balm Lipsticks, which are available in 17 different shades ranging from neutral to bold. Referring to these lipsticks, Stila's website says, "A modern take on traditional lipstick, this creamy lip color provides the full pigment load of a lipstick, yet delivers the nourishing properties of a balm." Though I never seem to mention much from Stila, I have always liked the brand and almost everything I have tried, I love. Since I really love the balm-lipstick idea, and I having been desperately seeking something to replace the Revlon Lip Butters, Stila's new Color Balm Lipstick sounds perfect!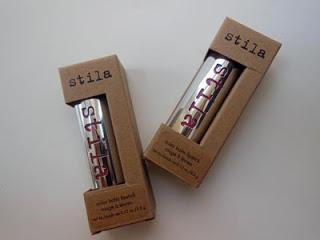 I must say, I was somewhat skeptical that these lipsticks would be both pigmented and hydrating, but I was proven wrong! The Color Balm Lipsticks have a satin finish and they are very pigmented. I picked up "Amelia" and it is a beautiful bright punch of pink. The color lasts an incredibly long time, especially compared to other balm-style lipsticks. And, like other balm-style lipsticks, it is incredibly comfortable on the lips! It really does feel like you've just applied lip balm! It is infused with peppermint oil, so there is a definite minty taste and tingle to the lipstick. It glides on beautifully, though I wouldn't call it "buttery", and it leaves behind beautiful, hydrating color. The creamy color applies evenly and boldly even with only one pass. I was pleasantly surprised to find that, unlike other balm lipsticks, Stila's Color Balm Lipstick lasts for hours! It's almost like the color fuses with your lips! I must say, I love the Stila Color Balm Lipstick!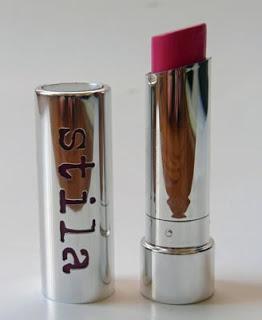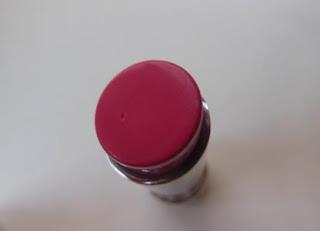 Stila's Color Balm Lipstick retails for $22.00 and is available in 17 shades from Ulta, Sephora and Stila's website.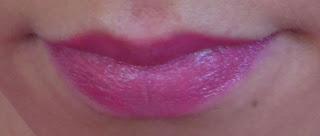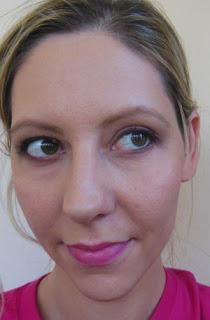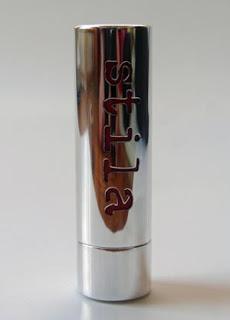 For more information on Stila Cosmetics, check out my post here.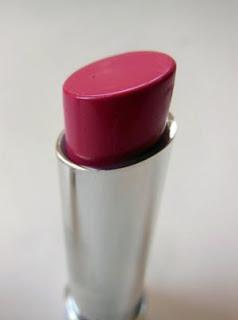 Disclaimer: I am not affiliated with Stila Cosmetics in any way, nor have I been compensated for this review.