Hey guys!
Today I have a lip product from Stila, Lip Glaze in Lemon Grass. What is a lip glaze I hear you ask? Well basically it is a lip gloss, but the shades, name, scent and flavor all match. So, with Lemon Grass you should expect to taste and smell lemon grass.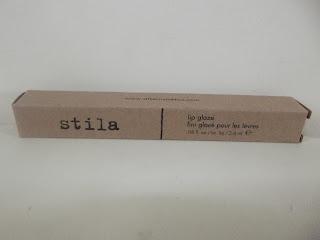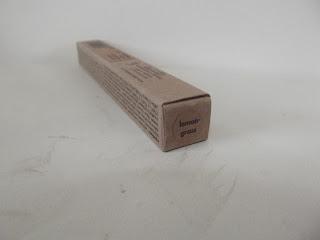 The box that the lip glaze is in, is in the card board box that all of their products come in.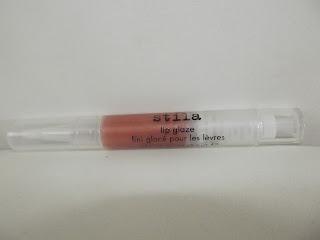 I love the look of the tube for the lip glaze. It has a lot of clear plastic, and you can see the product color and the amount of lip glaze that you have left. It comes in the size of 2.4ml.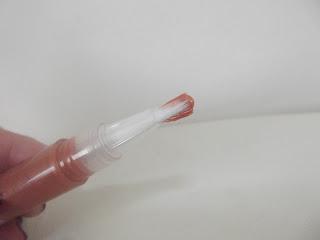 The applicator is a short brush, that is easily usable. To get the lip glaze to the brush you have to twist the bottom of the tube. This did take a while to get it start, but once the product appeared, it was really easy to get more.

Once applied, the scent of lemon grass is really overwhelming, as is the taste. I like that you're getting what you have expected. It was really easy to apply and appeared with gloss and a little of the color. My lips appear super shimmery.
What do I think about the product?I really like the idea of it. I love that Lip Glazes smell and taste of the name it is called. Being honest, I'm not a big fan of the taste or smell of lemon grass - I think it is an acquired taste. It is far to overwhelming for me, and I didn't enjoy it. I liked the look on my lips, but I'm definitely more of a pink girl myself. I'd be interested in trying some of the other flavours/colours in the range as I really liked the product idea.
Where can you get it?The Stila Lemon Grass Lip Glaze retail at

£15

*

and are available at the Stila UK website.. There are many more flavours/colours available, so something suitable for everyone.
Have you ever tried the Lip Glazes? What flavor would you recommend, or want to try?
As always, thank you so much for reading!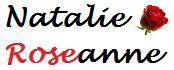 *the product in this review was a pr sample