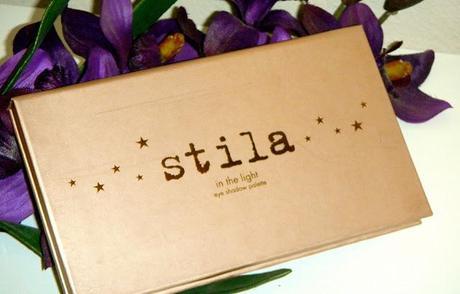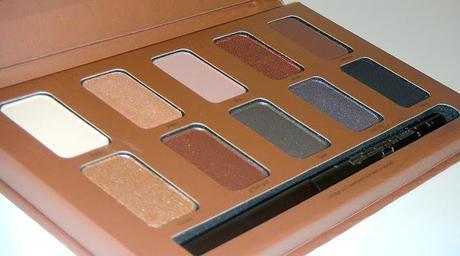 So this palette has been making it's way around the bloggersphere as the next "big" thing and it's for a good reason--this palette is incredible!  The colors are gorgeous and have enough range to allow you to play with color while still staying within that neutral comfort zone.
It has 10 shadows; 4 matte, 3 satin and 3 shimmer.  It also come with a Stila Smudge Stick in Damsel--a dark brown shade and a small look book of 6 eye looks.  The shades are creamy, pigmented and all coordinate well with each other to offer a variety of looks.
New to the palette (from what I've seen of previous blog posts) is that it now comes with a mirror on the inside of the lid just below it's famous "believe in the beauty of the future" quote by Sarah Lucero.  I love that Stila added a mirror to the palette making it ideal for travel. All in all this palette is a big win in my book and something I'll be reaching for every day.
What are your thoughts on this palette?  Love it or leave it?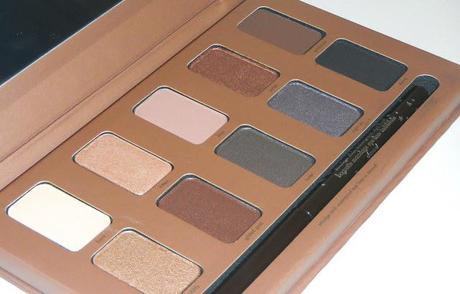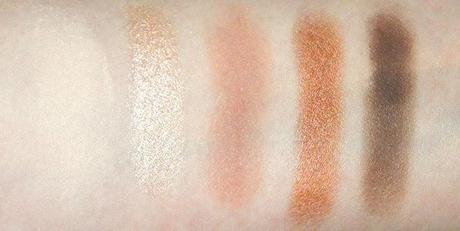 The second to last shade is much more bronze than orange but my camera kept turning the color...I'll have better swatch pictures up soon!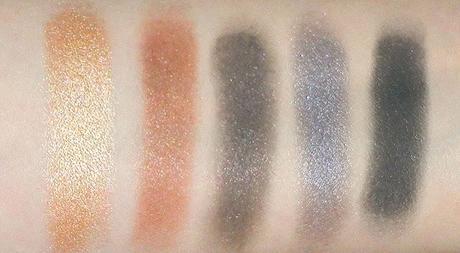 The second shade in this set is also more brown toned than orange...I think it might be time for a better camera..