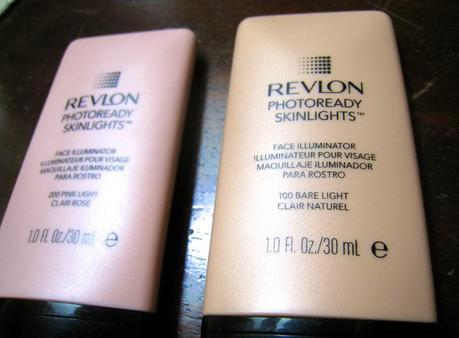 Revlon sent the makeup world into a frenzy with the release of their new Photoready Skinlights, a dewy-inducing, face-illuminating gold mine of makeup goodness.
To put it simply, these are amazing.
Light and blend-able, Skinlights offer a quick-fire way to achieve a healthy glow.  And by glow I mean an actual glow, not shimmery or shiny, but glow-y.Revlon has answered our budget-beauty prayers and sent us an affordable skin-illuminator that delivers.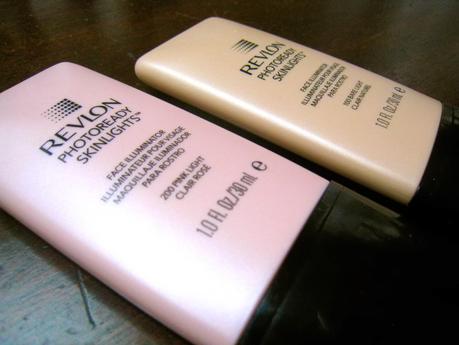 These have become a staple in my makeup routine and I use them interchangeably.  Since the packaging is sleek and slim, I can fit both into my makeup bag and take them with me when I travel.  Featuring slim packaging with a twist on cap, Revlon just gets it.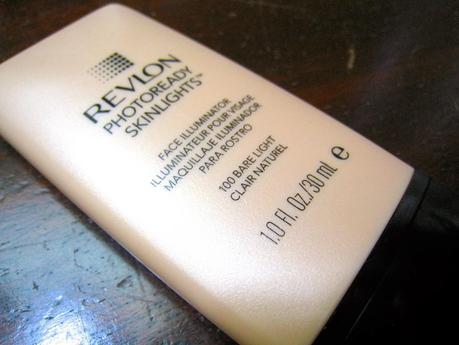 First up is Bare Light:Well, this is pretty self explanatory.  Bare Light offers a natural sheen that I find can work over or under foundation.  I prefer to use the latter and use this underneath my base.  I start at the top of my cheekbones and blend the rest all over my face for an instant complexion pick-me-up.  I find this leaves my skin looking healthy and fresh without over doing it.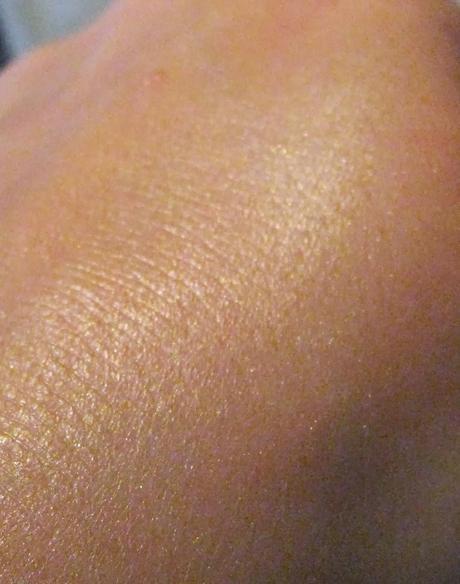 A little goes a long way with these, so just a touch will do!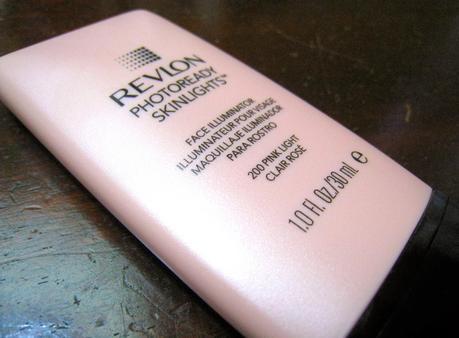 Probably the best seller of the two, let's talk about Rose Light.
Rose Light gives a pink toned luminescence to the skin and has a bit more sheen to it than Bare Light.Starting at the tops of my cheekbones, I work down to my cheeks as I find it makes a pretty glow-y base for my blush.  I dab a little on the high points of my face and my look is complete--my skin looks fresh and radiant, even when it's suffering from the winter blues.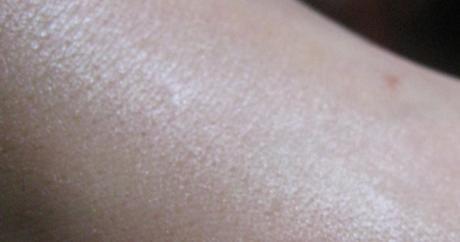 Hope you enjoyed this post!  Have you tried any of the Skinlights? Give your opinions below!