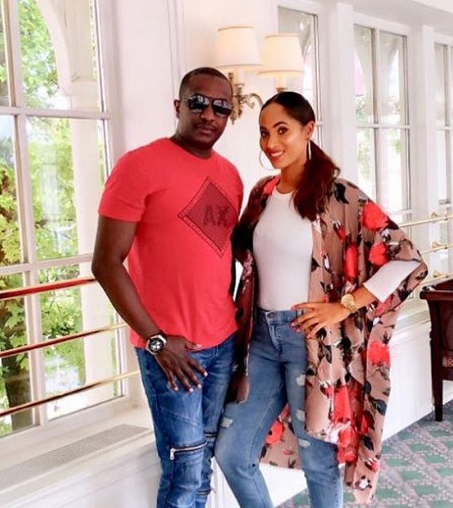 It's not something new to controversial blogger Cyprian Nyakundi but he'll be in court yet again after being hit by another law suit.
The blogger, who has been in and out of court because of defamation cases, has now been sued by politician Steve Mbogo of the same after he claimed that he was cheating on his wife. Mbogo is also seeking court orders compelling Nyakundi to delete the articles he has already published.
Bullying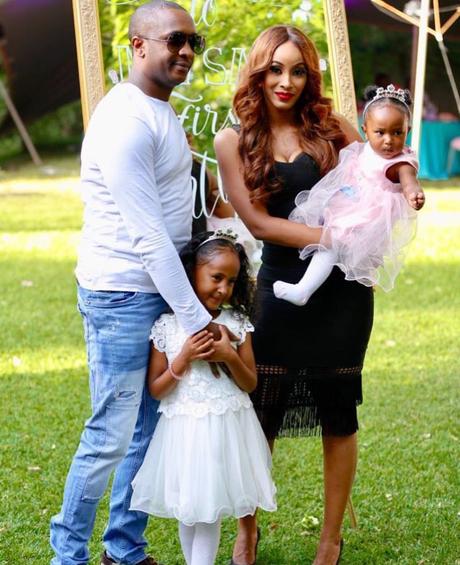 Nyakundi ran the story on his website which later spread to other blogs.  Through lawyer Velma Maumo, Mbogo said that Nyakundi is after tarnishing his name.
"The article written by the defendant to the utter prejudice of the plaintiff whose reputation has been and continues to be immensely damaged."
"The same have been turned into objects of cyber bullying unless the orders herein are granted, at least in the interim to curtail further dissemination of the defamatory articles written by the respondents against the applicants," the politician cum businessman says in court papers.
His lawyer also stated that Nyakundi edited Mbogo's photos to make him look bad and has continued publishing negative posts on his Facebook page directed to the politician.
"Nyakundi has negatively edited photos of Mbogo for his own political and economic gain," said Maumo.