One Sunday, we went to Tagaytay Highlands, and of course, the Miele Guide-approved The Highlander Steakhouse was our first stop for a filling lunch. I knew we were in for a big, sumptuous meal yet again, so I didn't wear a belt to lunch! Read more…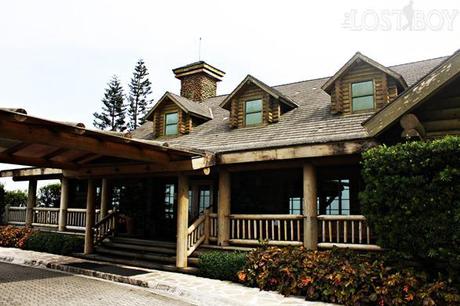 We sat down inside this beautiful log cabin with the most authentic details like chandeliers made of horns and animal head mounts. The interiors were just too aesthetically impressive.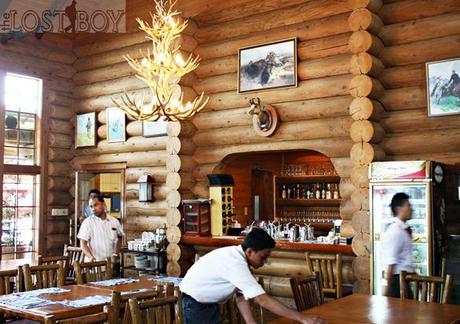 After we ordered steak and some sides, we had some of the best warm bread we've ever tasted. We actually get more than a helping when we eat there.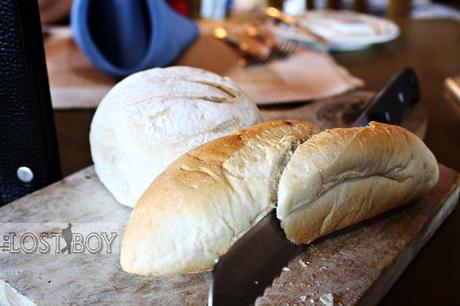 We ordered 30 ounces of US Angus rib-eye for the three of us to share. We had it cowboy style, meaning we had to cook it to our liking with a cast iron stove on our table. We did have the chef masterfully grill some of the steak though, because all of the steak would have taken too long to cook. Came with the steak were baked potatoes (our choice of side), Mediterranean vegetables, and three gravy variants.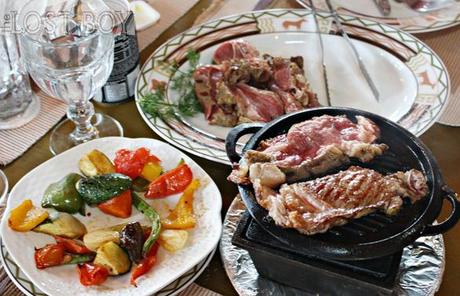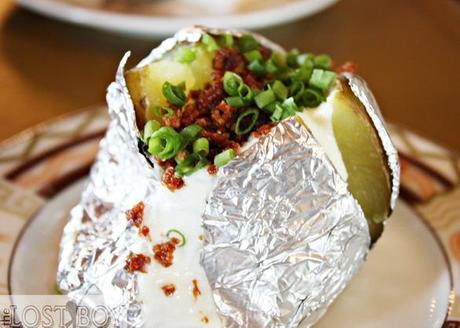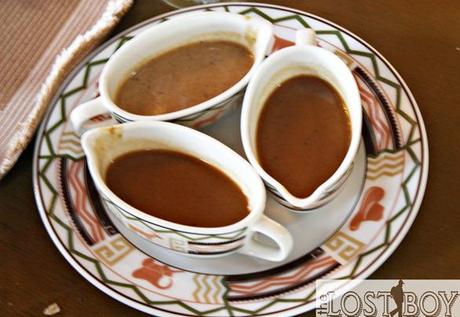 Our bill came to 4,000php, including drinks and the extra sides we ordered. It is quite steep for a meal for three, but the great quality of steak we had made the meal well worth it.
Verdict: I have always been a fan of Highlander Steakhouse, and I always will be. Their ambiance set in Tagaytay, Batangas is authentic and gives a Colorado mountain feel. Their steaks are of high quality and are cooked well according to preference. Highlands Steakhouse rightfully deserves its citation from The Miele Guide as one of Asia's best restaurants. I can't wait to eat there again.