BEAUTY
❤ ❤ ❤ ❤ ❤ ❤ ❤ ❤ ❤ ❤ ❤ ❤ ❤ ❤ ❤ ❤ ❤ ❤ ❤ ❤ ❤ ❤ ❤ ❤ ❤ ❤ ❤ ❤ ❤ ❤ ❤ ❤

The best way you can ever keep yourself updated with latest online shopping trends is by the newsletters. My favorite time-pass is to go through my mail box and find some great things about shopping online. If something fascinates me, it's on Shopping, Style and Us. So, you know what is trending in online sopping right now, and in India.
Receiving this newsletter about manicure magic and nail polishes was the same thing, I instantly decided to share with you all.  See yourself!!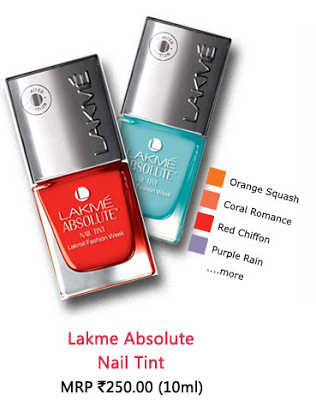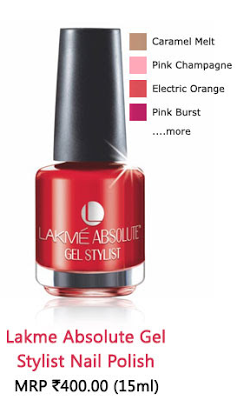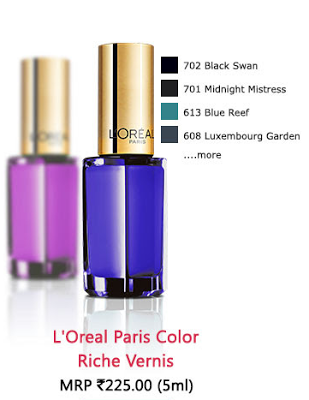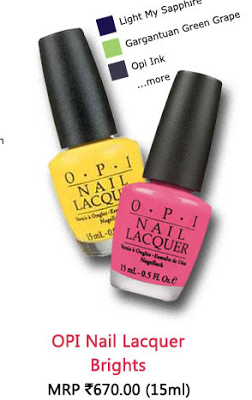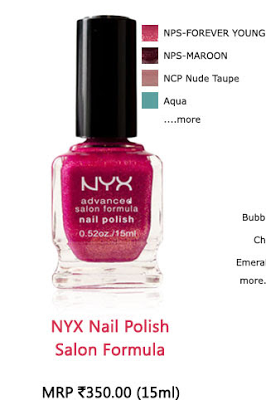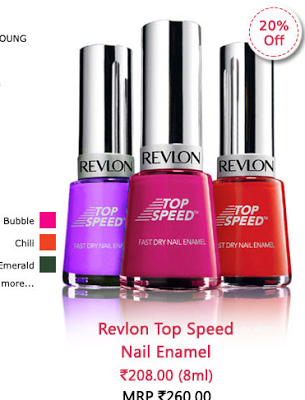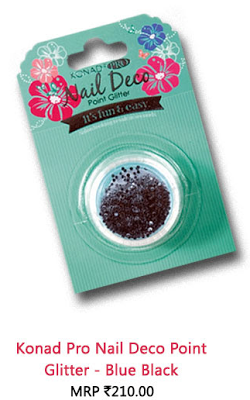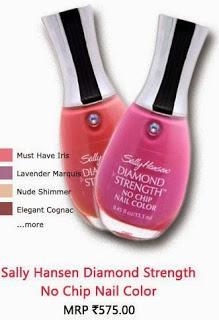 Buy Nail Polishes and manicure items at Nykaa.com
All images have been used by Nykaa.com newsletter.
Stay updated with more ineteresting posts on Online shopping
EMAIL   FACEBOOK      TWITTER      GOOGLE+ 
Disclaimer:
To know more, please read my
Disclosure Policy
.