Start The Spring with cleansing your body, mind and soul
Bids By Pros
Sequence 1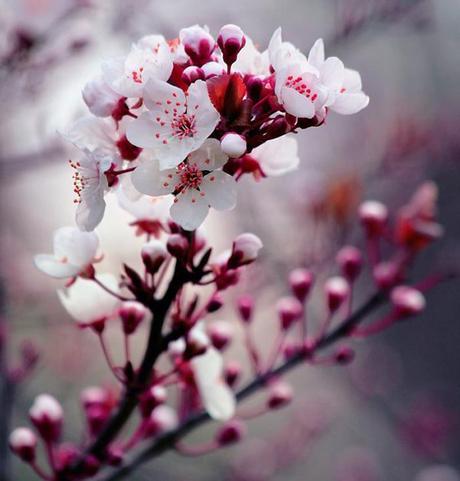 Nothing is more beautiful than the fresh start of the nature in spring. Mother Nature presses reset button and reboots its system. Our body is part of natural system that needs the reboot and pressing of the reset button. What better time than spring where everything in nature rejuvenates and turns into a new cycle of life. Harmonize your body with Mother Nature and feel younger, fresher and encouraged.
Lets start with our physics. Every part of the body needs cleansing. Lets from inside out: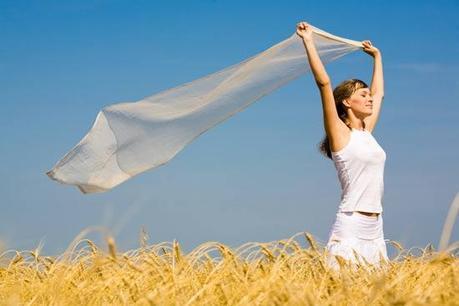 CC: image source is from http://www.strengthwithin.net/
Organs:
Our stomach and colons need thorough cleaning. You can do it on a daily basis and make it a habit. If you just got familiar with cleansing term, start it now as part of your spring-cleaning agenda. There are many ways to properly cleanse your stomach and colons.
Proper fasting
Fasting is the best exercise for your stomach. Fasting is like a controlled and restricted diet to only consume what is the natural cleanser for your body. Below are suggestions on controlled diet source that can help cleansing your stomach and colons.
- Fiber
Fiber acts as a push broom to push the waist out of your body through the colons.
- Liquids and water
It is important to activate and help the fiber's effect to drink plenty of liquids. Water is the best choice and is recommended at least 7 glasses per day. Are you drinking enough?
- Natural herbs and supplement for detoxification
There are varieties of good natural herb and supplements that help detoxify and cleanse your digestive system.
If you are uncertain how to start a diet and concern about your existing health condition, consult with your doctor or hire a nutritionist. These skilled professionals help you with the best diet program and agenda organized and planned only for your body's capacity. How to find the best nutritionist? Post your project question on Bids By Pros project format and include the full detail of what you are looking for and share your final version with friends. Then sit relax and let the Bids BY Pros community and your friends recommend the best. You can also choose among the bids from local professional nutritionists. Finding service professionals have never been easier.
The get the full detail on how to cleans you stomach and colons, it is important to change your diet.
Diet
Add lungs cleansing super food to your diet. Did you know Garlic, Ginger and Chili are lung cleanser? Having natural diet instead of processed food helps detoxify your lungs.
Proper exercise
Consult with a yoga instructor about few yoga moves that helps with lungs cleansing and improvement.
Give yourself a break
Take a little road trip on your day off and get away from the city and its smog. Breathe the fresh air and fill your lungs with pure oxygen. Exercise proper breathing to properly detoxify your lungs.
Cleansing body, mind and soul is a sequence article. In the next sequence, we will go through the rest of your body physics, mind exercises. Stay tuned until the next article.
Leave comments.
Don Zilleri