August 21, 2013, admin, Holidays, Play, Reviews, , 0
Review of Star Wars Angry Birds Playing Cards
Little Mr A is a huge Angry Birds and Star Wars fan (in fact he puts me to shame he is much better at playing Angry Birds than me or Big Mr A!) so when I was offered some Star Wars Angry Birds Playing Cards to review, I knew Little Mr A would love them!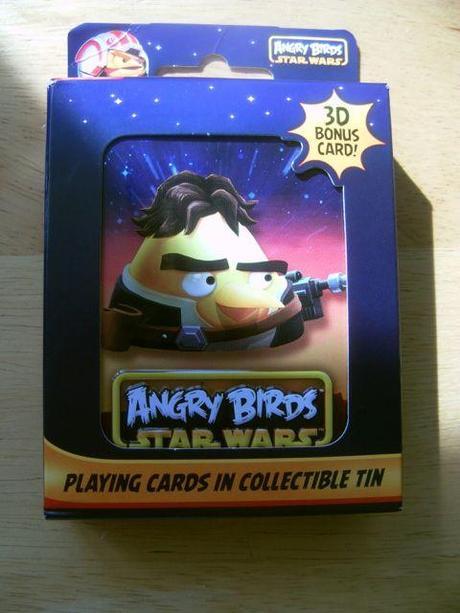 Each set of cards comes in a collectable tin with a special 3D bonus card – there are 4 to collect in total.  Little Mr A insisted on giving the special card to Big Mr A as a present!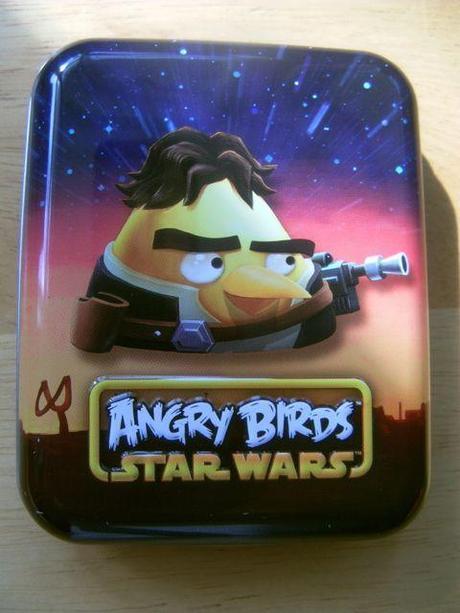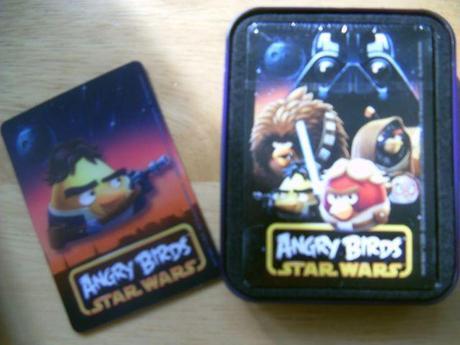 The cards themselves are great quality and I know they will put up with a lot of play from Little Mr A.  It is also really good that they come in a tin, it makes them much easier to store and keeps them safe in one place.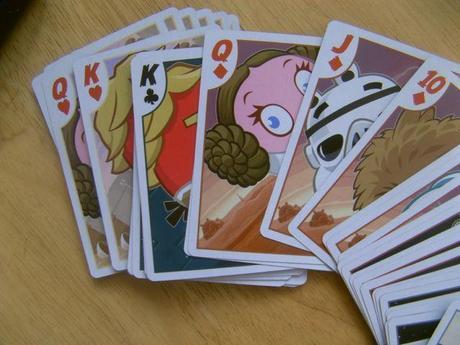 Little Mr A really enjoys looking through these cards and naming all of the characters.  We also took them on holiday with us and had great fun at nights playing Star Wars Angry Birds snap – Little Mr A won, of course!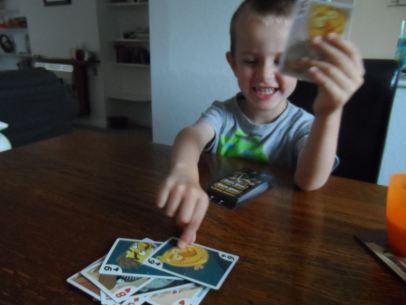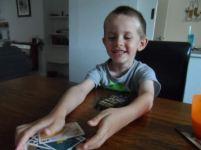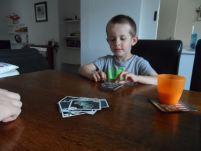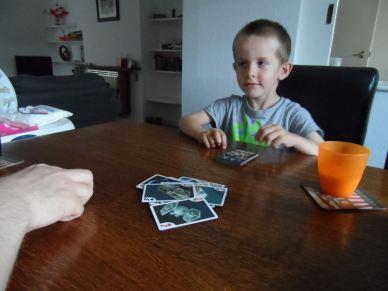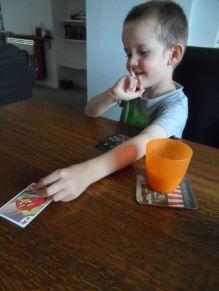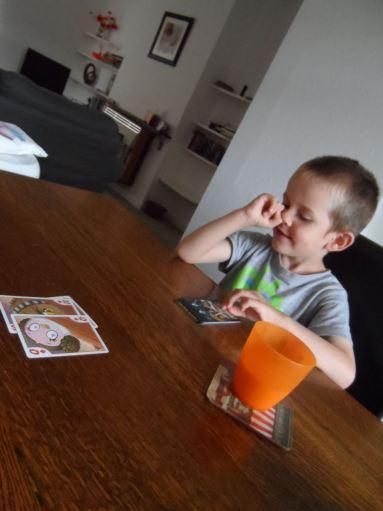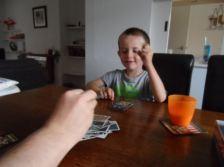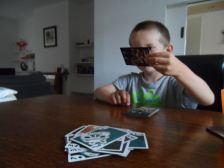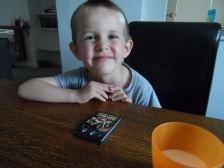 There are some game ideas on the Cartamundi website, however, some of them are a little complicated for Little Mr A at the moment.  I think we will certainly have a go at teaching him Go Fish with them though.
Priced around £5.99 I think the cards are very good value for money and are a great first playing card for any Star Wars and Angry Birds fan.  We love to play traditional games as a family when we get chance and these have really helped Little Mr A get used to card games at the same time as being fun and something that he is really into at the moment.
Disclaimer – For the purpose of this review we were sent a pack of cards free of charge.  All opinions are honest and my own and all photographs were taken by me and are not to be used without my permission.