Since becoming a Stay at Home Mum I've definitely been getting more interested in crafting with the Little A's. I particularly want to make sure that Little Miss A has the opportunity to try out lots of different craft activities at home as she will not be going to nursery for the foreseeable future.
Reading different blogs has definitely inspired me to try out more craft ideas and I think I am definitely improving! It is always the inspiration I struggle with which is where the internet comes in very handy! There are so many different ideas to choose from and a lot of ideas which we can all do together.
I do let Little Mr A loose with the craft drawers at least once a week and he usually spends his time sticking random pieces together with lots of glue to come up with some weird and wonderful creations!
Some of our favourite craft projects have come from Little Mr A's ideas such as the junk modelling robot and dog and also the puppet theatre which we made one school holiday.
Having all of these ideas is great but it does mean I need to keep the craft drawers fully stocked for those spur of the moment craft activities!
That is where Viking Direct have come in very handy! We received some stationery items from them a little while ago, however, I was not aware at the time how many art and craft items they sold.
Viking sell everything from paints to goggly eyes, paper to air drying clay. Although the items are more than I would normally pay in somewhere such as The Works, the quality of the craft items is excellent and you can definitely tell the difference. It is great being able to browse the items at home too and have them delivered straight to your door!
We were sent our choice of craft items from Viking recently and have been very impressed. The paints are really nice to use and look great and Little Mr A and myself have been having a lot of fun creating items with the air drying clay!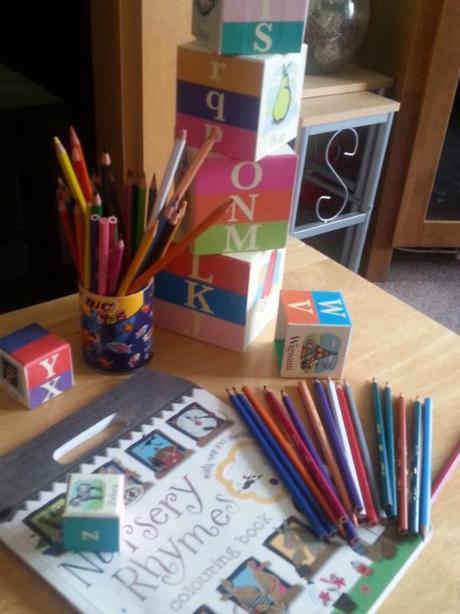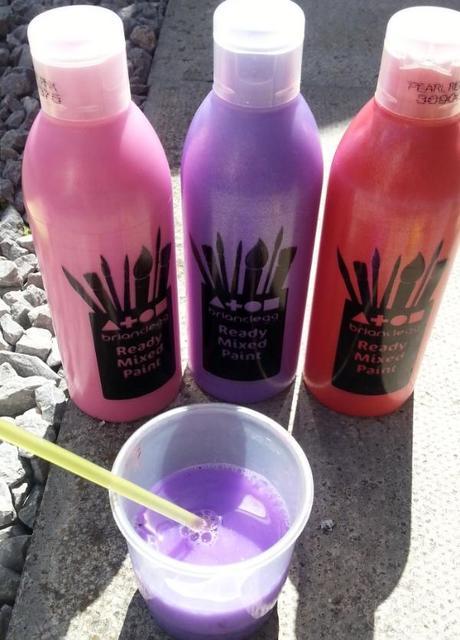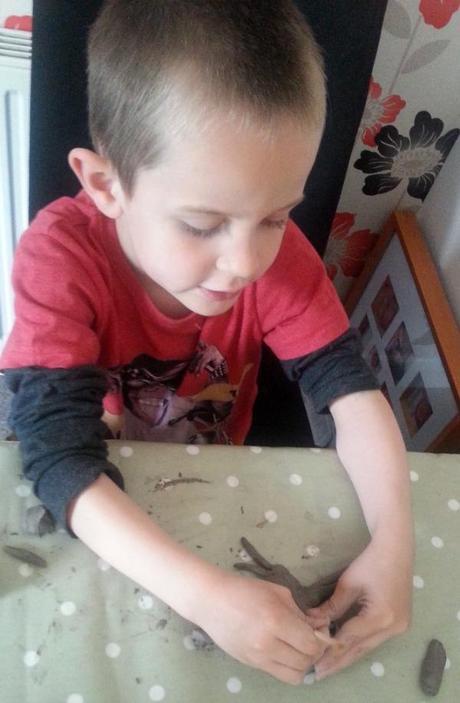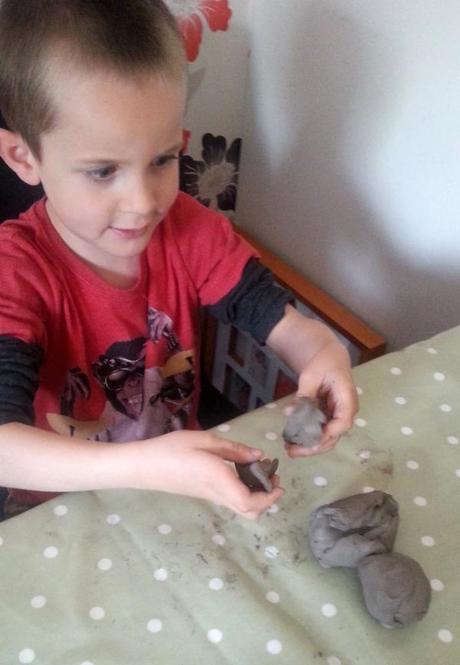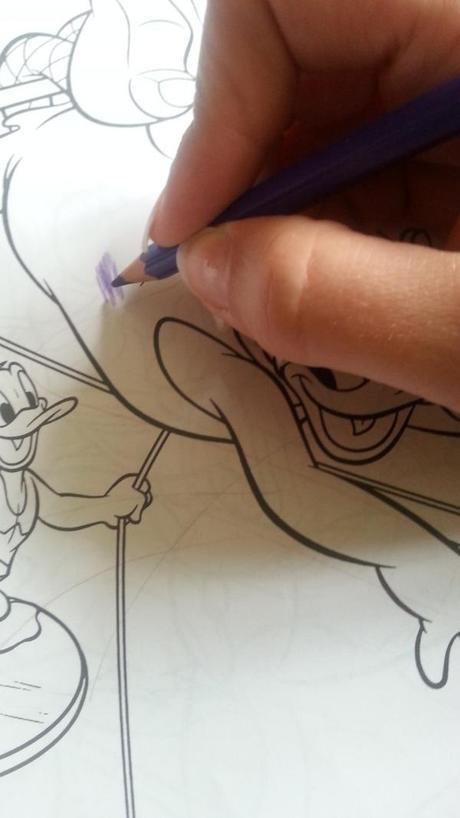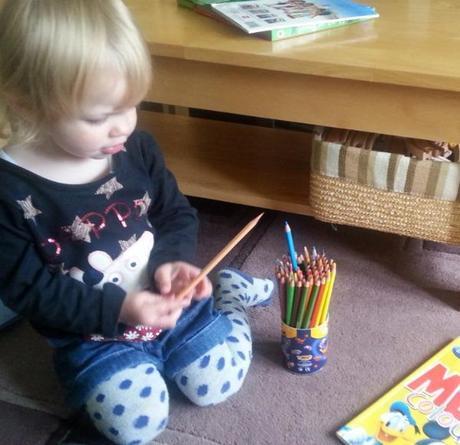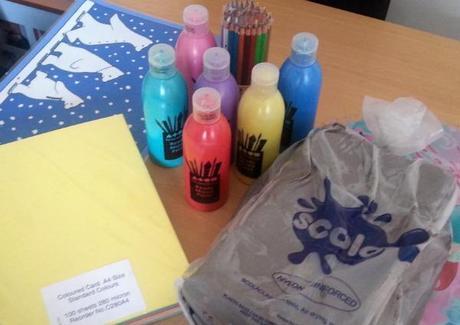 I can see we will be having lots of crafting fun over the school holidays next week thanks to Viking!

Stay at Home Mum to two children - Little Mr A born in 2008 and Little Miss A born in 2012. Blogging my way through dirty nappies and school runs!