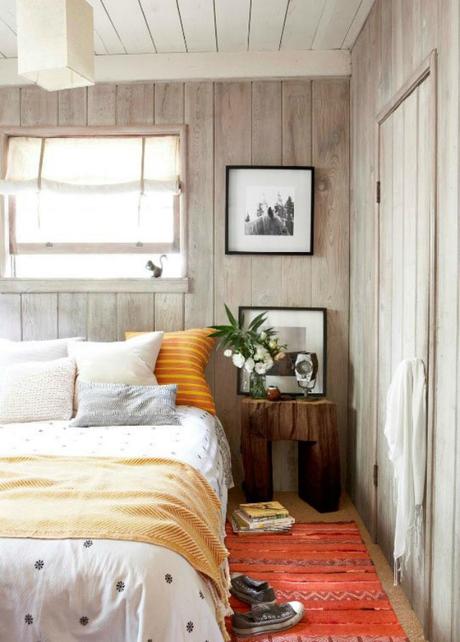 I remember one of the first searches I did on Pinterest: "Stuff you put on a nightstand". For some reason, I've always had an interest in bedside displays – partially due to the fact that I can never seem to make my house look like the model homes (dang it)! And since the hubs and I are digging into a bit of late spring cleaning this week, I couldn't help but wonder what designers want our homes to look like.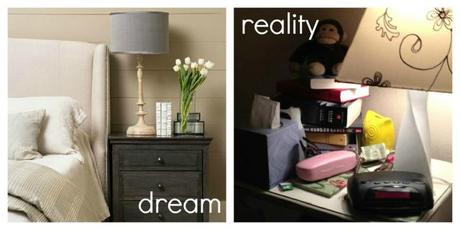 Ring a bell? :) Of course, we can't be perfect. So what's your take? Do stagers' portrayal of a home encourage you to create a
better
space for yourself, or is it completely unrealistic? Weigh in!