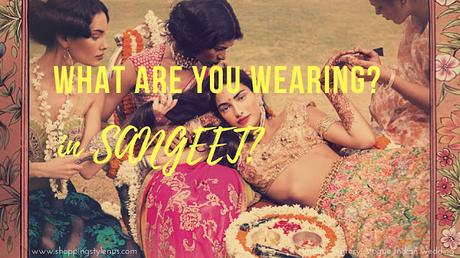 After #MACINDIANBRIDES, it's the time for #SSUBRIDES. The question remains the same - what are you wearing in Sangeet of your friend? Because---
The coy brides are out. It's the year of brides making entry by dancing to the romantic numbers and putting everyone in awe. So, why should her friends be left out? They were never left out if compared to dancing and having fun! But...
But the pressure is super high when it comes to dressing in a wedding, especially when you are from bride's side!! So, what could be the mix of perfect outfit and jewelry that will not dim the sparkles of bride cum friend? 
Unfortunately, we don't know the answer to that! 
But we definitely know how you can sparkle as much as your experimental bride friend.
The answer comes from Pipa Bella and their jewelry!!
Have a look yourself!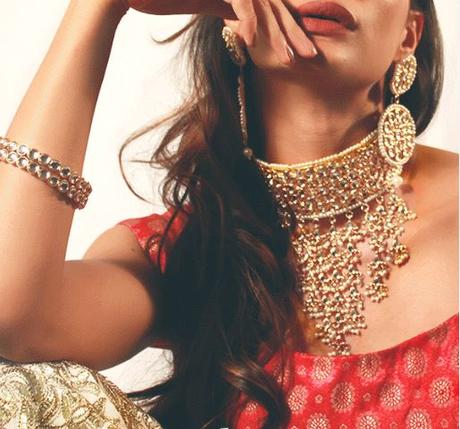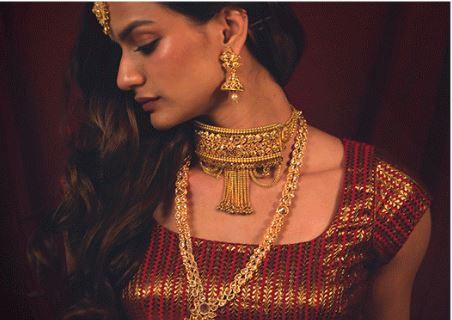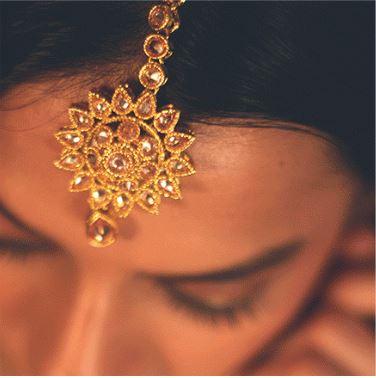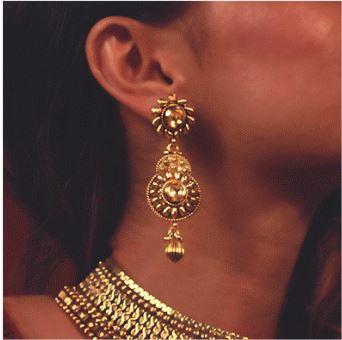 Beforeyou go --- What is your favoruite Pipa Bella Jewellery? Click a picture, post on Instagram and tag @shoppingstyleandus and @pipabella .Love and Light
SSU
*This post may contain affiliate links, products sent by brand/PR for consideration, paid content.
Disclosure Policy