BEAUTY
❤ ❤ ❤ ❤ ❤ ❤ ❤ ❤ ❤ ❤ ❤ ❤ ❤ ❤ ❤ ❤ ❤ ❤ ❤ ❤ ❤ ❤ ❤ ❤ ❤ ❤ ❤ ❤ ❤ ❤ ❤ ❤
With wedding season in full swing in India, I started stocking up some bright-lipsticks back in March, and Incolor No.30 red lipstick with blue undertones is one of those lipsticks.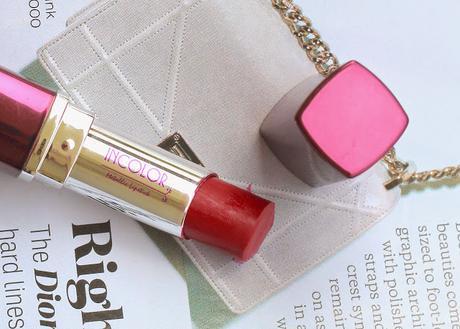 I am a red lip beginner when it comes to wearing red in public and I wasn't afraid to go bold with this lipstick. I actually dared to wear it to an Indian wedding with over 50 people at the same place. But why didn't this lipsticks doesn't have an intimidating shade for me?  
ALSO SEE: Incolor Products I have used in past.
Because this shade is flattering on my skin tone. I wore it on my face an I looked good. It boosted my confidence. Really. Now I understand what they meant when they said "
Makeup can make you confident and you can conquer the world
". May be exaggerated but I really feel confident with this lipstick.
Playing with bold colors can be scary too. It can wear-off easily, making you look shabby. But this blue-based candy-apple tone is a beautiful bright, lands somewhere
between matte and glossy
. It has a soft, satiny finishs that I absolutely love. 
Jump ahead to read a quick overview of this lipstick.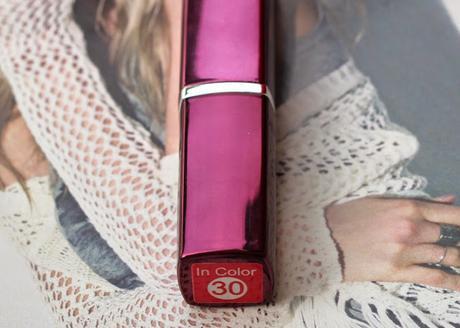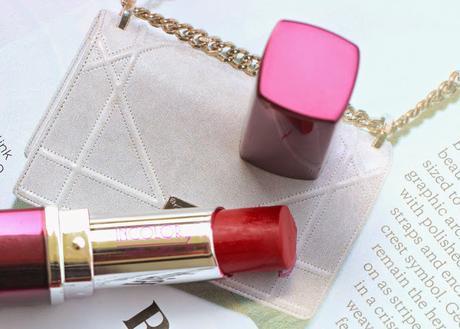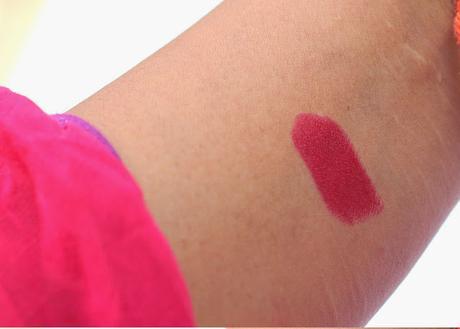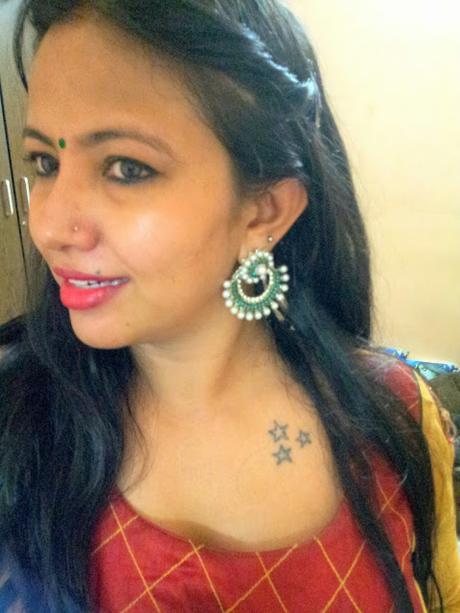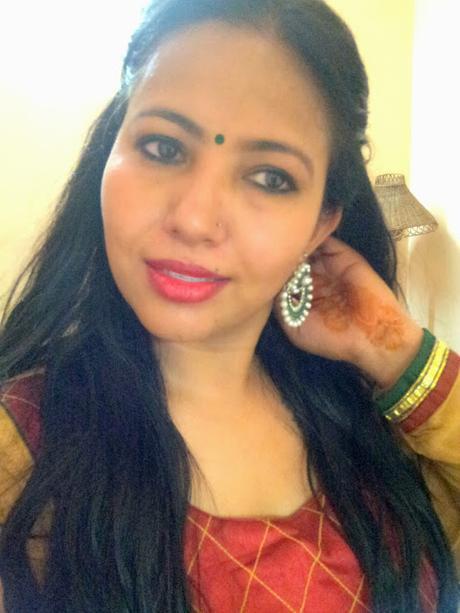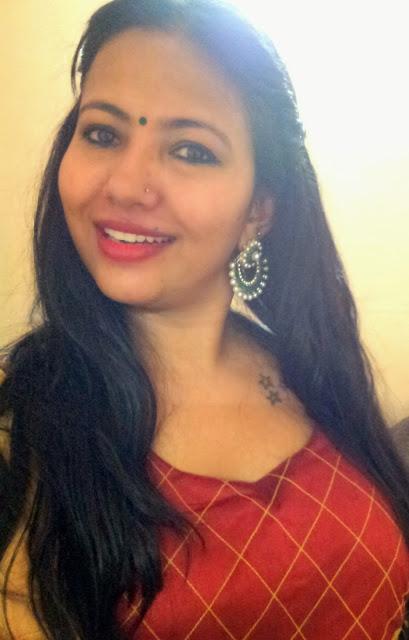 What?Store/Online?Price?Pros:
Cons:
Incolor products are not easily available.
Other Shades: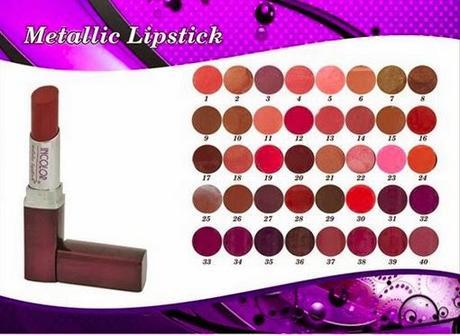 Online?
Flipkart
To Buy Or Not To Buy?
Connect With The Brand:
Incolor on Facebook
*This post may contain affiliate links, products sent by brand/PR for consideration, paid contents.
Never miss A Post

  :
NEWSLETTER | FACEBOOK | TWITTER |  GOOGLE+ 
Disclosure Policy
.