❤❤❤❤❤❤❤❤❤❤❤❤❤❤❤❤❤❤❤❤❤❤❤❤❤❤❤❤❤❤❤❤❤❤❤❤❤❤❤❤❤❤❤❤❤❤❤❤❤❤❤
Men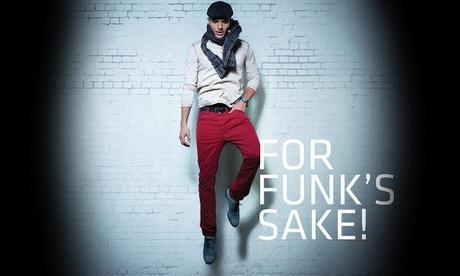 Quite simply put, Breakbounce makes casual street-wear. Gear that you can go out in, play in, attend some formal this or that in. Or just spend a Sunday with the boys.
"Get up. Get out. Get on the move." This has become somewhat of a mantra for the brand. And it is with this very energy that they craft all their apparel. Inspired by Dutch craftsmanship and European street fashion nuances, Breakbounce has brought new, bolder styles and colors for the style conscious. 
What makes the label different from most of the brands out there, is the level of detailing. Form meets function meets fashion. And the proverbial cherry on the proverbial cake – Competitively pricing.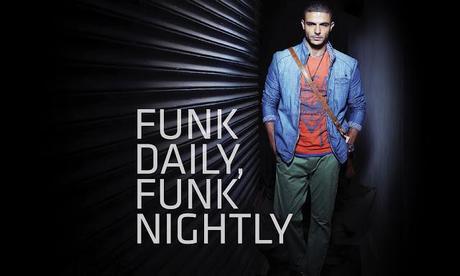 Replete with the latest trends in terms of color, construction and inspiration, the Breakbounce Spring Summer 2013 Collection is poised to hit the stands mid March. This season's collection is all about quirky personal statements and lighting up wardrobes with neon themes alongside their signature coloured chinos.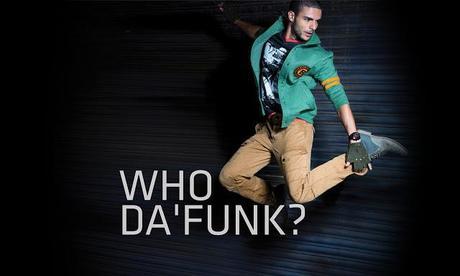 True to its fast growing reputation of being the 'current brand', Breakbounce also introduces the drop crotch and the horseshoe fit chinos. Crafted with Dutch inspirations, and finished with Breakbounce's signature design philosophy, these two styles are set to create an equally large splash in India as they have across the globe. This season also sees the introduction of light shirts, denim street-wear and accessories like flip-flops and belts.
Breakbounce SS13 promises to be quite the discovery for the trendy male shopper.
Cheers!
Website:
http://breakbounce.com/
Facebook:
https://www.facebook.com/breakbounce
Shop Online @
http://www.myntra.com/breakbounce
Breakbounce Spring/Summer 2013

  =====================================================
Disclaimer:
Press Release. To know more, please read my Disclosure Policy.