Disclaimer: This post was written back in 2011 for my old blog which does not exist any longer.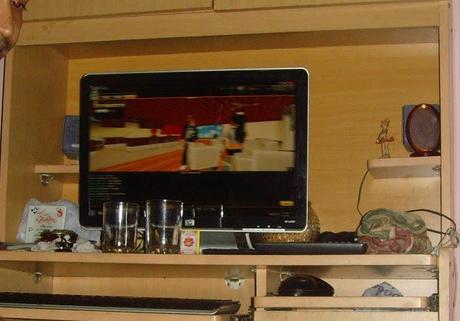 Before

 After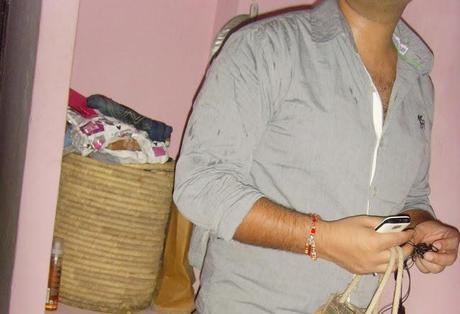 Before
Check out the ottoman put on a shelf behind V, also the state I couldn't change for long.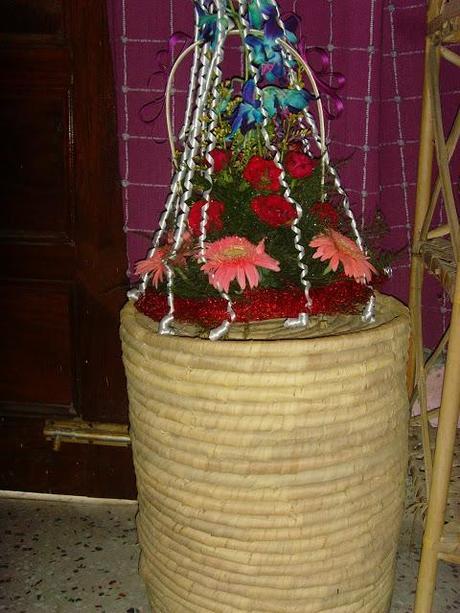 After

Before
Check out the shoe rack behind me!! Disastrous, isn't it!!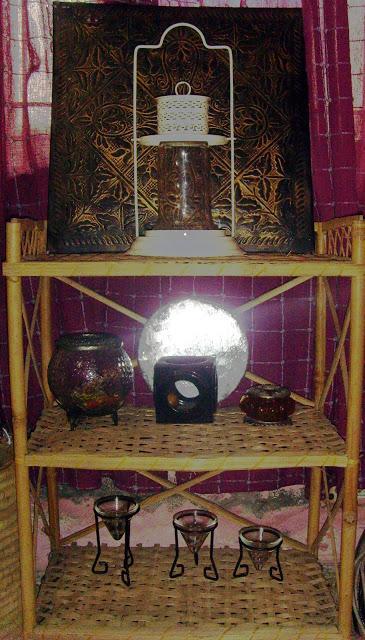 After
 Monsoon has spoiled the wall and paint has started falling off. I am planning to use wallpaper after scraping the paint. I'll do it on my own.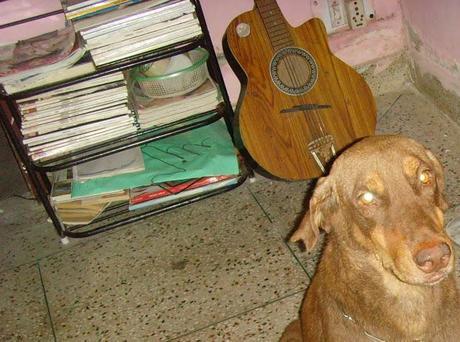 Before
What' wrong with Hunk's eyes!! :( Creepy

 After
I put some of my foot wears handy that I wear daily when out and about. I am going to donate my rest of the foot wears that I haven't worn in last two years. Yes, I am crazy!!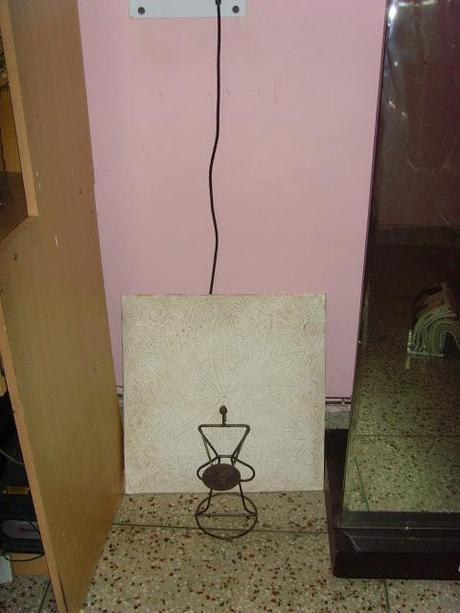 I'm actually trying to hide the wires of my PC. I just hate them. because the always catch dust more than anything else in the house.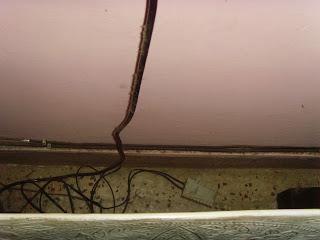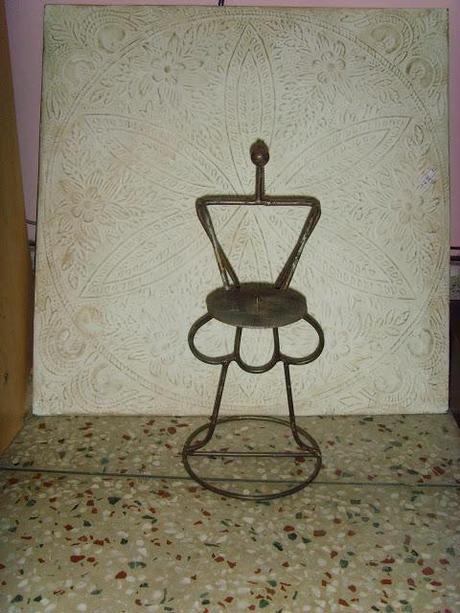 ~~~~~~~~~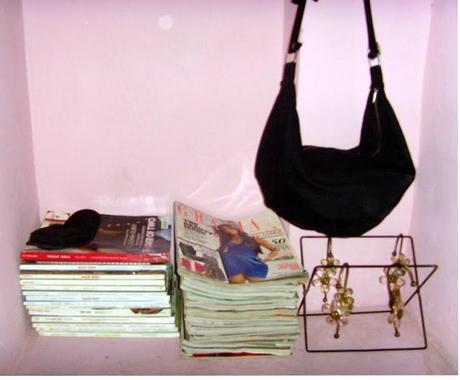 It's the place behind V, but after I made changes.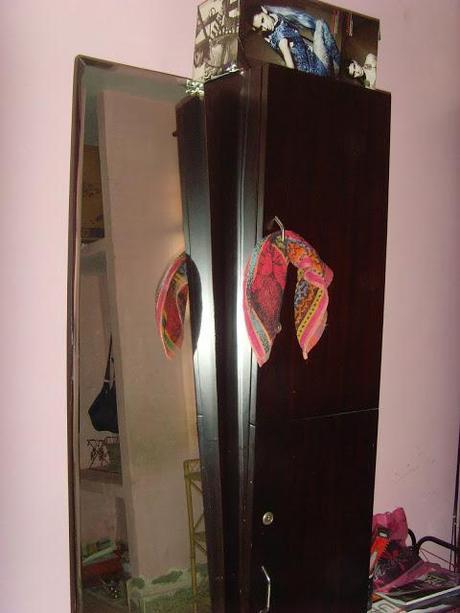 I have used a DIY  paper block on the dressing table. 
I have to make a lot of changes in the house. I have always been thinking but never took a step. It was my fault that i listened to what i shouldn't have listened to. But I am happy that I have started doing things. I have also got some clothes re-stitched with complete different look. I wish i could sew
!!
- What do you think about this baby step I took back in 201

0?

  =====================================================
Disclaimer:
The product was bought by Shopping, Style and Us for review. To know more, please read my Disclosure Policy.